Got an incredible business idea but facing trouble funding it with ease? A lot of people give up on their business ideas due to the high project fees they get charged from digital agencies. Add in those exorbitant up front payments and it's enough to kill off your dream project. It's perfectly natural for you then, to start exploring Flex Pay options.
But then the reality dawns on you.
Not many IT companies offer flexible payment options in the first place. Even if they do, they don't exactly scream out as being viable. But all that's about to change with our Flex Pay solution!
It all boils down to whether you're down for it though. Whether you want to rekindle the entrepreneurial spirit in you and break free from the 9 to 5 grind.
Perhaps you want to save your existing digital projects from disaster; thanks to 90% of the digital agencies that only care about burning your cash, delaying time, and hooking you up with projects that will jerk a tear or two. (I don't mean that in a good way)
Even worse, you've already been wounded and burnt so many times that you're not even a believer in the power of digital anymore. That's where you're wrong, and that's what we have set out to change. But first,
A Little Heads Up On TechNerds
TechNerds serves as your full-service Digital Agency, striving hard to bring your entrepreneurial and business vision to life.
We offer various products and services that can transform your ideas and business into a reality while ACTUALLY taking them to the next level.
Whether you want to quadruple your sales through better website design or develop a world-beater Mobile App that can revolutionize the world, perhaps you want to provide innovative solutions in the form of custom software development or simply sport a brand persona that turns every head in the city, we've got you covered.
Don't believe us? We'll just let our work do the talking.
Take a look at this case study of Robyn D Jefferson, where we helped her drive more clients by designing this modern CPA website for her.
That's not all. As of today, we have helped more than 500+ people like you breakthrough with their business goals thanks to our digital products and services.
Check out our client portfolio along with creative visuals to get a better idea of what we can help you achieve.
However, we assure you, this is just the tip of the iceberg. We're constantly evolving and improving our technology stack to execute the most complex projects in the least amount of time.
What Is TechNerds' Flex Pay All About?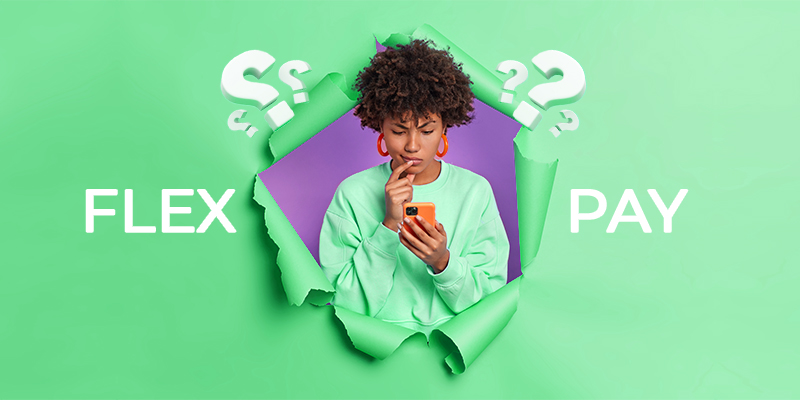 Let's give you a little run down on Flex Pay. Flex Pay is a one-of-a-kind financial solution crafted especially for you in the world of digital. Keeping in line with our mission of empowering everyone (yes, you too) with the ability to transform ideas into actual products and services; driving revenue and business has never been easier.
Thanks to TechNerd's Flex Pay, now everyone can be a successful entrepreneur with their own businesses and ventures. It doesn't matter which age bracket you belong to because every idea and project can now be brought to life in the most financially convenient ways possible.
Who knows how many Elon Musks and Jeff Bezos gave up on their business dreams just because they couldn't stump up the cash to make their genius ideas a reality. Think about it yourself. How many times have you come up with a business plan only to discard it thinking it'll drain the financial power out of you?
You deserve better than that. This is why we don't want it to be hard for aspiring people to benefit from the power of digital products such as their own custom websites, mobile apps, and so much more.
TechNerds Flex Pay Vs. The Market
By now, you must be curious as to what all the hype is about. Well, let's break it down.
Everyone knows that websites, mobile apps, and software don't come cheap. The cost goes up even further when you plan to integrate complex functionalities and features.
Today, 98% of the market has to pay 50% upfront or more just to kickstart their project! Adding to this financial stress are the tens of thousands of dollars that are burned just to get you a mediocre product that doesn't even stand a chance in the market.
You won't believe how many clients we've had to deal with who got badly burnt by working with digital agencies.
In fact, beware of these 5 cunning ways digital agencies can burn your cash and how TechNerd's can help you recover.
However, working with us is actually quite different. Why?
Well first of all, our mission is to reduce barriers to entry for everyday folks in the digital sphere.
Secondly, we want to provide you with a convenient platform to easily achieve your business vision.
Say you're a student who works part-time but have an incredible idea you feel can actually make a difference. You simply reach out to us, we hold a discovery call, learn about your vision and explore all possibilities that can make it a reality.
We will then prepare a work scope, the timeline, and the project cost based on the work required.
This is where the option of flexible payments kicks in.
You simply tell us a feasible funding plan for the project, and once both parties (you & us) agree, your project kicks off!
Access To Your Own Virtual Desk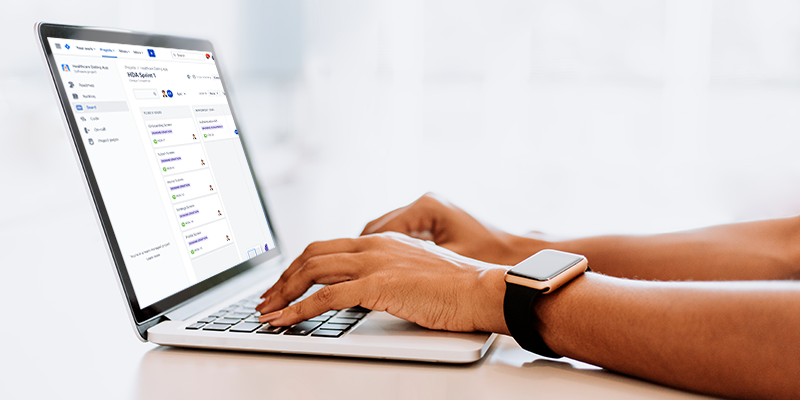 Now that you're formally inducted as a client, it's time to grant you special access to a special virtual desk where you can:
Monitor your project 24/7
Gain direct access to a dedicated project manager,
View Activity Streams,
Chat/Message anytime,
Schedule meetings on the go,
Check your project calendar
Add or remove tasks as you see fit
Want to learn about more reasons why we are the best option for you and your business?
Dive into these 10 surefire reasons TechNerds can take your Business/Project to the next level!
So why wait for somebody else to crack the next big idea? Why not get started today? From idea building to execution till the final product, TechNerd's is here as your collaborative partner!
All it takes is a 15 minute discovery call to explore the possibilities!
Before We Part…
It is important to understand that today's changing digital landscape is the most convenient it has ever been. In fact, it's the most conducive business environment in 6000 years of recorded history.
Add in the abundance of technology with the flexibility of payments that are on offer and it won't be wrong to say that excuses for not doing well are running out.
As an agency, TechNerd's is doing its best to ease YOUR path into entrepreneurship. Ultimately though, the onus of initiative lies on your discretion and how far your tech ambitions go.
The worst thing I see people doing is not even taking a chance with their ideas. I often wonder how hard a 15 minute discovery call can be? 15 minutes to possibly change your life and influence your future doesn't feel like much.
In essence though, each of us is the captain of our own ship and realizations come at our own pace. The best TechNerds can do is keep providing you with the avenues to turn your fortunes around.
And when you finally decide to take the inevitable plunge, you'll realize how simple and convenient TechNerds' stage is set towards helping you achieve your dreams.
Onwards and upwards!