Unsure of the next step? What sort of campaigns to run? Business resources stretched out? What should be your growth strategy? Afraid you're bleeding too much money?
If you've got any business concerns, It's completely normal. Even geniuses need the right inspiration and guidance from time to time.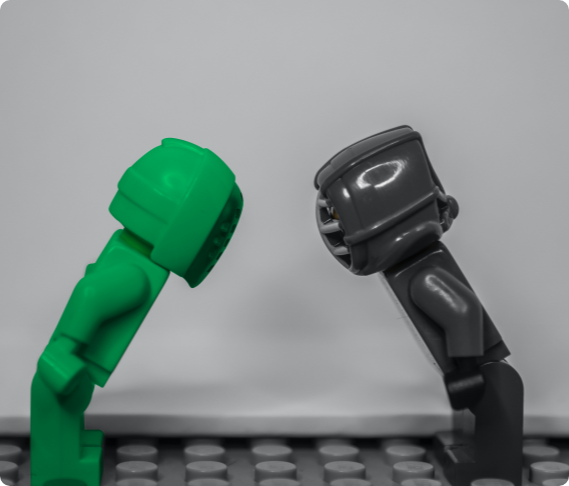 Creating a Better Future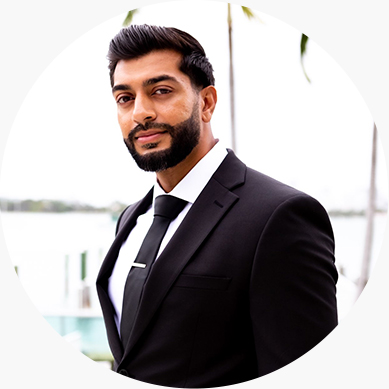 Imran's mission is to help bridge the gap for businesses and entrepreneurs by delivering sophisticated and streamlined solutions accessible to everyone. From conceptual ideas to deciphering the most complex organizational problems, he's become extremely adept at infusing business plans that create high impact and powerful results.
With over a decade of hands-on experience in sales, business development, and tech, he's now also being recognized as an authority in providing out-of-the-box digital solutions that prove invaluable to organizations, businesses, and startups in achieving their goals.
Today, Imran continues to lend his expertise to hundreds of established businesses, aspiring investors, promising startups, and ambitious entrepreneurs to successfully deploy digital products and services globally.
Our Stats
0+

Projects Completed

0+

Startups Launched

0%

Success Rate

0%

Repeat Clientele
We are Grateful to Work
with Amazing Clients
The team has really been a pleasure to work with and I look forward to working with them again on many projects in the future. Going to them with my problem was the best thing I could have done. Tech nerds sorted the issues and improved what we do online. They did it in a very quick turnaround too. Awesome!

Hunter Thompson
Great People, Great Company
I was very fortunate to have found Imran and his team at Tech Nerds to help me develop a website for my business. They were consummate professionals: responsive, attentive, and detail-oriented. And they very often exceeded expectations. I would highly, highly recommend Imran and his team at TechNerds!

Eric Toscano
We hired Tech Nerds 18 months ago and they are the best website design developers out there. With affordable price and Imran the owner of Tech Nerds customizes to make sure you get what is needed for an amazing website. I highly recommend his services as he cares about all of his clients to make sure they get everything 100 percent and more!

William Fazio
They were great to work with and I would definitely recommend them to anyone needing great web work done a reasonable price.
My advisor was Aqeeq. He was very attentive to my questions and concerns and always made sure I was happy with the design. There were some bumps here and there along the way like most jobs in business relationships.

John Turk
Full Service Digital Agency
From Web and Mobile App Design & Development to Online Marketing Campaigns, TechNerds help brands and businesses increase visibility, engagement, and revenue.
Blogs
Tesla-Quila, Unleashing The Power Of Branding: Are You Striving To Build A Brand Or "Just Another Business"?

When Elon Musk joked about launching 'Tesla Tequila' on April Fool's day in 2018, most of us laughed along with the idea. It turns out, he was serious! While most of us pondered over such a venture's viability, any skepticism was soon quashed as the highly expensive Tequila ($250 a bottle!) was sold out in …

Tesla-Quila, Unleashing The Power Of Branding: Are You Striving To Build A Brand Or "Just Another Business"? Read More »

"Justice must be served!" Then Why Are Law Firms Failing To Do Justice To Their Marketing?

While winning a tough case, getting your firm's name plastered on the biggest billboard downtown and sending flyers might seem like the only ways to spread the word about yourself, it's seriously behind the times, and that too is an understatement. While we aren't saying traditional marketing is dead or that word of mouth doesn't …

"Justice must be served!" Then Why Are Law Firms Failing To Do Justice To Their Marketing? Read More »

Master Your Product Adoption – Drive More Sales for your Business

Product Adoption describes the process of users becoming aware of a product, understanding its value, and beginning to use it Why should you care? Well, if you're a startup or existing business you may want to influence your target audience to purchase your product/services. Who doesn't want to make more money? In today's world, society is …

Master Your Product Adoption – Drive More Sales for your Business Read More »