Top Rated Media & Creative Agency
Boost Your Digital Marketing
Expand Your Online Presence
Get more Clicks, Calls, & Conversions
Schedule a Consultation
Digital Marketing Services
SEO

It's proven by experts that when you can rank #1 on Google, your business becomes 10X better than your competitors! Our SEO campaigns do just that. Ensure you're 10X better by ranking you #1!

PPC

Immediately transform your business' goals with our results-driven PPC campaigns that bring you highly qualified traffic at the most optimal rates.

Social Media

3.5 billion people were social media users in 2020! Our innovative SMM campaigns help you connect, target & engage them on the right platform, at the right time, with the right message in the most impactful way!

Content Marketing

Content marketing delivers 3X as many leads compared to other forms of marketing! With our Content Marketing campaigns; you maximize conversions, reach #1 on Google, enhance your brand awareness while keeping your audience active & engaged!

Email Marketing

Email Marketing with personalized campaigns boosts your revenue by 760%! Our email campaigns let you tap that potential by maximizing your brand engagement, customer loyalty, and revenue.

Website Optimization

Just having a website doesn't get results, but having an optimized website can do wonders for your business! Our website optimization service ensures your site is ready to rank #1 on Google, is quick, responsive & meets the highest quality standards.
Full Service Digital Agency
From Web and Mobile App Design & Development to Online Marketing Campaigns, TechNerds help brands and businesses increase visibility, engagement, and revenue.
OUR PROCESS
Take A Bold Move

Schedule your discovery call to take the next action step forward for your project. Let's achieve goals together!

Discovery Call

In this stage we are focused on learning about your project details and goals. We take in as much data and information as we can in this stage to create a solid Scope of Work for you

Scope of Work

Define the Project

Outline Project tasks

Prepare the information architecture, including technology stack

Provide the timeline and cost

Contract Agreement

It's time to secure the deal. We provide you with a detailed legal agreement which outlines our services, the scope, owner rights, and confidentiality.

Project Kickoff

It's time to get you boarded onto our collaborative platform where you will have a virtual desk and access to your dedicated team ready to execute tasks according to the plan.
We are Grateful to Work
with Amazing Clients
The team has really been a pleasure to work with and I look forward to working with them again on many projects in the future. Going to them with my problem was the best thing I could have done. TechNerds sorted the issues and improved what we do online. They did it in a very quick turnaround too. Awesome!

Hunter Thompson
Great People, Great Company
I was very fortunate to have found Imran and his team at TechNerds to help me develop a website for my business. They were consummate professionals: responsive, attentive, and detail-oriented. And they very often exceeded expectations. I would highly, highly recommend Imran and his team at TechNerds!

Eric Toscano
We hired TechNerds 18 months ago and they are the best website design developers out there. With affordable price and Imran the owner of TechNerds customizes to make sure you get what is needed for an amazing website. I highly recommend his services as he cares about all of his clients to make sure they get everything 100 percent and more!

William Fazio
Solid company. Organizational infrastructure to deliver on their service model and customer promises is sound. Arguably the most responsive IT team I've worked with in any capacity. Would recommend to others and will continue to work with this organization as future projects come up. Feel free to reach me for a personal recommendation.
Micah Driver
This project and working with the TechNerds so far has been exhilarating and flat out fun. I am watching my vision come to life. I am very happy with Imran and his team. I think Imran is a good and honest person.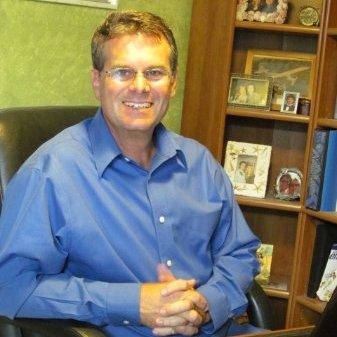 Neil Olshefski
We use TechNerds to help develop and maintain our website. They are always professional and responsive to work with. It's like working with another Team in our company. Thank You!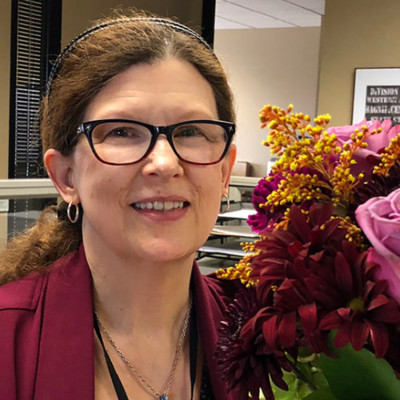 Ginger Gebka
TechNerds are the best! Super professional and excellent service. I'm not very knowledgeable about websites, but they really did an amazing job in getting me the exact website I wanted and guiding me to what was the best fit for me and my business. I HIGHLY recommend them. 5 stars! I love my website!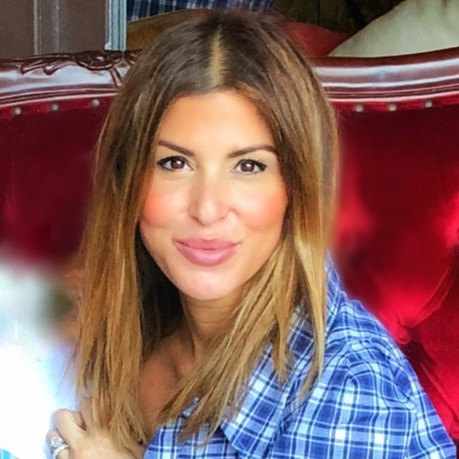 Jeanette Rodriguez
TechNerds proved they are a trust worthy company and didn't push me aside once they got my money. They had great follow through and made sure things were corrected and I was a satisfied customer. That is hard to find these days. To me this is one of the most neglected aspects in business. I feel I can trust them with my project and my investment.

John Turk