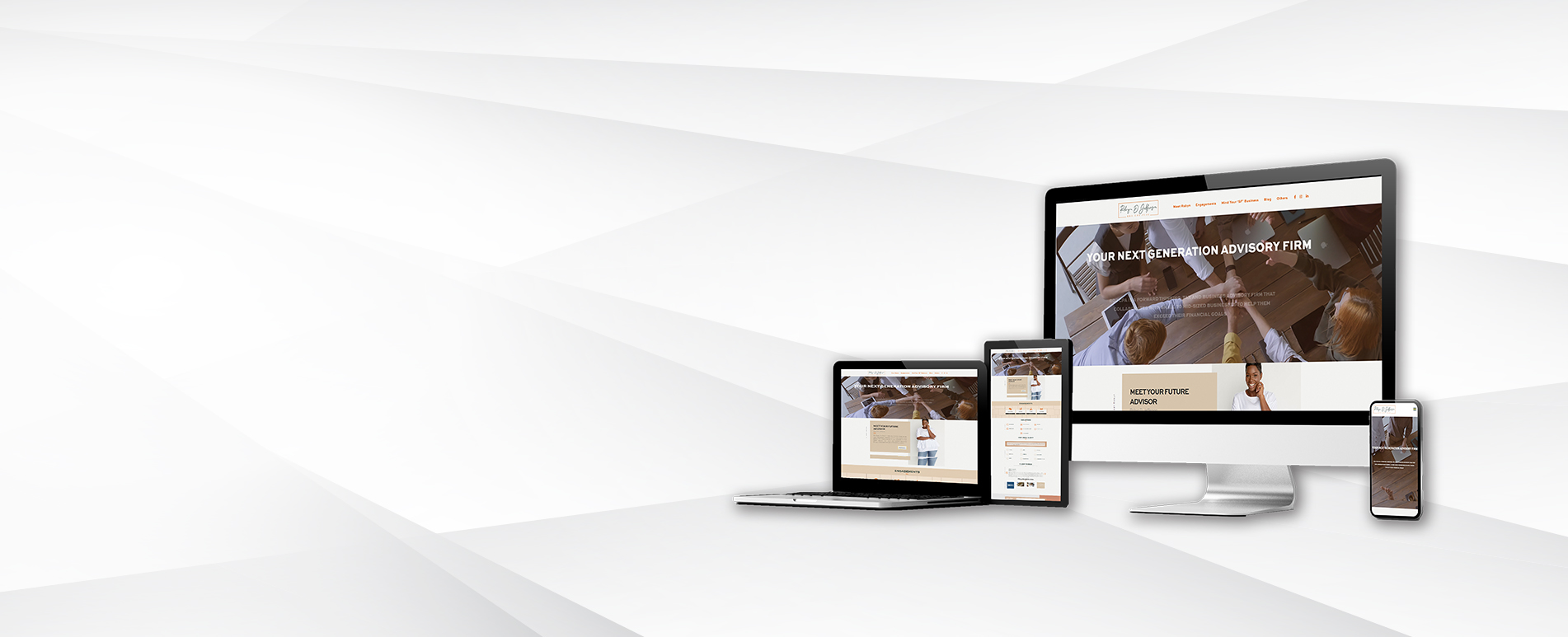 Intelligent & Responsive
Web Design & Development
Crafting the best responsive websites that elevate your brand, improve conversion rates and maximize revenue to grow your business.
Schedule a Consultation
Innovative & Inspiring
UI/UX Design Services
Unique UI/UX designs that accelerate your business traffic, enhance user retention rates, and drive revenue.
Here's why clients who approach us, stick with us!
Agile Methodology

Insights-Driven Design

Proven Results

Efficient Processes

World-Class Team
When Do You Need a Website Redesign?
Outdated Tech & Designs

Outdated web designs decrease your website's visibility! So bid farewell to dull, old-school designs and step into the future with a modern, minimalist website that revamps your brand image!

Poor Mobile Optimization

72% of your clients don't prefer poorly-optimized websites. Also, If your website isn't responsive to different screen sizes, even Google won't allow it to be on its first page. So let's cut that possibility off the list, shall we?

Low Search-Engine Ranking

If your website isn't ranked high on Google, forget about those customers! 93% of all online experiences begin with a search engine! Our website redesign ensures you're all set with the best SEO for maximum visibility.

Audience Connection

Your website's copy should effectively target your customers. If the content doesn't speak your client's lingo, then it won't connect with your audience. We make sure that's never the case!

Weak Visitor-to Lead Ratio

Failing to convert visitors to customers? That's a sign you need to redesign your website. Our website redesigns are data-driven and incorporate design elements that ensure higher conversions!

Slow Web Speed

4 out of 10 customers abandon websites that take more than 3 seconds to load. We make sure your redesigned website loads faster with CDNs and enhanced image optimization techniques.
Our 5 Strategic Design Stages


Full Service Digital Agency
From Web and Mobile App Design & Development to Online Marketing Campaigns, TechNerds help brands and businesses increase visibility, engagement, and revenue.
Facing Website Challenges?
Let Us Rescue Your Project!
We've successfully helped dozens of clients and businesses rescue their projects from severe delays, poor coding, miscommunication, and poor management experiences.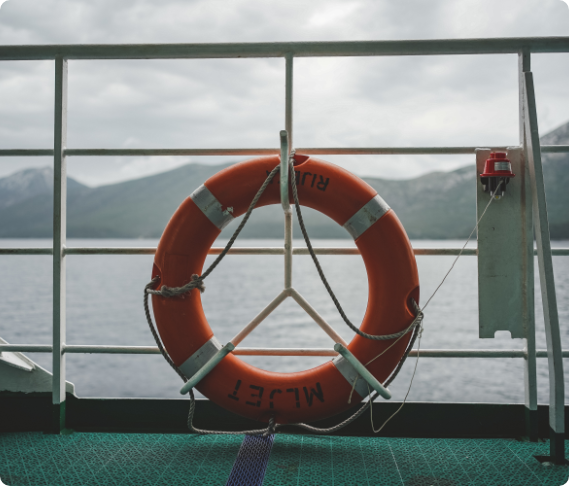 Our Rescue Process
01

Investigation of
Project Details & Issues

We begin by probing details of the failed project, conducting thorough research, and analyzing existing issues.

02

Conduct an
Audit

Next comes the audit, now we identify the root cause of the failure, present findings, and create an action plan to address the problems and achieve the desired results.

03

Deliver a
solution

Our technical and software engineering Nerds focus on rectifying the root cause of your failed project, then work on further additions to deliver the product you envision. Additionally, they make sure they're on the same page with you by frequently sharing work progress.
Featured Website Design Case Study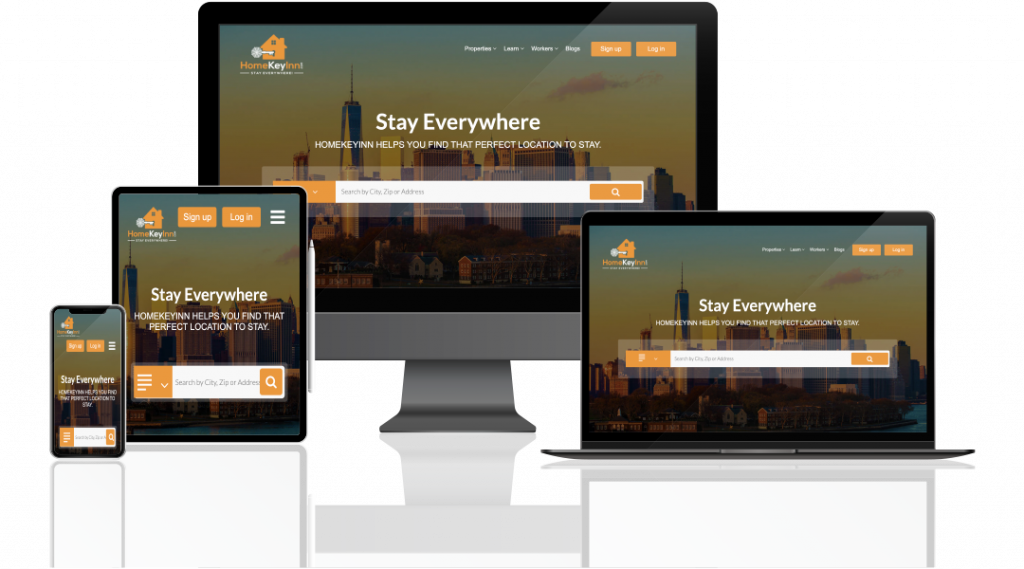 HomeKeyInn
HomeKeyInn is a home-sharing platform that connects hosts, guests, and workers efficiently on one platform. It is transforming the accommodation industry by providing a convenient process for hosts to share, guests to reserve their stays & workers to earn flexibly through jobs on the platform.
TechNerds enabled HomeKeyInn to:
Employ a modern minimalist design most convenient for target users

Make accommodation posting seamless for hosts

Make the booking/logistical process effort-less for home-seekers

Make the job hunt process a breeze for Job-seekers

Reach a wider audience with keyword-based optimization

Earn substantial profits in a relatively short amount of time
We are Grateful to Work
with Amazing Clients
The team has really been a pleasure to work with and I look forward to working with them again on many projects in the future. Going to them with my problem was the best thing I could have done. Tech nerds sorted the issues and improved what we do online. They did it in a very quick turnaround too. Awesome!

Hunter Thompson
Great People, Great Company
I was very fortunate to have found Imran and his team at Tech Nerds to help me develop a website for my business. They were consummate professionals: responsive, attentive, and detail-oriented. And they very often exceeded expectations. I would highly, highly recommend Imran and his team at TechNerds!

Eric Toscano
We hired Tech Nerds 18 months ago and they are the best website design developers out there. With affordable price and Imran the owner of Tech Nerds customizes to make sure you get what is needed for an amazing website. I highly recommend his services as he cares about all of his clients to make sure they get everything 100 percent and more!

William Fazio
They were great to work with and I would definitely recommend them to anyone needing great web work done a reasonable price.
My advisor was Aqeeq. He was very attentive to my questions and concerns and always made sure I was happy with the design. There were some bumps here and there along the way like most jobs in business relationships.

John Turk