We Help you Effectively Engage Customers on
2.8 billion+

1 billion+

321 million+
Times have changed & so should you. It's time for you to evolve & tap into the incredible potential of social media marketing.
Our Approach
Our creatives focus on crafting beautiful and captivating designs tailored to your specific niche and goals. With our holistic approach, we follow a strategic process to uncover opportunities in your market niche by:
1

Conducting market research, social audit, & identifying the right target audience profiles

2

Create and implement effective social media strategies

3

Increase awareness & engagement in different communities

4

Target high ranking keywords, hashtags, phrases, and topics relevant to your brand

5

Manage paid advertisements, boost ads, and endorsements

6

Utilize data-tracking tools, keyword planners, analytics etc. for effective strategy implementation

7

Carry out regular social media monitoring, reporting, and setting KPIs

8

Conducting continuous research, tracking, and adaptation to online trends and resources
Our Social Media Marketing Strategies are tailored to bring long-term success to your brand & business.
Pick a Plan & Enjoy:
An Automated Result-driven Social Media Management Process
Dedicated Social Media Manager
Personalized Social Media Marketing Strategy
Creative & Engaging Content
Growth Optimization & Timely Maintenance
Analysis & Reporting
No Long-Term Commitments Or Contacts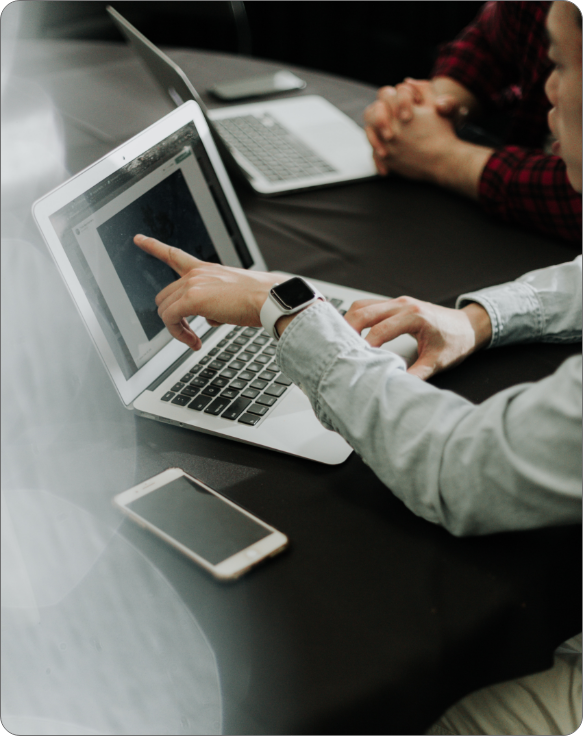 We are Grateful to Work
with Amazing Clients