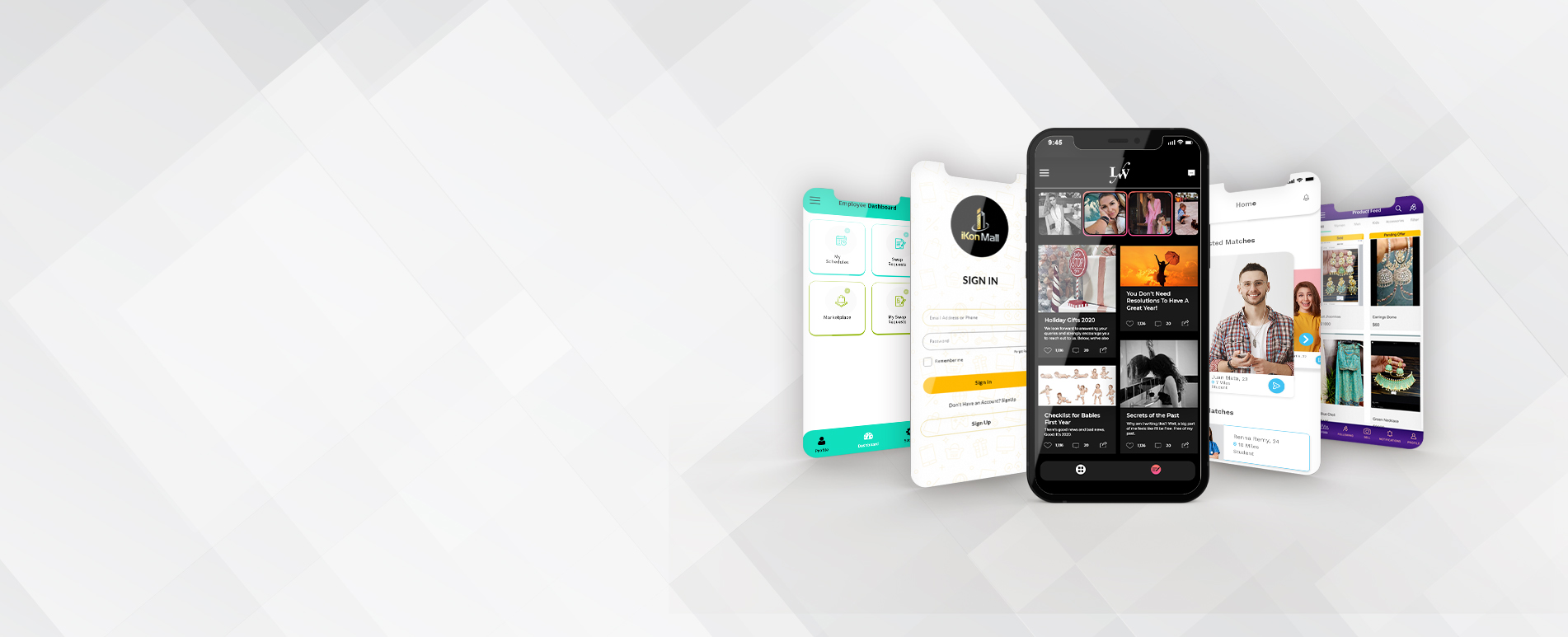 Mobile App
Design & Development
Our Specialization:
iOS App
Prototype
Android
App Upgrades
Hybrid
App Design
Schedule a Consultation
Mobile App Development Services
Built with Purpose & Passion
Prototype

Remove the guesswork. Consult with our Business Experts. Experienced in diverse industries from Startup to Enterprise. Strategies devised according to your vision.

Business Upgrades

Turn your Website into a high marketing tool for your business. Get stylish designed websites that drive traffic, leads, & generate conversions.

App Designs

Our Mobile App Development team specializes in building iOS, Android, & Hybrid Apps. From idea, to plan, to deployment. We've got you covered.

Hybrid Apps

Expand your online presence with digital marketing. Promote your products and services with confidence. Get ahead of your competition.

iOS Development

Get your website ranked on major search engines with white-hat SEO strategies. Results Guaranteed

Android Development

The variable of success is the Creative. We use Data driven methods to connect your brand & business with your ideal customers. Stand out from the competition with unique personification.

Rescue Projects

Drive real business results with our PPC Management Services. Data driven decisions to turn clicks into conversions. Get a Free PPC Audit & Plan today.

Product Management & Strategy

Build your Idea into an online platform. Convert Complex & Critical Business Operations To Simple, User-Friendly Processes. Dynamic solutions crafted to suit your business needs.
Mobile app
Development Process
We provide End-To-End Design And Development Solutions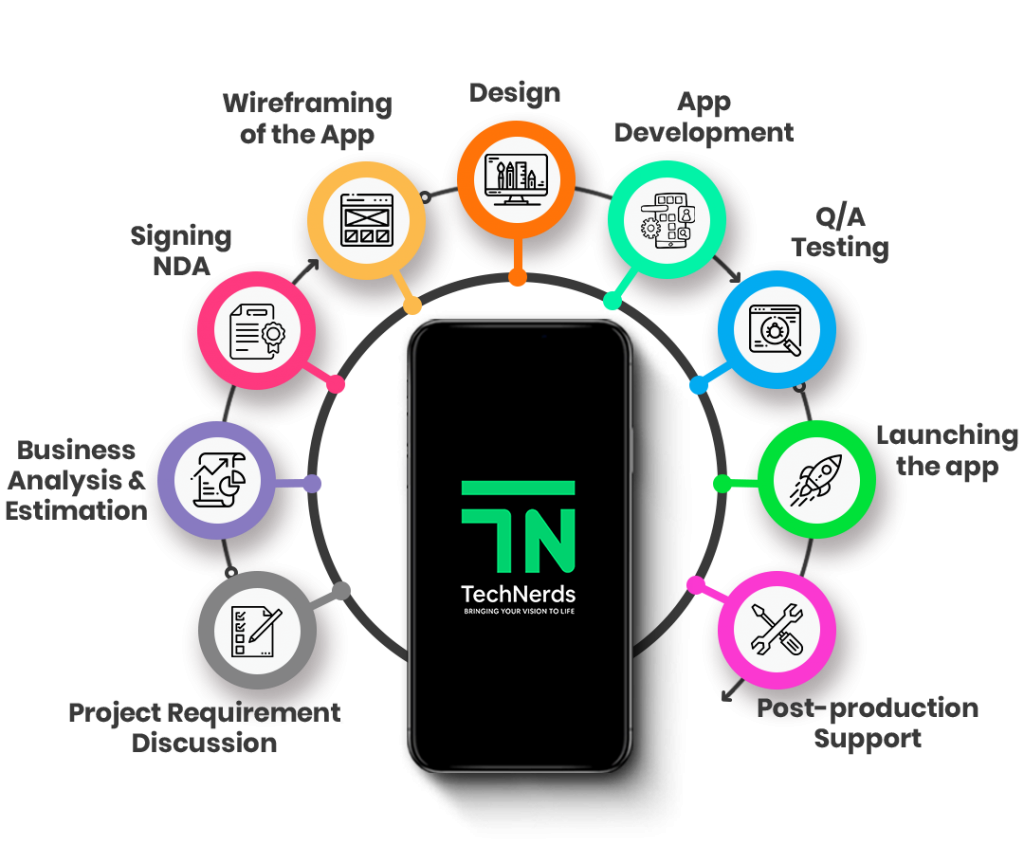 Full Service Digital Agency
From Web and Mobile App Design & Development to Online Marketing Campaigns, TechNerds help brands and businesses increase visibility, engagement, and revenue.
We Work Directly With You
We facilitate projects with our Collaborative Platform
Access your virtual desk with your dedicated team. Ready to execute tasks according to the plan. Here's what you can do from your dashboard:
View Activity Stream

Chat Message

Monitor Project

Schedule Meetings

Calendar

Add/Remove Tasks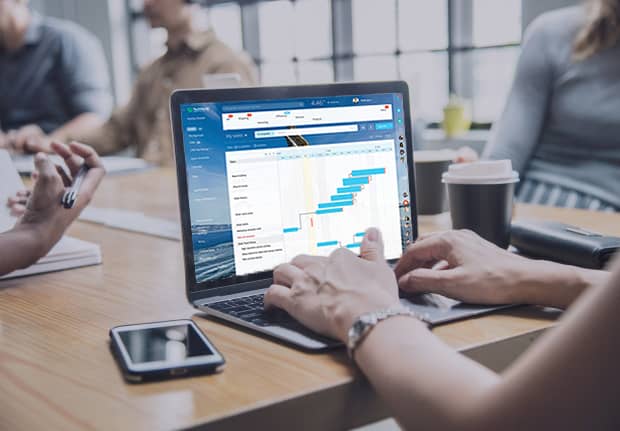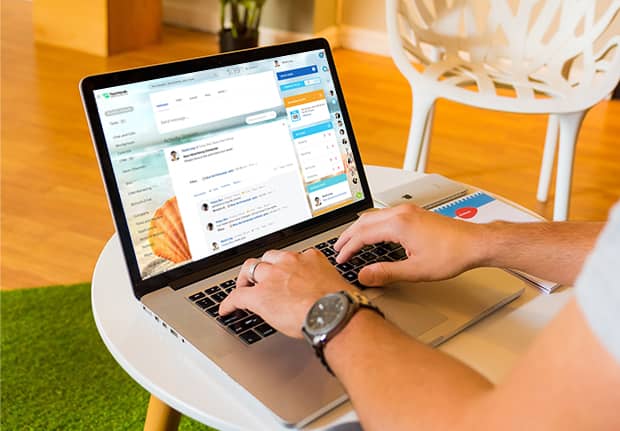 Creative & Smart Design
From Our Latest Projects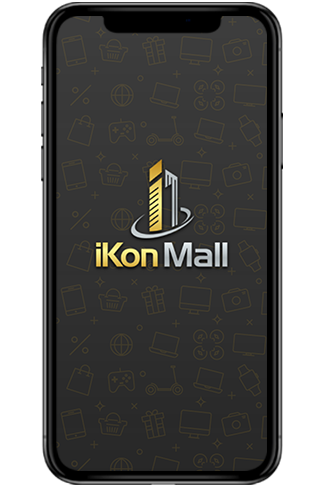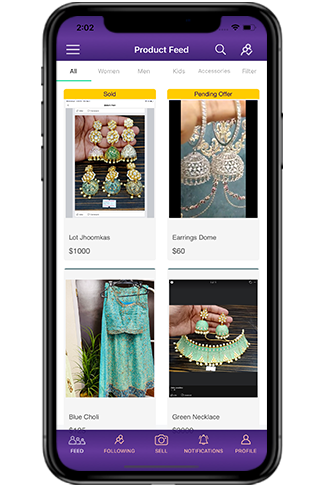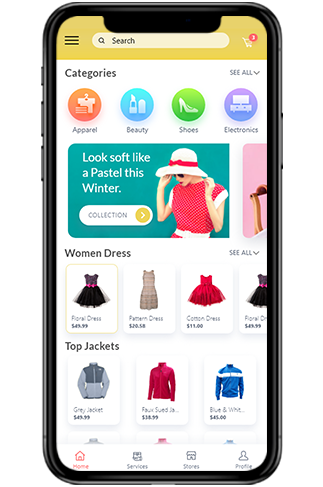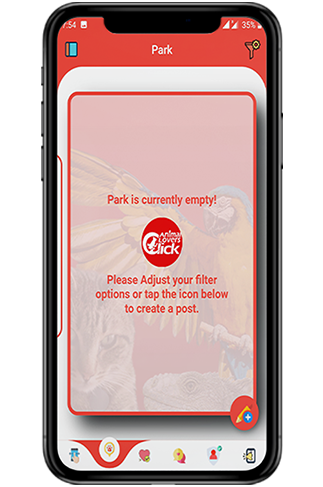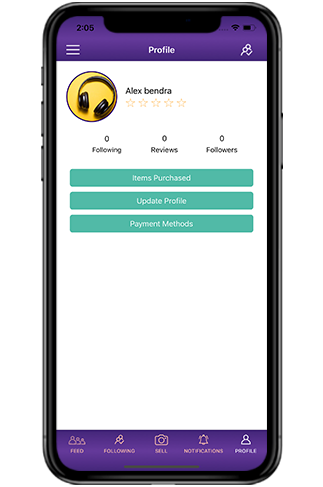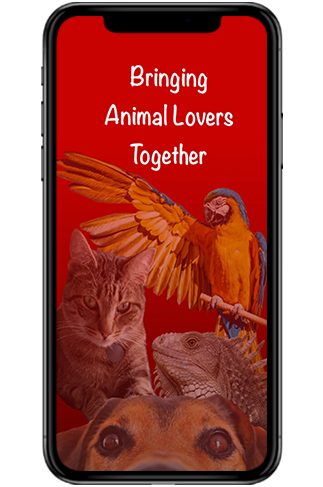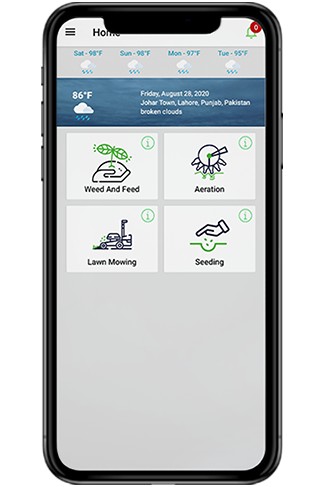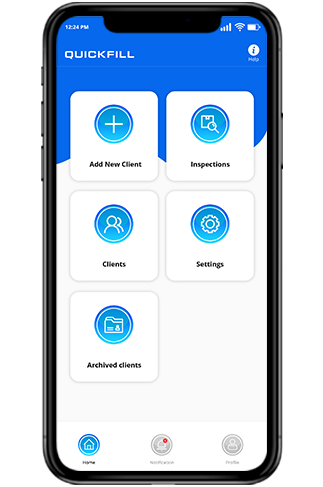 We are Grateful to Work
with Amazing Clients
The team has really been a pleasure to work with and I look forward to working with them again on many projects in the future. Going to them with my problem was the best thing I could have done. Tech nerds sorted the issues and improved what we do online. They did it in a very quick turnaround too. Awesome!

Hunter Thompson
Great People, Great Company
I was very fortunate to have found Imran and his team at Tech Nerds to help me develop a website for my business. They were consummate professionals: responsive, attentive, and detail-oriented. And they very often exceeded expectations. I would highly, highly recommend Imran and his team at TechNerds!

Eric Toscano
We hired Tech Nerds 18 months ago and they are the best website design developers out there. With affordable price and Imran the owner of Tech Nerds customizes to make sure you get what is needed for an amazing website. I highly recommend his services as he cares about all of his clients to make sure they get everything 100 percent and more!

William Fazio
They were great to work with and I would definitely recommend them to anyone needing great web work done a reasonable price.
My advisor was Aqeeq. He was very attentive to my questions and concerns and always made sure I was happy with the design. There were some bumps here and there along the way like most jobs in business relationships.

John Turk
Look
Who We've Worked With.