Pain. There are two known types of pain. Physical and emotional. Weren't these enough already? The last thing we needed to battle was another type of pain quite prevalent in today's world. And no, I'm not talking about improving your health (you should, by the way). This article is just meant to hit differently. It's about relating to each other.
The third pain I'm referring to here folks; is the pain of being over-promised and under-delivered. Freelancers and Agencies (who pose to be the savior of your dreams) do that all the time.
But as the age-old adage goes, "who you're doing business WITH is as important as doing business." I know. Wish we told you that earlier. But failing once isn't such a bad thing because the next time you start, you'll begin from experience, not naivety.
However, before we guide you on the best action course to take in case your project is facing unwanted delays or poor execution, let's take a moment to reflect on why this can happen to you in the first place.
Let's Switch Places For A Minute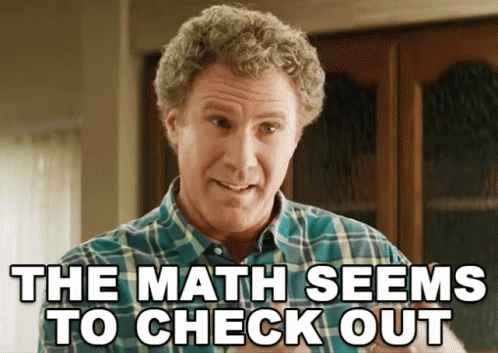 So you wanted to kickstart your startup. Perhaps you wanted to get your website redesigned, build an E-Commerce store or develop a problem-solving mobile app. You finally decided to give your project a go and began working towards your plan. With big dreams and aspirations, you chose to go the tech route and went all-in after assessing your options, and yes, you did the RIGHT thing.
It was natural then for you to go online and seek the right partner to collaborate with and make your plan a reality. It's also perfectly normal to make a comparison. Who's offering what? It's not always easy to find an Agency or Freelancer who can do your bidding, especially when budget constraints come into play.
Also, it can be mind-boggling to sift through a sea of digital agencies and freelancers all promising to make your business project a success. With thousands of Digital Agencies offering their services online and fee structures ranging from super expensive to unbelievably affordable, it can be incredibly confusing to choose the right agency to partner with.
"Who do I go for?" You might ask yourself. The ones that look incredibly authentic are equally pricey, and the ones that feel affordable can be tough to entrust with your dream project.
In our experience, most people tend to go for more affordable options. While we aren't saying that all is wrong with that approach, unfortunately, a majority of such agencies are willing to play the role of spoilers in your business endeavors.
How they go about spoiling your project is usually disguised behind a façade of affordability. For instance, say you researched six top agencies who can execute your custom website project for $20k. Quite expensive.
Your natural inclination would be to seek more affordable options, and hoorah! You've found one who is willing to accomplish that same website for under $1000. While you might feel excited to have discovered the ultimate bargain, often, it's not the case. In fact, this strategy often serves as the ultimate trap.
It's called BAITING.
The Con Of Baiting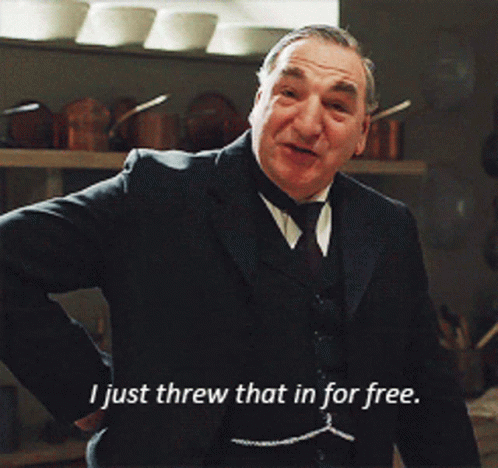 Remember going on fishing trips with a close family member or friend? How did you catch fish? By luring it. How did you lure it? Through a bait.
The hook at the end of your rod is where you hook the bait. Sometimes it's an actual worm, or other times, it's just plastic or rubber. What does a fish do as soon as it senses the bait? It naturally gets attracted only to get trapped by the rod, which usually spells its end.
Today, the same analogy can be applied to you (clients). You were searching, you found an agency willing to execute your project for dirt cheap, and you were instantly attracted. You got on board, and the con of baiting began.
Promises, Promises.
They promised you big things and gave you a timeline, but as soon as some time elapsed, they started claiming that they needed more time to execute the project. They know you don't understand the technicalities, and that's where they try to take advantage of you. They'll ask $1000 for X feature, $2000 for Y feature, and keep on delaying, while asking you to pay more!
You are bound to fall further into the trap because the more you keep on investing, the more you want to see your project through and pull it off. Your understanding, decency, and attachment are what these agencies and freelancers play at.
They keep draining resources from you—month over month, over a year, and more, asking and pulling.
You think we're exaggerating?
Check out these 5 ways freelancers & digital agencies can burn your cash and how TechNerds can help you recover.
Of course you'll be pi***d off, frustrated, and downright disappointed. After all, it's not easy to flesh out resources, especially when you're working jobs and saving money for your own business. Imagine having to waste it all because of being baited. All your hopes and dreams, are just dashed.
You feel like giving up on your dream, you've gotten burnt, and now you're extremely hesitant to work with any Agency or Freelancer ever again. But this is the point where you must distinguish yourself and bring composure. Instead of being baited, ensure you're NEVER baited again.
Choose TechNerds To Rescue Your Project!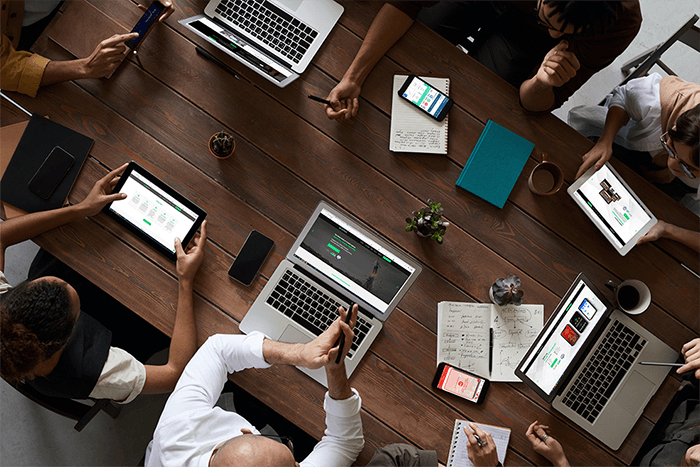 Fortunately, not everyone's looking to burn your resources out. Good agencies are out there to build long-term healthy relationships. Good quality work is still being done globally, and good agencies are helping make good ideas better.
The real question is, are you willing to get back up and go again? This time stronger than ever? Because TechNerds is willing to help you out and rescue your project!
You see, we believe in enabling everyone to make use of the digital space and tap the infinite possibilities going digital can offer.
Why are we your best bet? Well, for starters, we are trusted by some of the biggest brand names in the world. We have executed over 1000+ unique digital projects for clients worldwide with comprehensive success! But that's not enough. We'll run you through what sets TechNerds apart so you get a clearer picture on why we are your go-to digital agency.
What Sets TechNerds Apart?
Audit & Assessment To Ensure Smooth Project Rescue
We always kick off your project rescue process with a discovery call. At this point, our sole focus is on carefully learning about your project history, your goals, and aspirations. We assess your requirements to decipher possible initiatives and solutions keeping your particular situation in mind.
Here, we take in as much data and information as possible to create a solid plan to rescue your project and build on the right foundation. Once we have your requirements down, it's time to find reasonable solutions to your problems and present them in a scope of work to ensure complete transparency from the beginning.
Check out these 10 surefire ways TechNerd's can help take your project to the next level!
24/7 Monitoring & Access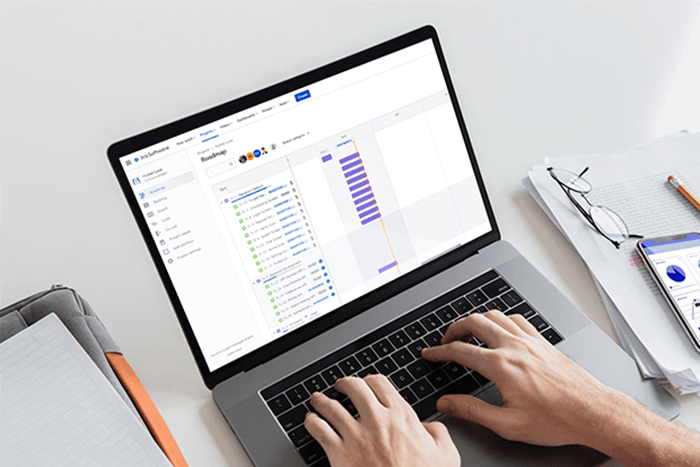 We put you in the driver's seat of your project with full access to a dedicated project manager and dev team that execute tasks based on your project roadmap. Additionally, we offer 24/7 support and tracking to help you stay updated with the progress made.
With TechNerds, you're never hiring just another agency. Instead, you collaborate with a partner dedicated to bringing your business long-term growth and success. We operate as an extension of your business.
Since we go by the mantra of bringing YOUR vision to life, we ensure it through frequent meetings with you to keep you up to speed with your project and consult you on the most effective approach for development, sales, and marketing.
Check out a few cool things you can do straight from your dashboard:
See Project Roadmap
View Activity Streams
Chat/Message Instantly
Monitor Projects
Create Sprints
Add/Remove Tasks
We Offer Flex-Pay To Finance & Rescue Your Project!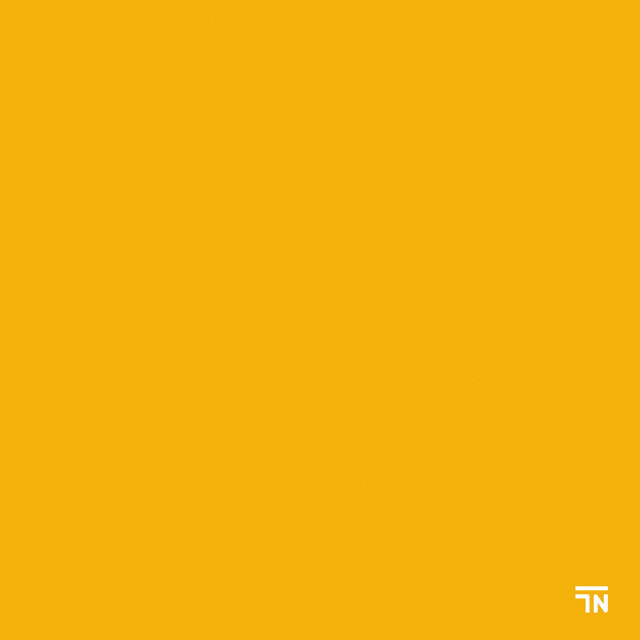 Today, many agencies demand 50% upfront payment just to kickstart your project! Adding to this financial stress are the tens of thousands of dollars burned just to get you a mediocre product that doesn't even stand a chance in the market.
TechNerd's Flex-Pay is different.
We are North America's Leading Full Service Digital Agency servicing 60+ industries in 15+ countries worldwide. We work with industry-leading brands and also venture into helping entrepreneurs and small businesses bring their ideas to life and assist them with project rescue. What drives us is not the money; it's the difference we make in people's lives every day by building strong and trusted relationships.
Thanks to TechNerd's Flex Pay, now everyone can be a successful entrepreneur with their ventures and perhaps even rescue their ideas from meeting an anticlimactic end. It doesn't matter which age bracket you belong to because every idea and project can now be made real in the most financially convenient ways possible.
Check Out how Flex-Pay Can Help You Execute Your Projects With Ease!
Our Dynamic Team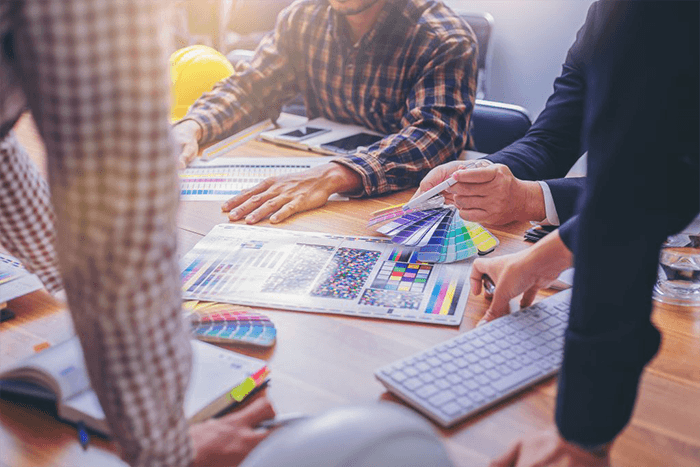 We house a dynamic team of 100+ employees who are one of the most sought after for their expertise. The best thing is, when you onboard with us as a client, you gain access to one of the most sophisticated teams in the dev world. Combine that with a dedicated project manager and the right technology stack, and more than a decade of solid business expertise; we are able to execute the most complex project ideas and project rescue with ease.
Closure
Whether you're striving to rescue your project or perhaps you're someone in search of the right agency to help bring your vision to life; working with TechNerds ensures you get the right product without burning a hole in your pocket.
Thanks to our straightforward and transparent process, we are able to provide a top collaboration experience along with an assurance of seeing your project through.
The key is to never give up. You will find many agencies who seem like they have the answers to your worries, but today's digital landscape is such that you can only trust agencies that are well established and have a reputation in the market.
TechNerds was recently ranked among the top ten agencies in the world by Yahoo Finance for a reason.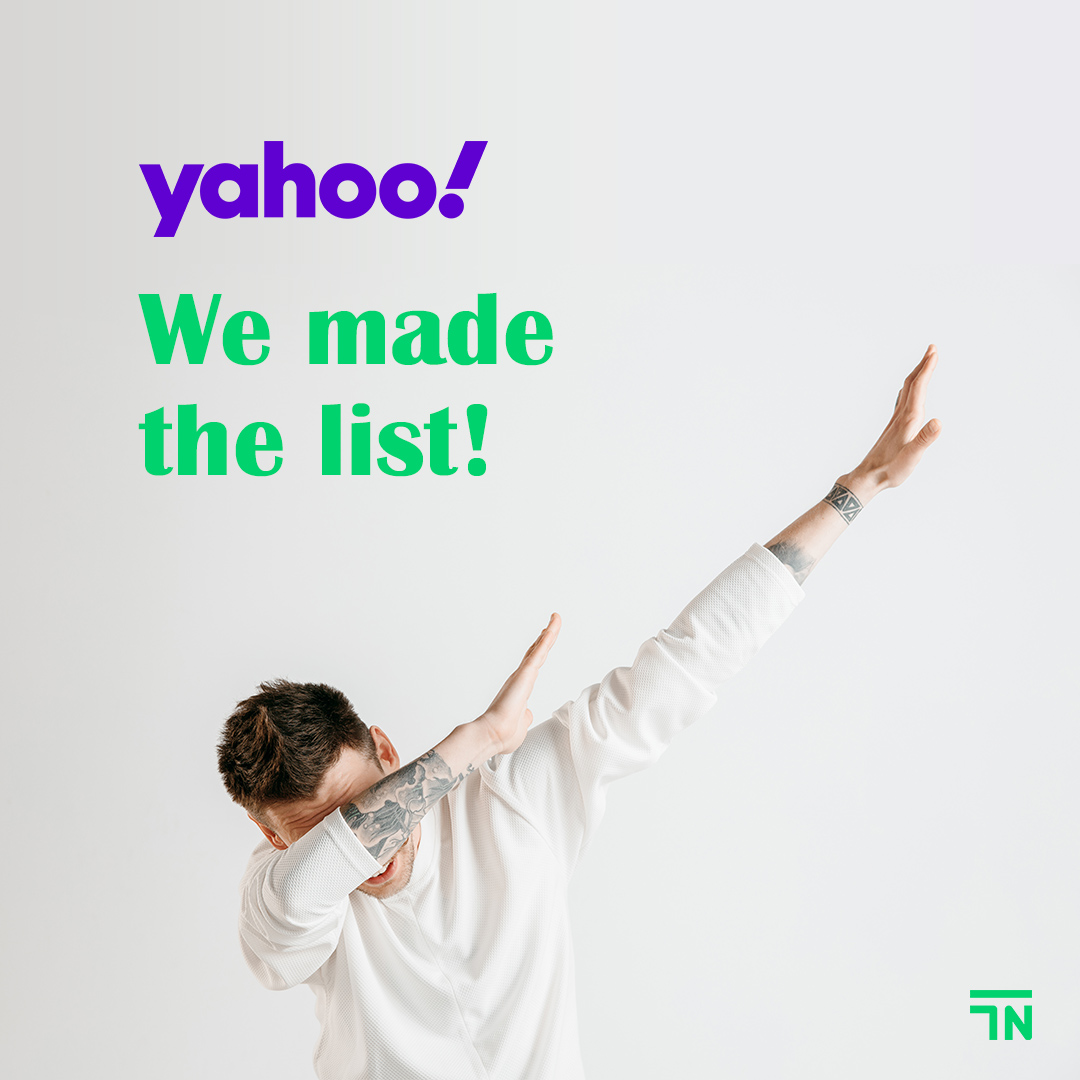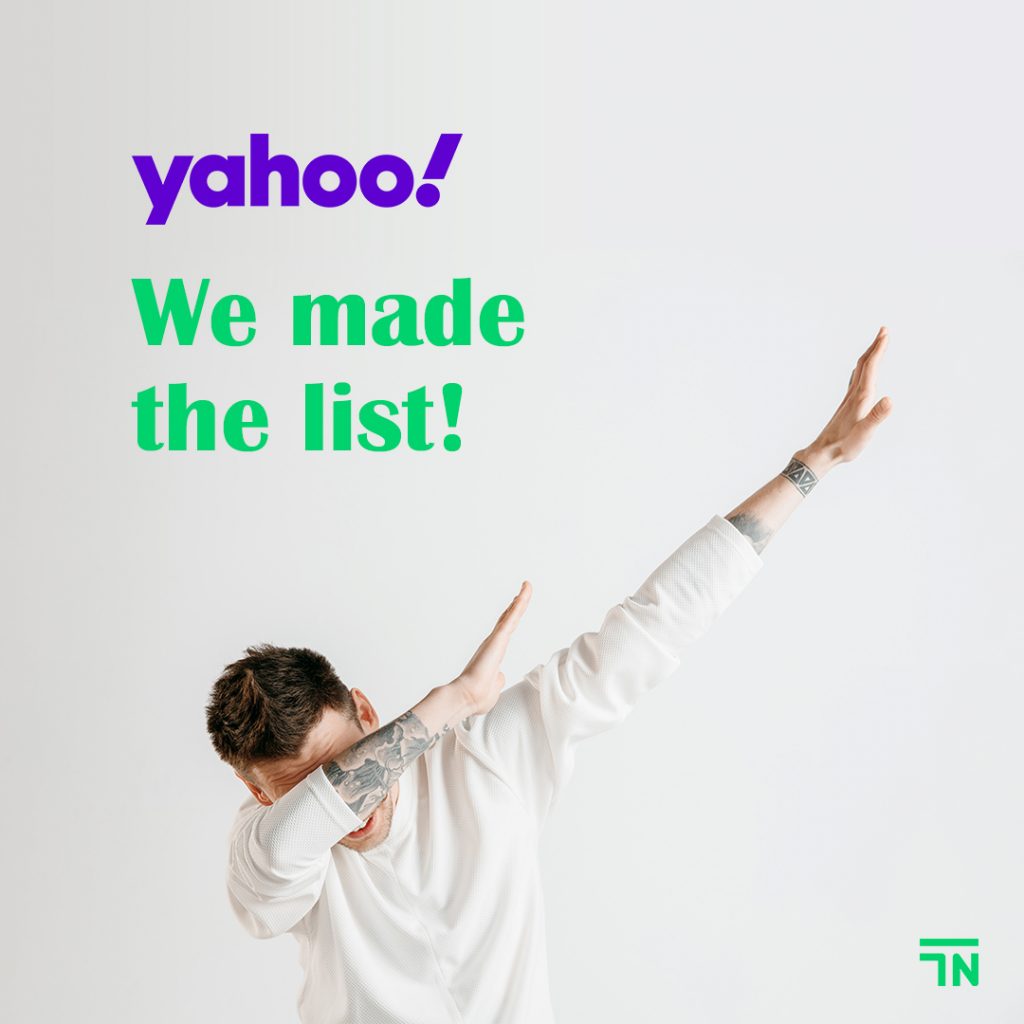 We hope this article alleviates your concerns and helps bring perspective on what your next step should be in case your project is on the verge of collapse.
Once you've made a decision, get on a discovery call with us to kickstart the rescue process or start a new project with us!