Did you know? According to Statista, retail sales worldwide amounted to $4.9 trillion. This stat is a big number, but it's not astonishing. You still have high-demand products to sell. So, what's the holdup?
The truth we often realize late is that it's difficult. Sure, you have a brilliant idea that people are cheering on. But, unfortunately, the applause can only give you the confidence and not the skills. On the other hand, if you dive into the deep end, you might sink your entire business.
We have created this guide to help you find high-demand products to sell to navigate the waters of today's e-commerce world. It's not an absolute directive, and we never intend to control your business. Instead, think of it as a companion on this product discovery journey. But first, let's dive into the feasibility of an E-commerce store. Do you really need one?
The Need for an E-Commerce Store
With the world becoming digital and tech-savvy, you need an online store to stay relevant. The reason for this is that it guarantees global reach for your business. If physical stores aren't necessary, you can cover more ground online. You can also cut through language and location barriers.
Additionally, an online store comes with lesser business risk. There are no extra overheads such as rental costs and utility bills. This allows you to keep healthy profits as selling costs are reduced drastically.
Furthermore, you get improved marketing opportunities. This situation is due to the creation of various channels for digital marketing. These include search engine marketing, email marketing, and social media marketing. Combined with pay-per-click ads, you can build a fantastic brand reach.
An e-commerce store lets you personalize each shopper's experience. It might not be noticeable, but each shopper comes with different behaviors. They might not be expressive in the supermarket, but that changes online.
For example, you can build a digital platform that holds hands with your customers. This creation ensures they have a memorable time and become regulars.
Finally, an online store ensures you're not left behind. Technology in sales will keep soaring with customers buying items. Projections hold that 95% of purchases will be through the internet. To be part of this forward march, you need to build a solid online presence.
17 Best E-Commerce Product Ideas
If you're ready to launch your online store and looking to find high-demand products to sell, this section is just for you. If you already have one with little presence, incorporate these product ideas to give your store more exposure. We've made our findings on how to find high-demand products to sell to your customers. With these, you're bound to meet your sales goals;
1. Skincare Products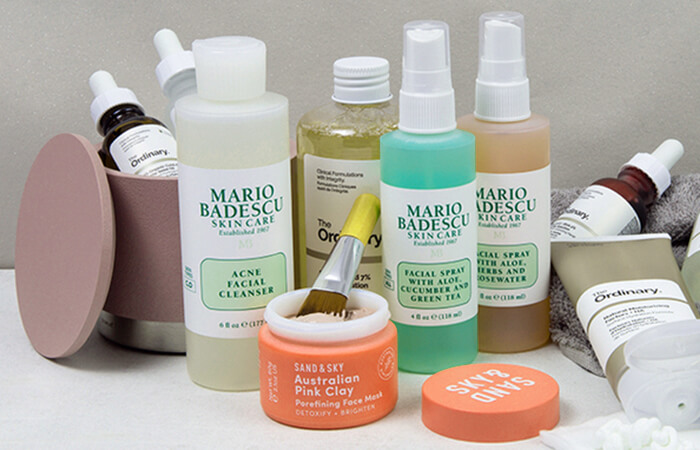 Hard to find anyone who isn't particular about skin treatment. After all, the skincare market was worth $130.50 billion globally in 2021. This fact points to a huge demand which you can fill.
An aspect those numbers don't show is the inadequacy. In truth, there won't be so many purchases if existing products work. Unfortunately, this isn't the case, and you can create a new line of skin improvement items. You've assured a market filled with demands, ranging from body scrubs to cleansers.
2. Water Bottles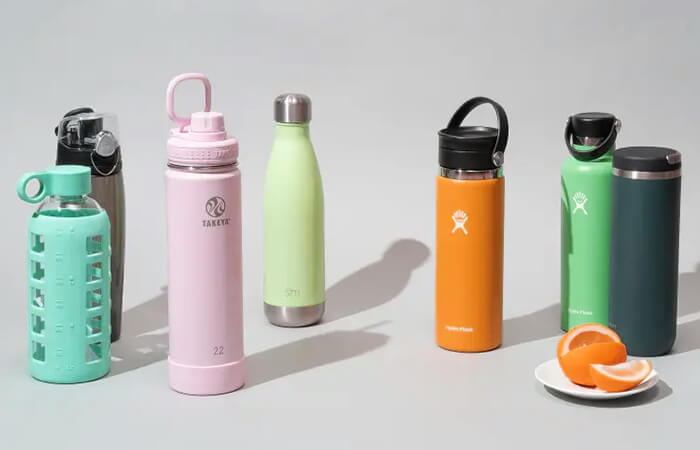 On some days, climate change isn't your only issue; staying hydrated is. No one plans to get thirsty on the go. Besides, can't you buy water in most places? That may be true, but most people opt for drinking water from a trusted source.
Additionally, there's a hunt for water bottles you use repeatedly. This need accounts for the growth of the water bottle market to $8.64 billion in 2021. You can create a product that offers durability and design variety.
If you're looking to offer improvements on existing products, go with cool retention. This feature gives you an edge in a market full of disappointing products.
3. Fashion and Jewelry Accessories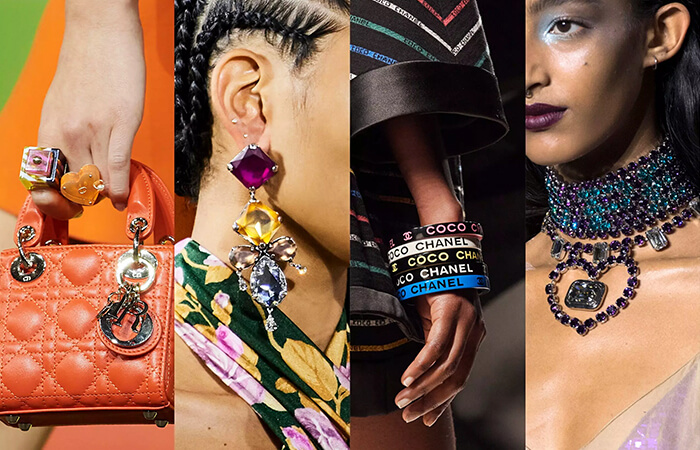 Fashion trends come and go, but the need for accessories stays the same. This phenomenon happens because some items look better together. You can also pair new jewelry with old clothes for a unique look.
Create a product line for different outfits to get in on the action. It's best to go with neutral colors as these offer more range. But, don't be afraid to show your uniqueness and try new shapes.
4. Bluelight Glasses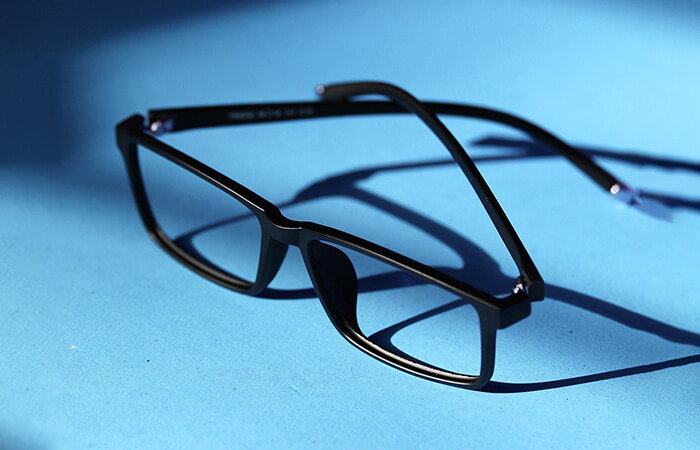 Frequent gadget use can reduce boredom. But unfortunately, they reduce your quality of vision. This side effect is due to the light coming from the screens. As a result, you'll end up in the dark.
Such a circumstance makes blue light glasses a valuable product to offer. By offering this protective gear, customers get assurance of quality eyesight protection. It's also a fantastic way to build brand trust by showing you care.
5. Mugs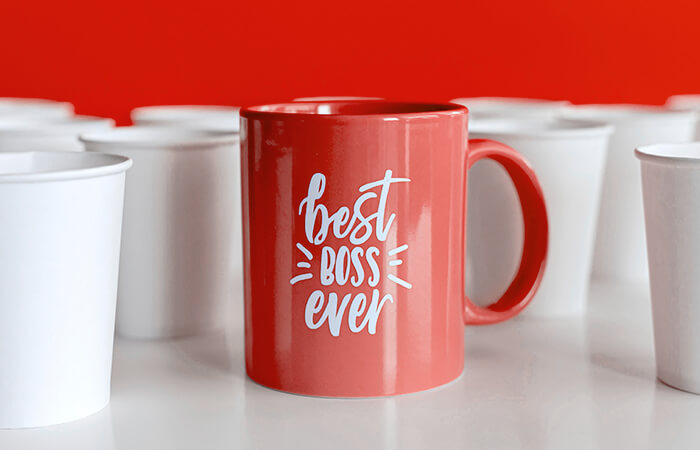 Don't let their small sizes fool you. The global mug market is expected to reach $27.23 billion by 2028. With that figure, you can pick this as one of the top-selling products for your e-commerce store.
Another reason for this selection is that mugs are classier than regular cups. They also make better gifts. By adding this product to your store, you automatically display a product with a high tendency to sell. You'll also get a lot of customers during the holidays.
6. Tote Bags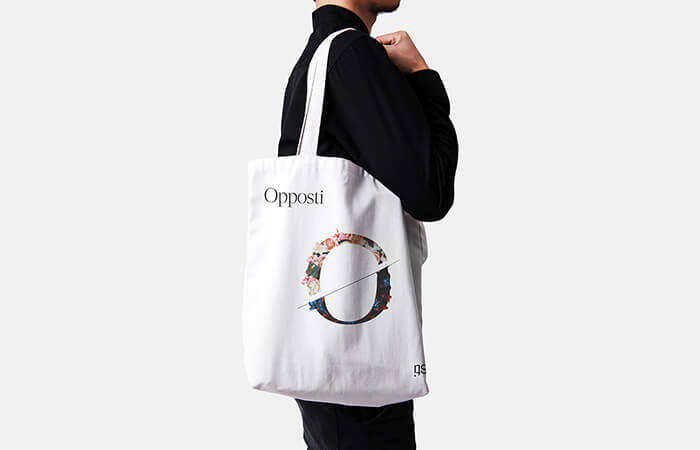 If there's one accessory that's refused to fade away, it's the tote bag. These stylish and unique bags prove that, in some cases, size doesn't matter. They're functional whether you're going to the market or hanging out.
Being unique is your selling point if you're getting into the bag business. All you need to do is assure customers that each bag will be different. Then, going a step further, offer customization services to get them back.
7. Kitchen Gadgets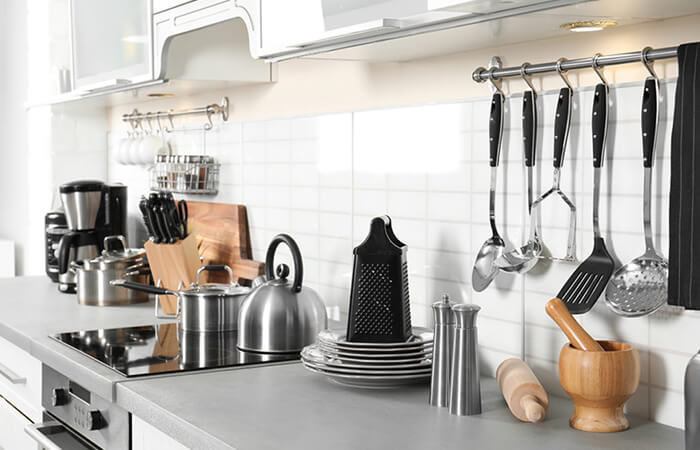 This point is self-explanatory as one of the high-demand products to sell. With the appliance market expected at $210.80 billion in 2027, you'd be right to jump in. Customers are interested in ways to make the cooking process simple. They achieve this by using new tools and equipment.
For your high-income online store, go with everyday appliances. The sales numbers alone make it a product in demand and one to have in your catalog.
Convenient gadgets also bring in revenue. The portable blender is a perfect example to use on the go. This excellent equipment allows customers to make protein shakes and smoothies easily.
8. LED Lights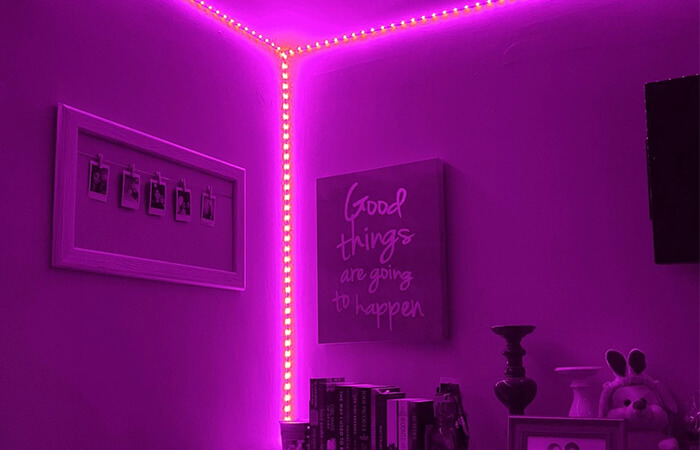 The world has grown more energy conscious, and you should get with the times. In this case, selling LED lights is a big business move for energy efficiency. It outperforms alternative lighting options, which will get your customers running.
LED lights also come in almost anything. So you have a vast variety ranging from fairy lights to light-up sneakers. This variety gives you a market advantage in meeting diverse needs simultaneously.
9. Smartphone Accessories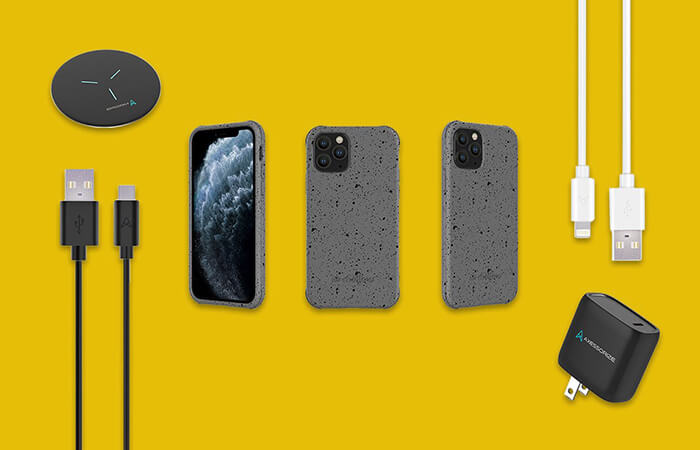 Ever get tired of phone accessories? Neither do we! The very fact that you can get extra gadgets is exciting. When combined with the phone of your dreams, It's divine.
To get started in this market, choose products that consumers use daily. This includes power banks, chargers, and headphones. These products should also come with warranties. That way, your customers know you're reliable and willing to spend more.
10. Garden Furniture and Supplies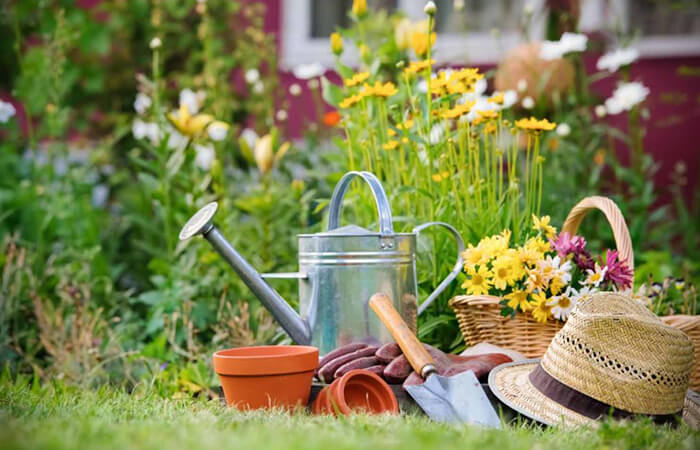 This is an excellent resource for customers with a green thumb. Garden supply expenses globally clocked in at $84.36 billion back in 2021. This figure does not in any way speak for furniture. It's impossible for serious gardeners not to have an outdoor relaxation space.
This trade involves the sale of flower pots, gardening tools, and other equipment. Make sure to pay attention to the season of the plants. This makes sure you're only selling relevant products.
11. Baby Products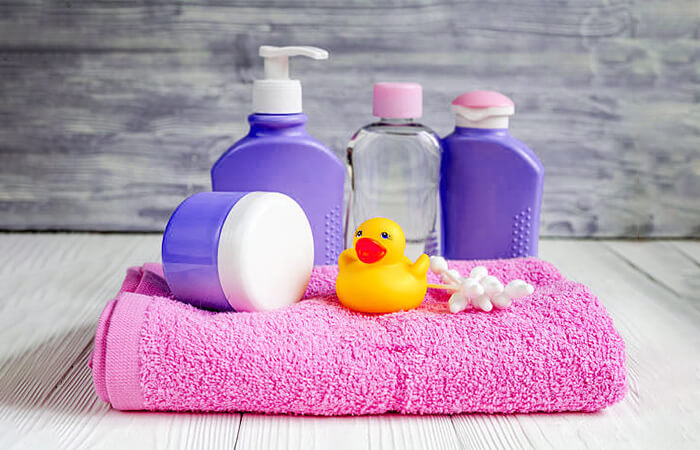 No need to tell you those baby products are a must-have. In the early years, parents play catch-up with the child's growth. This means what worked last year might not matter anymore. With them running, you can offer a solid online solution.
Most new parents worry about clothing and baby feeding equipment. You can sell dress items and bottle warmers that simplify child care. To reduce the strain of cleaning up, you can also sell dirty diaper storage containers.
If you need to find where to find products to sell online, check out amazon's catalog.
12. Beach Towels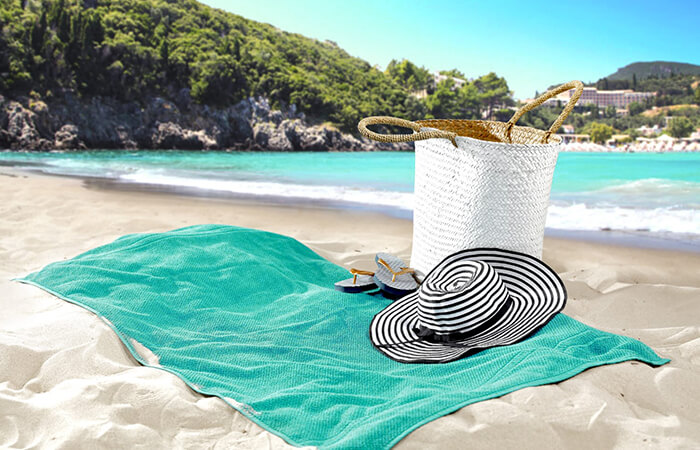 Have you ever planned for a day in the sun only to not have a beach towel? Take it from us: you wouldn't want to lay down on that hot sand. Having a quality beach towel will keep the sand off you and ensure relaxation.
This is a fact beachgoers already know, so your job is supply. Come into the online market by offering variety and durability. The variety here is for sizes which allows you to sell towels for adults and children. This widens your customer base and increases your income.
As for durability, you can put out a product that can last for a long time. This ensures that they're not spending with no limit.
13. Fitness Equipment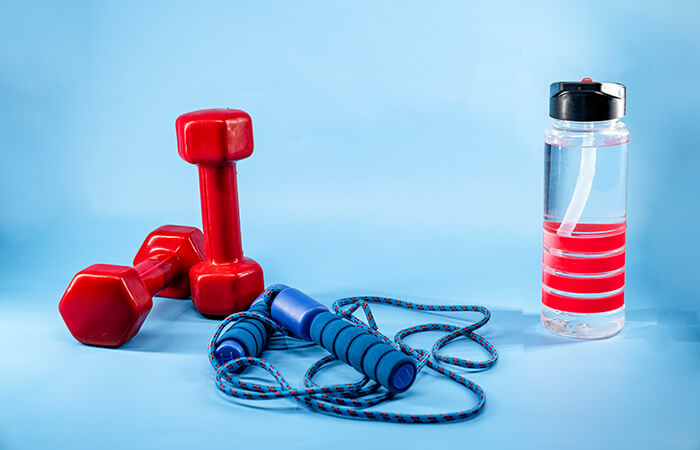 It's a known fact that people have grown to enjoy home workouts. This allows them to stay in shape in their own space and comfort. As a result, the global fitness market also rose to $11.6 billion in 2020. With this figure, there's a lot of money to make.
The good thing about the fitness equipment market is the demand. It's so diversified, with each individual needing something different. As a result, you can sell a lot, ranging from yoga straps to stability balls.
14. T-shirt and Hoodies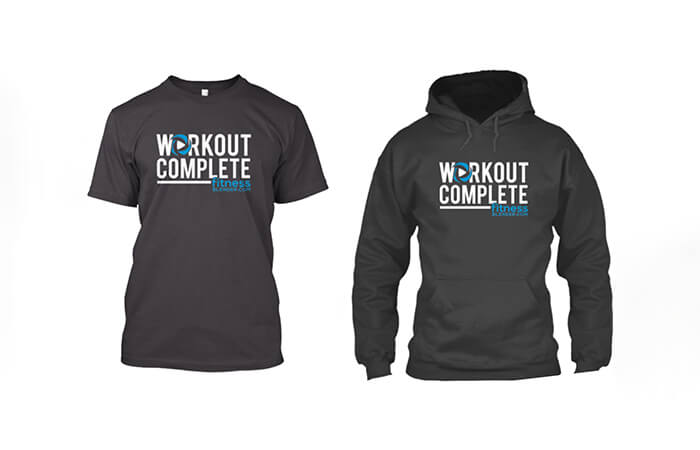 Fancy some laid-back fashion? T-shirts and hoodies are the go-to casual wear for looking good with no stress. Sure they may be popular, but it doesn't mean the market is full. After all, consumers need something different once in a while.
For tees and hoodies, print unique illustrations and artwork. It could be a quote, cartoon character, or an NFT concept. Whatever selection you make, it should be trendy. This style is enough to draw the attention of prospective buyers.
A perfect way to spice up any room. If you're looking for aesthetic brilliance, you can't go wrong with wall art. Each one is unique and fits into the room setting. You can market this product to give customers a new form of visitor entertainment.
15. Wall Art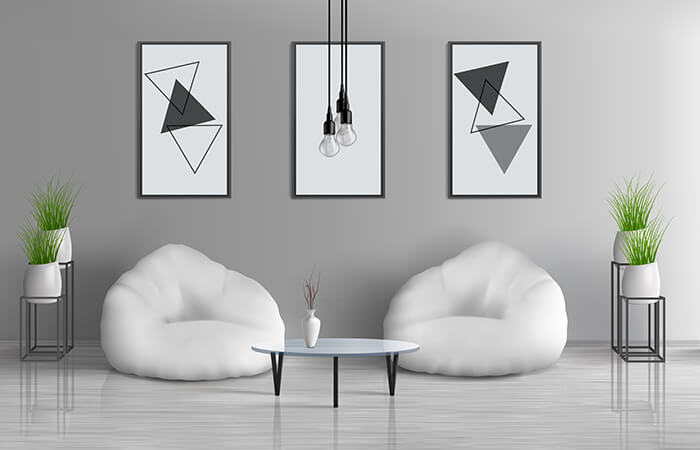 A perfect way to spice up any room. If you're looking for aesthetic brilliance, you can't go wrong with wall art. Each one is unique and fits into the room setting. You can market this product to give customers a new form of visitor entertainment.
16. Flip-Flops and Shoes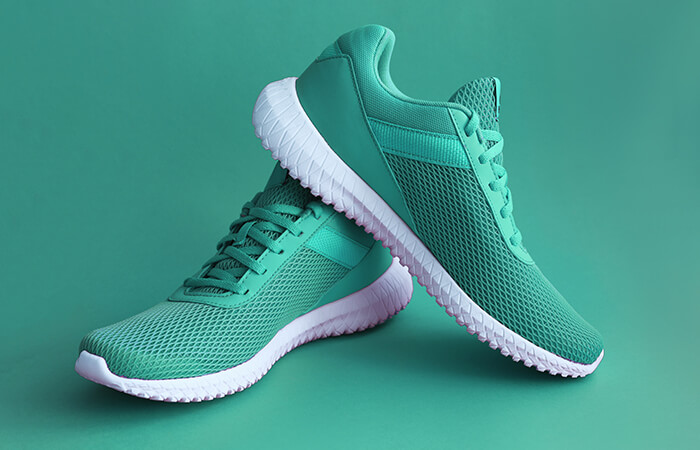 Everyone needs foot protection, and you can't go wrong with these products. First off, shoes offer a touch of class to any outfit. Buyers can wear them with confidence that they're perfect fits.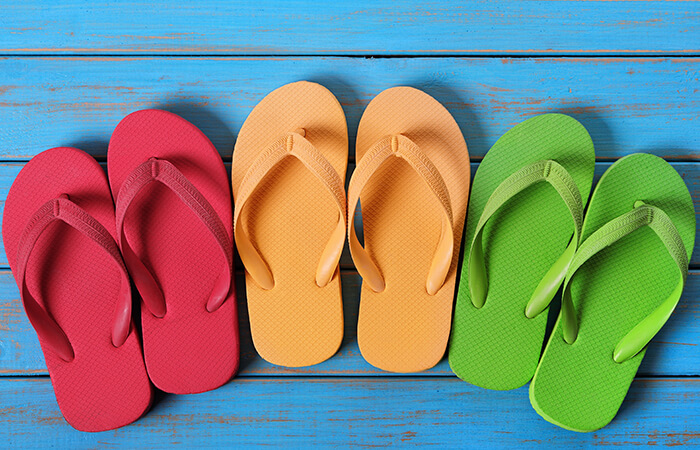 Flip-flops provide comfort. This comes in handy if you've been in shoes for a long time. Flip-flops provide that open-toed satisfaction to keep your feet fresh and unrestricted.
17. Notebooks and Stationery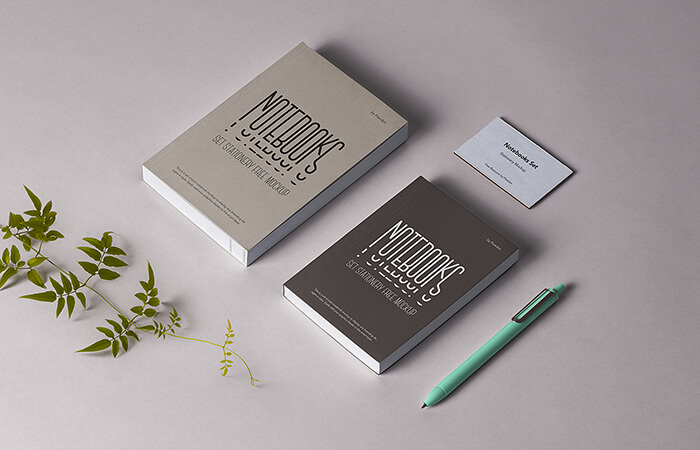 Last but not least, notebooks/stationery is no.17 on our high-demand products to sell list. Journaling is now the order of the day, and writing is a beautiful craft. To keep a record of experiences, consumers buy equipment that lets them write daily. In this case, you can sell notes that have more pages to let your customers use them a lot longer.
Additionally, you can market stationery as a package deal. For instance, you should sell pencils and drawing pads together at reduced costs. This lets customers know you offer better prices than your competition.
Tips to Find High Demand E-Commerce Products to Sell
Now there's a chance you've picked one of these profitable products to sell on amazon. If you haven't, we have a list of tips that is just perfect to get you going;
1. Find a Prevalent Problem Among People
The easiest way to guarantee supply is to fill a demand. In this case, find out what's wrong in a particular industry. This will help you figure out what product solution would be perfect. It's one of the few moments when having a problem is good.
2. Find Products that People are Eager to Buy
Lucky for you, there are 17 brilliant options, to begin with. You can also carry out market research if none of these is appealing. The key is to find something that's increased in quality over time. It should also have a nice profit turnover. With these two factors in place, you have a winner.
3. Select Products that Can be Branded
It's not enough that the product sells well. It has to sell well from your online store. This means that the product must be easy to customize for your brand.
If you're starting out, you're in luck. The product can be your linchpin to business success. However, it's still essential to test-run its market effectiveness. You can create mockups and polls on social media. This will help in assessing the general view of the product. It will also give you an idea of how the public feels about you selling it.
4. Be the First to Spot a Trend
Yes, trends are like the fleeting wind in a storm. They may be strong for a while but die down. Yet, they do have a say in how profitable a product is.
Let's take the fitness equipment market, for example. A trend on staying fit could go global and see a spike in gym items. However, if you get into the market late, you could be stuck with a full warehouse of yoga pants and dumbbells. This makes trend-spotting a key skill to learn for e-commerce.
5. Target Customers' Obsessions
It's no longer a big secret that supermarkets arrange items. This strategy is one you can learn a lot from. By learning how to exploit customer cravings, you can increase profit.
You can structure your e-commerce store and similar pair items. For instance, tech-savvy customers can't resist new gadgets. So pair up your headphones and chargers in the same category.
You can also give discounts on products they've bought. This ensures they don't feel guilty when rebuying it.
Start Selling Online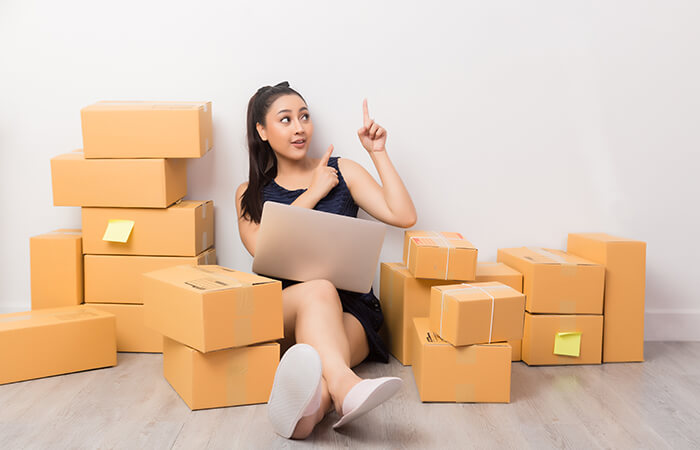 So far, you've learned about 17 high-demand products to sell and tips on how to find them. Now, it's time to put all that you've learned to good use. Before you begin, here's some final advice to get you hitting those marketing goals;
1. Perform Market Research
Finding products to sell on Amazon isn't by chance. To get the profit numbers flowing, examine the figures in the industry. This lets you know what works and what doesn't. That way, you're not jumping in.
2. Identify Your Target Audience(s)
A common mistake in selling is trying to meet every demand. This decision will only exhaust your resources with very little profit. The critical move is to streamline your target audience to those in dire need. Then, you can focus on a particular group and control that market corner.
3. Pick an E-commerce Platform for Your Store
This is the smooth part as there's no shortage of platforms to choose from. Ranging from Shopify to Squarespace, you'll be a perfect fit. But, make sure it guarantees you gain control of the business. You can hire shopify developers if you want to create the best shopify store.
4. Build Your Ecommerce Store
You can make a good business name for yourself with consistency and practice. This involves putting the market data to good use and getting items from retail stores. Then, you get a solid flow of customers and revenue streams with time.
5. Create Content for Your Products
All you need to do here is invest in writing and visual design. This will boost your customer engagement numbers and give you social media content. In the long run, you build a solid online presence. You also get to drive traffic to your platform.
6. Advertise and Market Your ECommerce Store
Digital marketing will do you a world of good in business promotion. By running online ads, you can expand your reach globally.
The Final Word
Hopefully, this guide has given you some food for thought when finding and selling niche products on your e-commerce site. Remember to do your market research, keep up with trends in your niche, and don't undersell yourself by chasing trends instead of quality. Your customers will appreciate that more than anything else!
It's been our pleasure to guide you to this point. With the information we've provided on how to find high-demand products to sell, your online store will be a success. However, if you're a startup and need Professional Consultancy on how to kick off your e-commerce store, which niche to target, and what products to sell, we're here to help.

Book your 15-min Discovery Call today to make your new e-commerce endeavor a success.