If you're looking for an opportunity to shoot up your social selling, then the absence of a well-crafted LinkedIn Outreach Campaign is exactly what could be keeping you away from success.
You see, LinkedIn is the now. It's a platform where businesses and startups are booming. One might even say, it's the most buzzing business hub right now! Although it was initially just used as a professional networking site, now it's the place for marketers to generate leads.
However, it's perfectly natural to wonder how a professional networking platform like LinkedIn can help you attract qualified leads.
We're going to run you through the hard facts that make LinkedIn outreach so powerful and why TechNerds LinkedIn Outreach program is your best bet.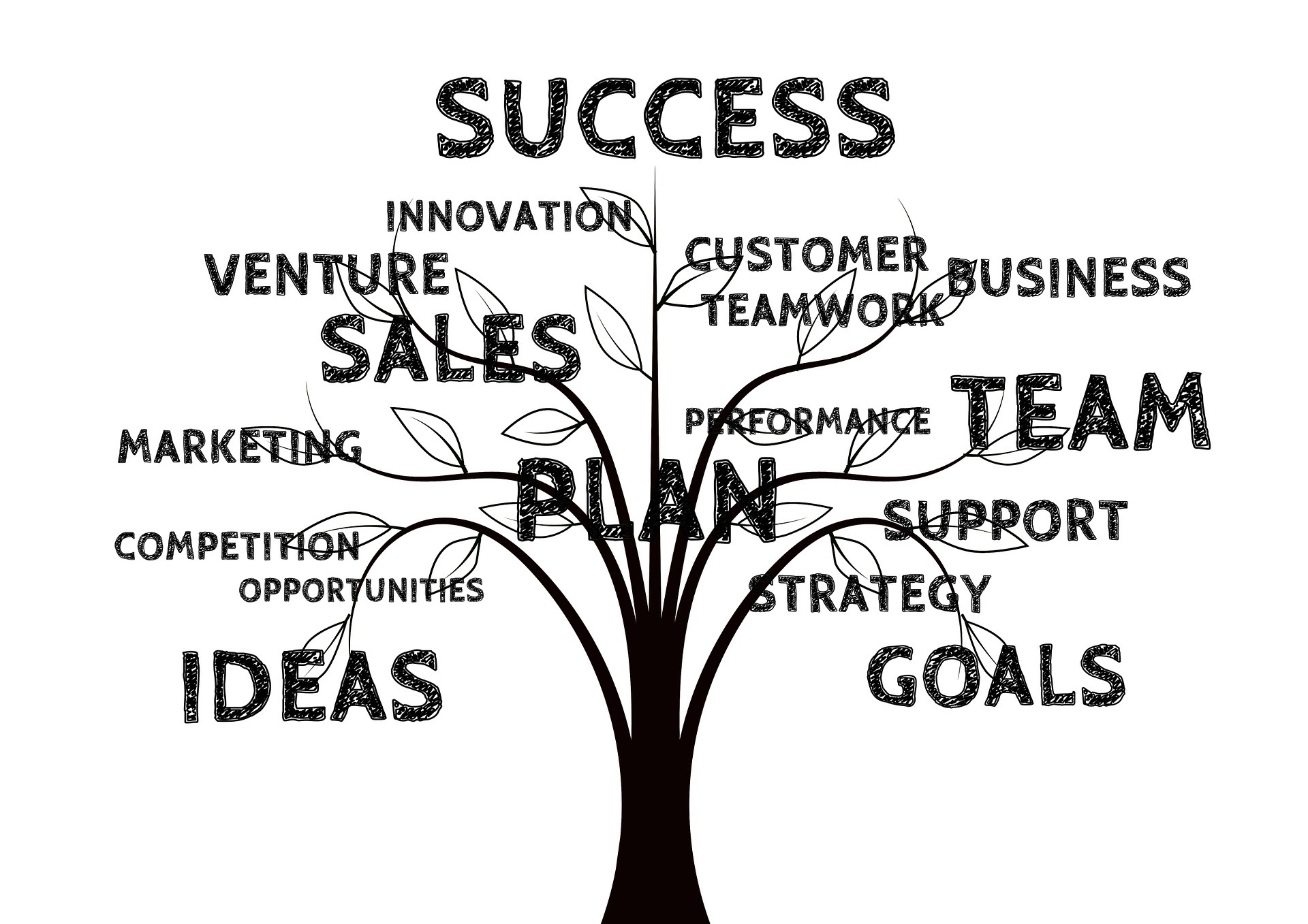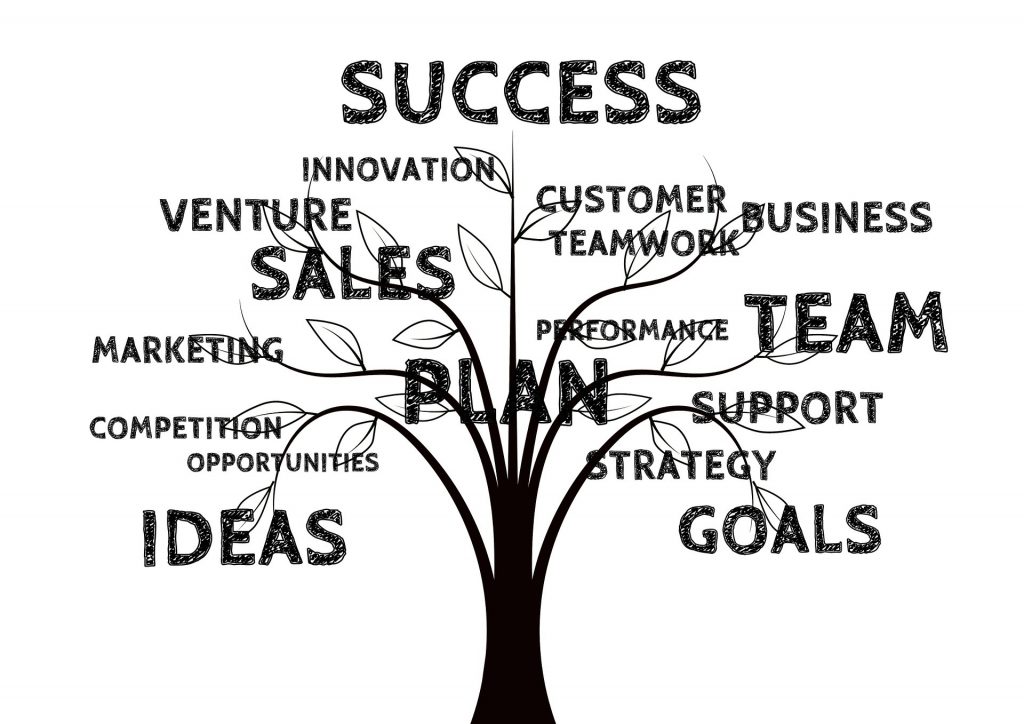 What Makes LinkedIn Outreach So Powerful?
Think about it. What's the biggest dilemma of every business? Getting new business. And how can one get new business? By advertising in front of the right audience. But how would you identify the right audience? Through strategic lead generation.
But even strategic lead generation can only be done within an ecosystem where you're most likely to meet your targets. This is where TechNerds LinkedIn outreach comes in handy and LinkedIn as a platform showcases its true potential.
How? For starters, LinkedIn is the world's largest professional networking site with 800 million members hailing from over 200 countries! So, if you want to engage a relevant LinkedIn profile, then a well-crafted sales outreach program is your best option.
The popularity of LinkedIn among professionals and business owners in today's digital landscape makes it the ideal outbound lead generation platform to find potential E-commerce opportunities. This is the main reason why most marketers make use of different cloud-based LinkedIn tools to filter out their prospects' LinkedIn profiles.
Still not convinced? Let's look at some of the common outreach issues you might be facing and how TechNerds can help you solve them.
Most Common Issues You Might Be Facing
You're Having Trouble Increasing your Close Rate on LinkedIn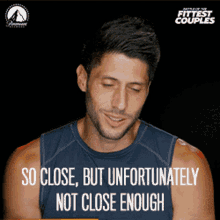 If you're already utilizing a LinkedIn Outreach strategy but aren't getting your desired close rates, chances are high that your existing approach needs a new perspective and avatar profile.
This is where our marketing experts come in handy. Our Marketing Experts help decipher the ideal customer profile by asking the right questions and placing the pieces together to define the most effective approach in reaching out to your ideal customer.
We plan out a specifically tailored LinkedIn outreach strategy by creating ideal customer avatar profiles, identifying target audience, and craft compelling (not spammy) chat flow messages to generate quality B2C & B2B leads.
We send out connection requests to the most relevant LinkedIn accounts that align with your goal. Later on, our highly experienced sales team helps convert these LinkedIn accounts from cold leads to real customers.
You Are Struggling To Find an Effective Prospecting Sales Strategy
To get real results you need to have a well-planned LinkedIn outreach strategy. A weak, or no strategy, for LinkedIn Outreach can turn off good leads, and make them choose your competitors' instead.
At TechNerds', we are aware of the marketing potential that LinkedIn possesses. With our prospecting sales strategies, you'll reach more of your target audience and get better results.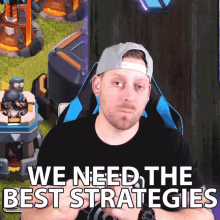 Lack of Consistency
It can be challenging to develop an outreach program that is consistent, efficient, and also deploys your personalized touch. It can be even more challenging to choose the right agency to hire.
Let's make it simple for you.
So, Why TechNerds?
We take your business niche and requirements into account and create an ideal profile for your product/services. Once the profile is locked, we craft engaging and interactive pieces of content and develop a chat flow that shares intel and insights with a problem-solving methodology.
Finally, we add your business' insights into advanced LinkedIn Outreach tools to accurately target your leads and start building up your pipeline.
Additionally, our expert content writers undertake extensive research before crafting content that resonates with your target audience and inspires them to take action. By stitching the pieces together, we deliver a personalized experience and persistent outreach strategy that transpires real engagement and generates real results for your business. In short, it's not rocket science, but requires intelligence, consistency, and a marketing strategy that aligns with your business goals.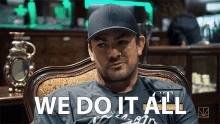 TechNerds' LinkedIn Outreach Approach
When it comes to our sales prospecting services, we use various methods, like creating avatar profiles, crafting content strategies, and tailoring pitch scripts that are bound to engage with your ideal customers.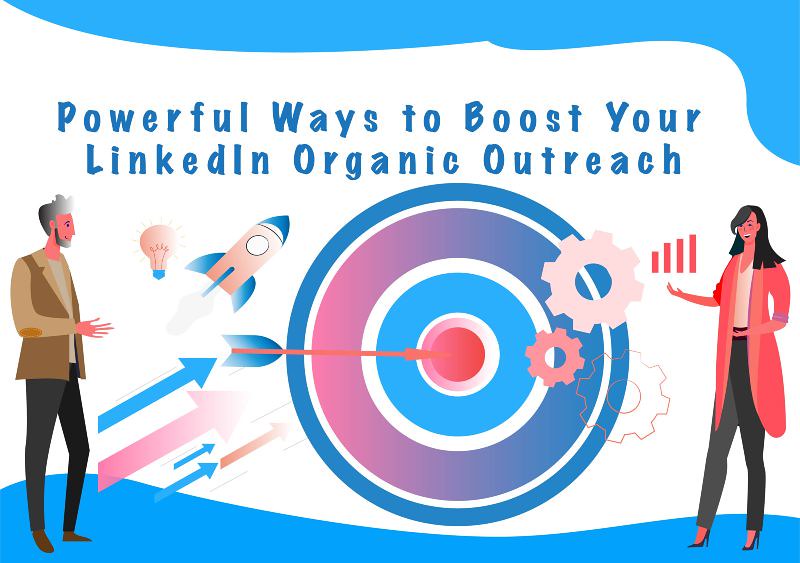 Search & Identify Quality Leads
An effective LinkedIn outreach strategy begins by creating a Buyer Persona into an Avatar Profile of the ideal customer. We accomplish this by researching your competitors in the market (no need to reinvent the wheel), asking the right questions about your previous clients and how you found them, and brainstorming techniques to adopt creative approaches to engage new customers.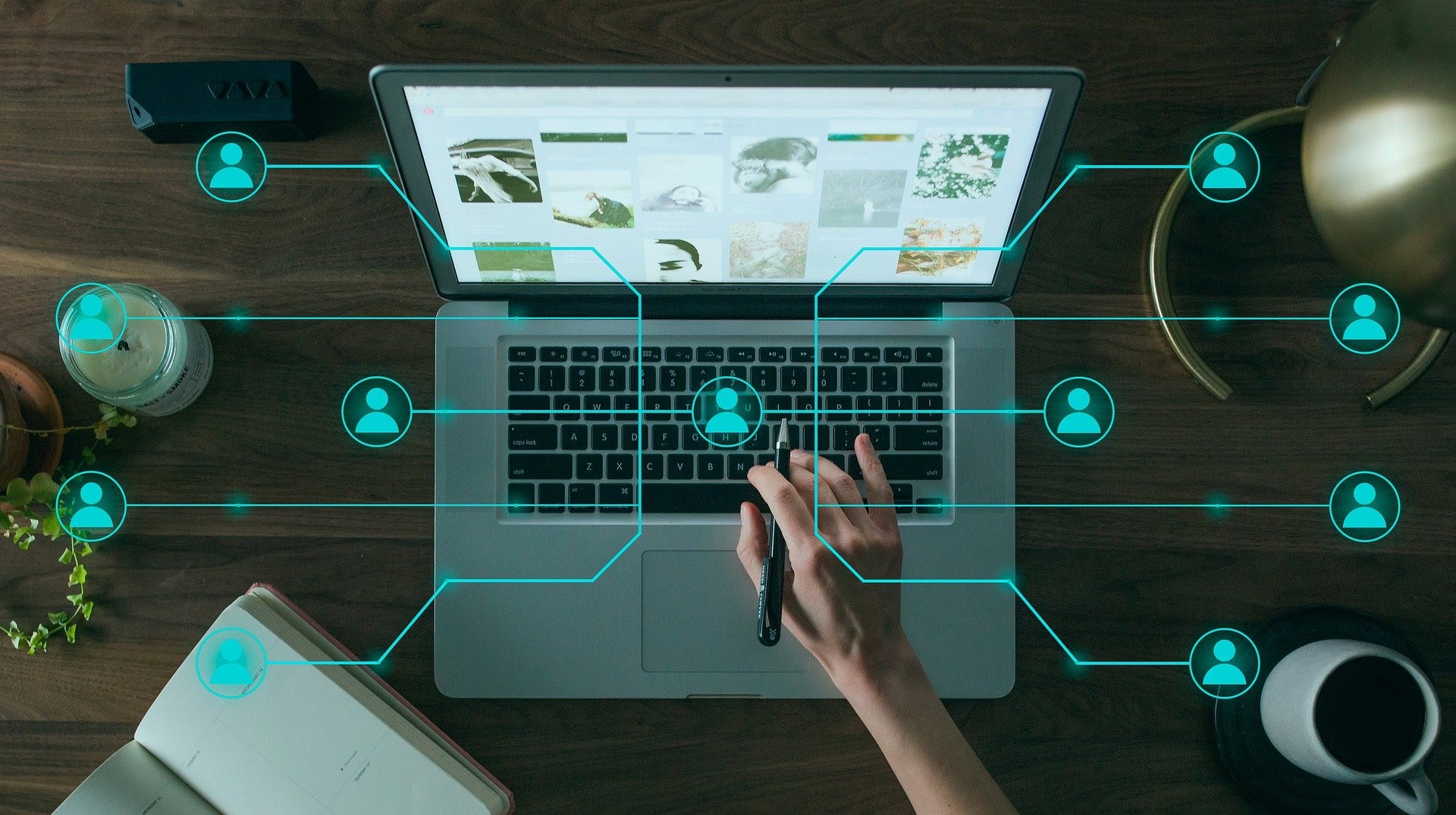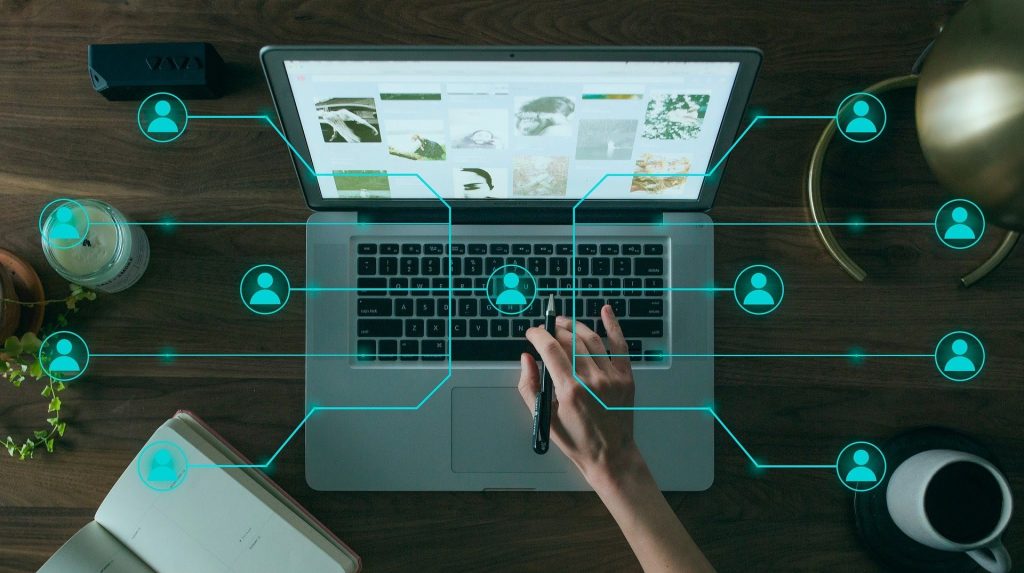 Reaching Out to Your Leads Using Personalized Inmails
Our Marketing Experts build the ideal avatar profiles for LinkedIn Marketing, then craft and send messages that provide insights into the campaign defined for the LinkedIn Strategy. We tailor each In-Mail message to our problem-solving methodology.
Engage with Them
Through our LinkedIn outreach strategy, our business consultants continuously nurture your leads and educate them about the benefits and values your business offers. We leverage unique chat flows to measure and refine the process to get maximum results.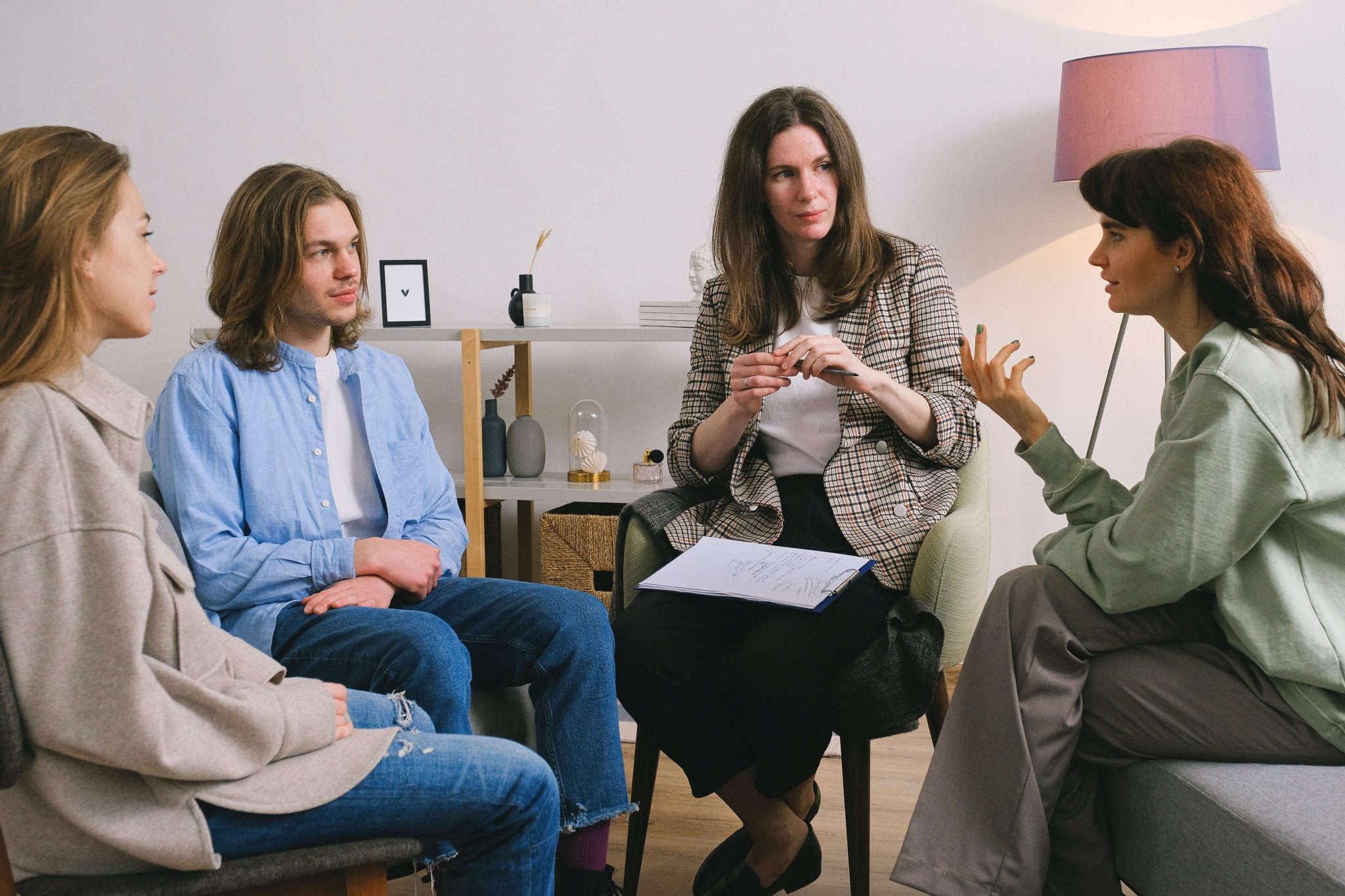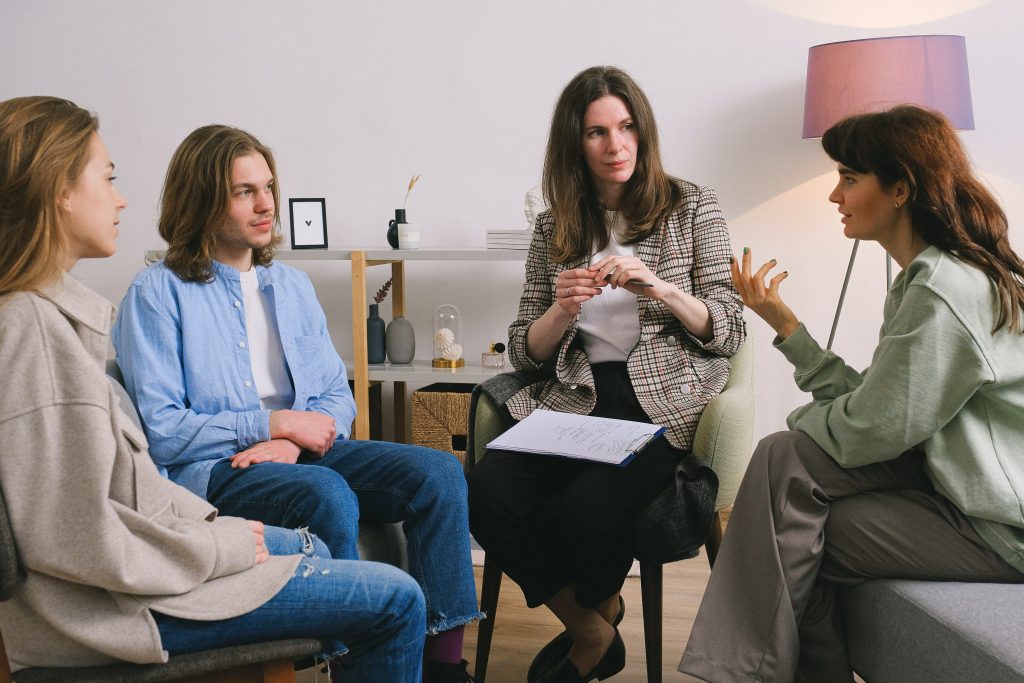 Appointment Setting
When your prospects show interest in the offers we present, our experts get them to take action and set an appointment on your calendar.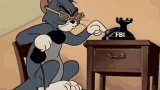 BONUS: Seal the Deal with TechNerds Sales Expert
Our Sales Experts can help you close the deal. This happens after evaluating the lead and identifying them as the right fit. (Schedule a Free Consultation at TechNerds.com/appointment)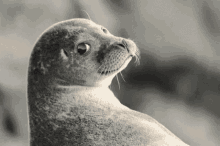 Before We Part
LinkedIn is an amazing platform that is not only ideal for professional networking but also tends to generate real leads.
Our specialty is navigating through LinkedIn, crafting relevant marketing outreach campaigns, and converting prospects into clients. By teaming up with TechNerds, you'll gain an edge over your competition and have an easy, simple, yet sophisticated process in place that becomes AUTOMATED!
To find out how our LinkedIn Outreach program can help you grow your business, schedule your Free Consultation now with our Experts.