Year after year, technology is rapidly transforming and so are the challenges businesses face, especially those operating in the digital world. One of such challenges digital startups and businesses are facing in 2022 is the deployment of a modern web design that captures user's attention and interest.
Nowadays, businesses only have 5 seconds before the average user immediately bounces back from a website they don't find inspiring enough.
But how would you know if your modern web designs offers enough inspiration to users?
You must ask these questions to know the answer.
Are you able to generate a decent amount of leads? Are you successfully managing a low bounce rate? Can your website explain your core products or services to users within 5 seconds? Are users able to reach their desired product within 4 clicks?
If the answer to these questions is 'No' then you're certainly in a problem. Your starting point in this case should be to revamp your web design. However, the question arises;
How will revamping web design attract more sales?
In this blog, we will answer your question by discuss useful tips and information on how to sport a modern web design for higher sales in 2023.
These will include:
Skills and techniques to level up your website
5 ways to make modern web design
Best practices for CRO
So let's kick off by discussing the skills and techniques you must utilize in a modern web design that attracts more sales for your business.
Skills and Techniques to Make a Modern Web Design that Amplifies Sales in 2023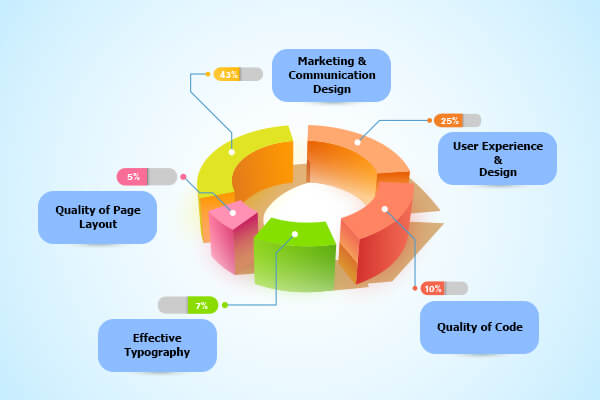 Firstly, we're going to talk about the most popular skills and techniques being practiced in 2022 that help make a modern web design. According to published research, 48% of individuals say that a website's design is the most important factor for them in determining the credibility of a business.
Let's take a look at the following skills and techniques and jot down the ones you must consider immediately for the right modern web design inspiration.
Implementation of Marketing and Communication Design Trends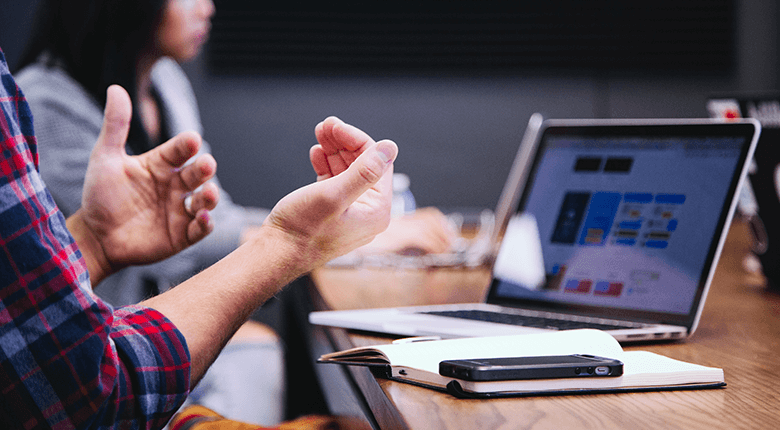 A modern web design has its own unique way of communicating the company's message to a particular target audience. Therefore, it must be designed considering the industry your website caters to.
It's best to use modern web design marketing and communication design preferences to hit the right target audience.
While designing, consider these 3 important things to ensure your web design meets modern industry standards.
Research modern website design trends to gain web design inspiration,
Research and implement web design trends popular among your target audience
Align your preferred website design ideas with the content on your website.
Focus on User Experience & Interactive Design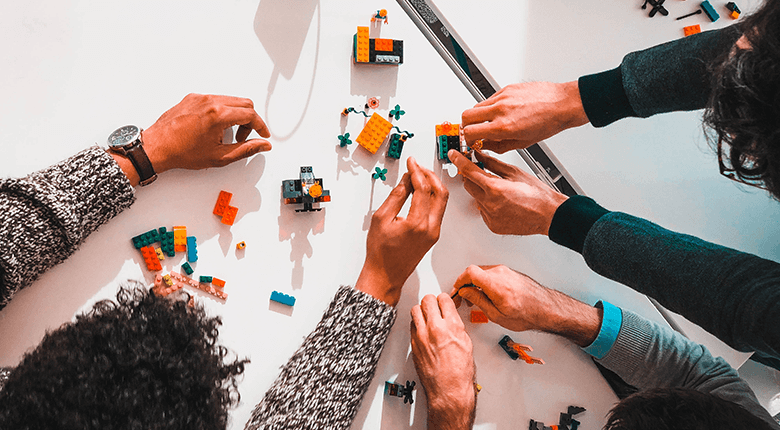 Two major design elements to consider in a website enhance your user's likelihood to stay on the website. These elements are essential to define the experience of your target user.
The better these website design ideas are, the more sales targets you are bound to hit. Let's see how these design elements can be helpful to your business.
Element 1: User experience (UX) design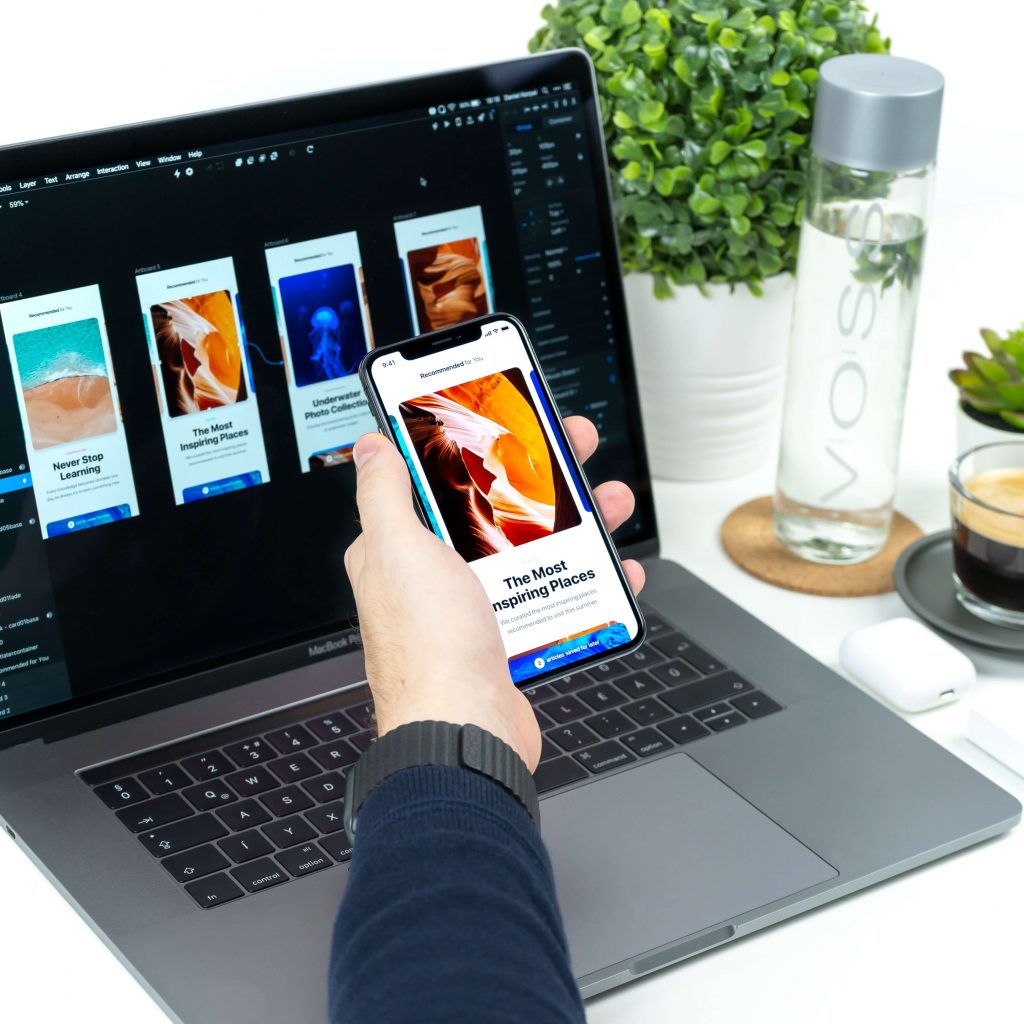 UX stands for User Experience. Your modern web design must focus on providing the best user experience to visitors on your website. In other words, users' ease of interaction with elements on your website must be easy and straightforward with minimal steps involved.
For example, if a user wishes to order food online, they would in every scenario, want this action to be performed quickly and seamlessly without any hassle. 
If your user can perform the desired action in less than 3 – 4 steps, it most likely means your website has a great user experience. However, good UX with poor design negatively impacts your User experience. 
UX combines usability, navigation, design, and impression – all the elements that make up a web design to offer a convenient user experience.
Element 2: Consider the Quality of the Page layout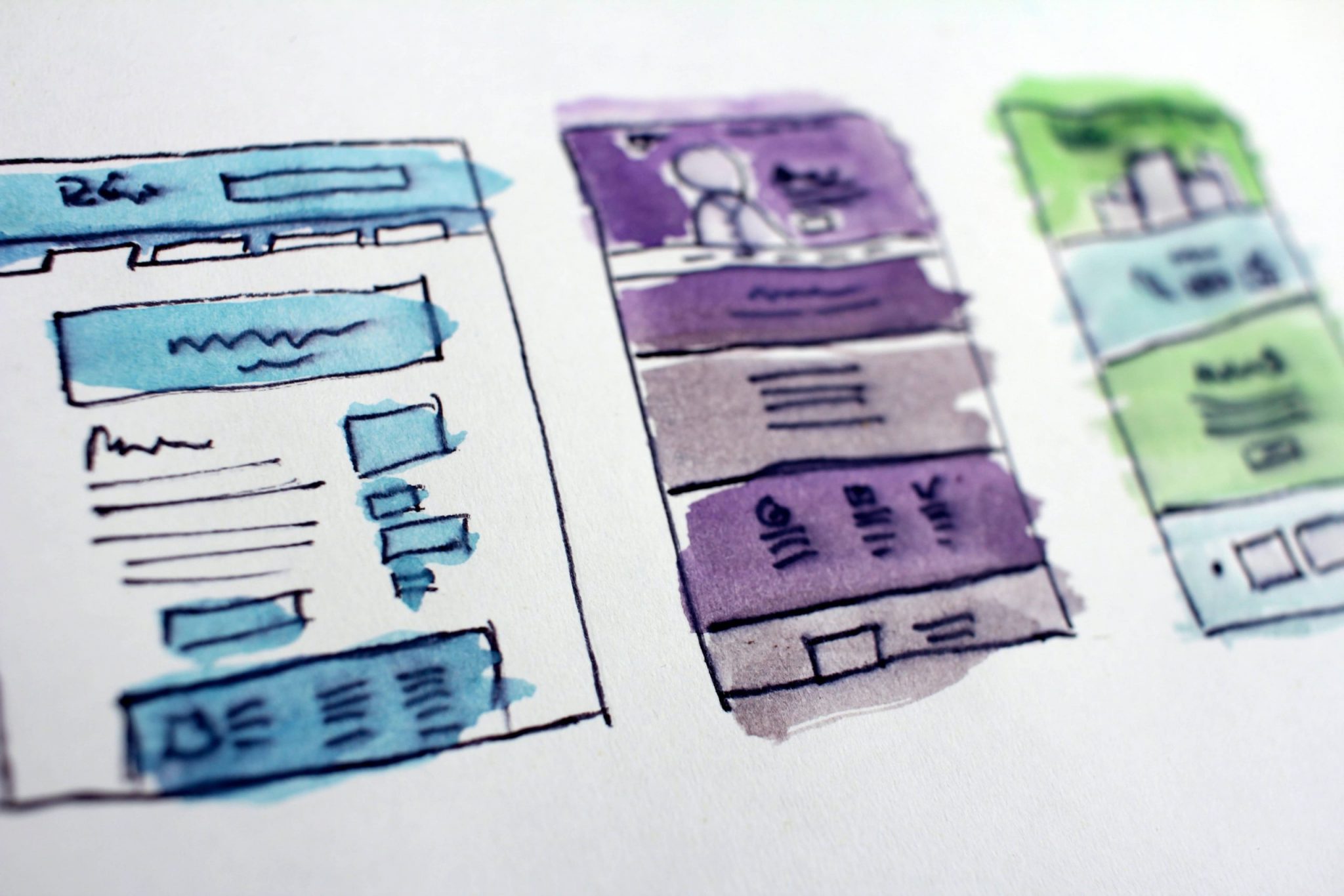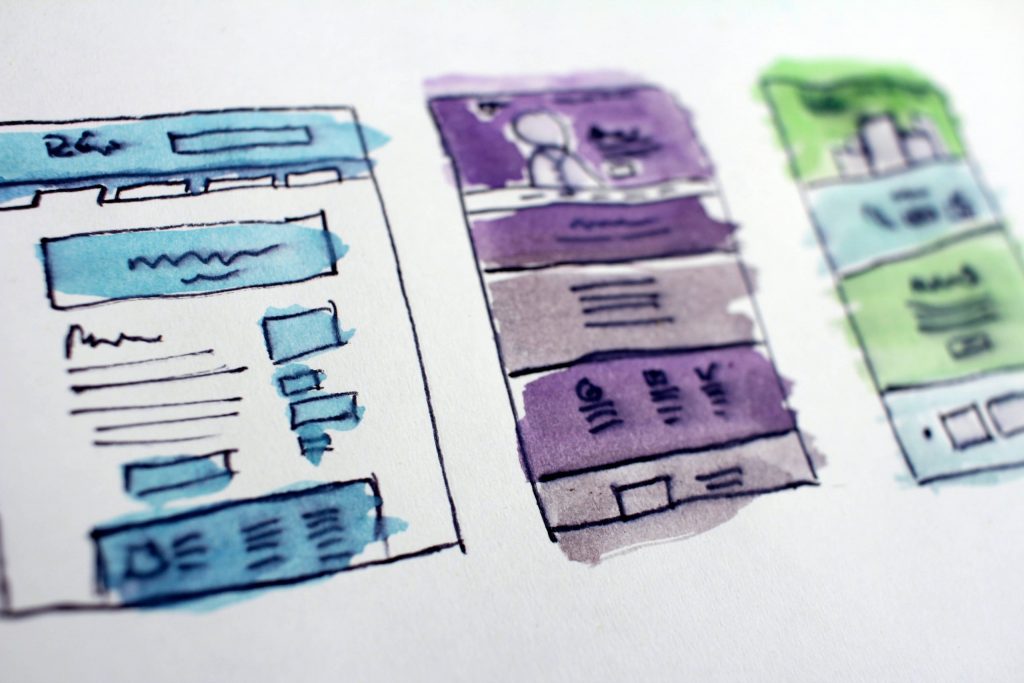 The quality of the webpage layout holds great significance for a better user interface (UI) and retaining users on the website for a longer period of time.
The objects on the web page need to be appropriately aligned using the correct page pixel width. In 2022, the commonly followed web design trend is to have centre-aligned web pages to deal with the concerns of good aesthetics on larger screens.
Element 3: Use Effective Typography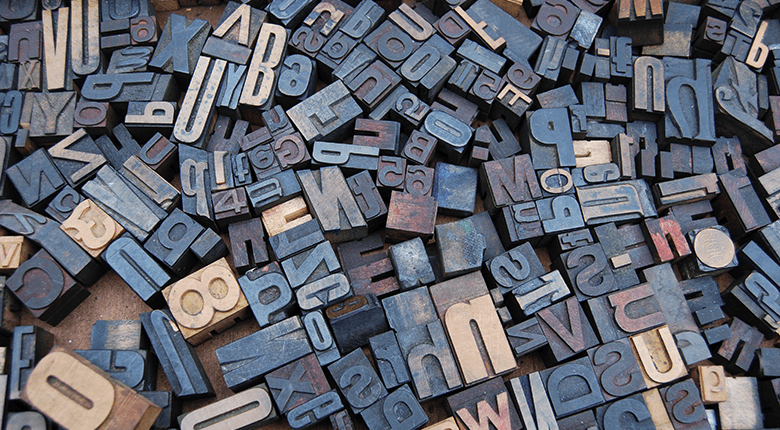 Typography is another essential factor that keeps your user's attention by displaying content more meaningfully. Today, there are a few typefaces and type styles web designers prefer due to the inability of most browsers to recognize various fonts as safe.
In that sense, it is more beneficial to research which font styles are recognizable by various browsers and then go opt for the safe ones.
Element 4: Add Motion Graphics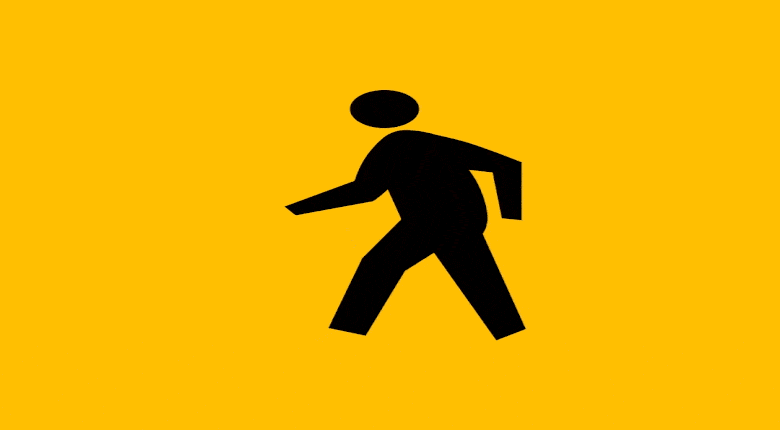 Using high-quality motion graphics, you can also improve your website's user interface (UI) and page layout. Motion graphics help attract a user's attention more quickly, especially when you have an entertainment-oriented website.
However, if your target audience is formal such as business people, then motion graphics can be unproductive. Still, you can use them if you place it well and not distract your audience's attention from your main goals.
Element 5: Use Quality Coding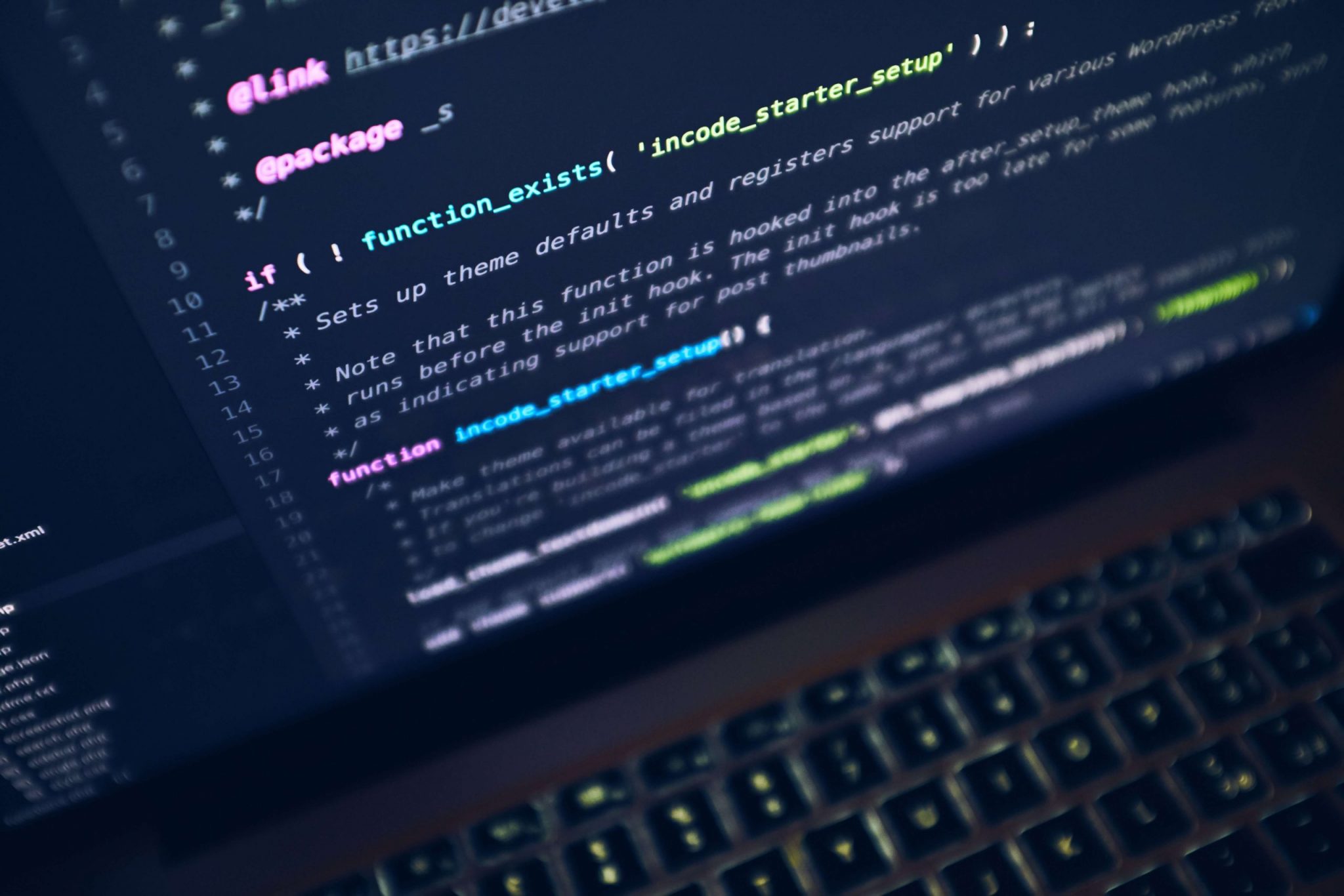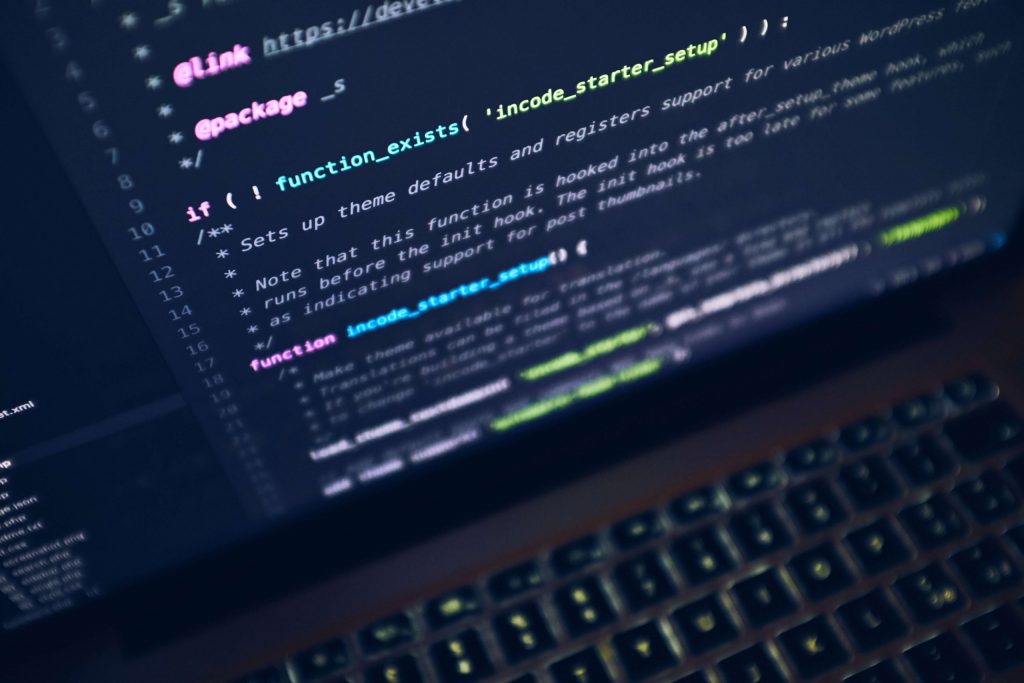 You should code your website carefully since that's the only part search engines and social media sites will see. It is a significant determining factor in how quickly your site loads (directly impacting visitors), and it is what makes the difference between a website that converts visitors successfully and one that scares them away. It won't be wrong to say that the quality of a website depends mainly on how well its codes are written.
If you're looking for modern web design and development services to boost sales, click here to learn how TechNerds can take your business to the next level.
Do you want to get a FREE SEO Audit for your website?
5 Ways to Make a Modern Web Design that Improves Sales in 2022
You already have an awesome website, but you're still struggling with sales? Well, you need to consider the following 5 most effective ways to hone your website design to get more sales this year. Figure out which ones you're missing and then zero in on the loopholes in your web design.
1. Keep Website Speed in Check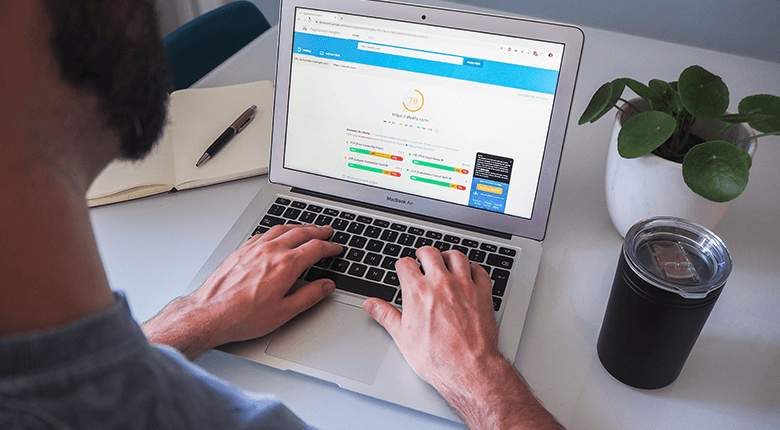 In this fast-paced era, everyone wants everything accomplished at the fastest rate possible. Due to the dwindling attention spans and patience, fast website speed has become a critical component of user experience and a boost in web traffic.
According to Google, visitors tend to bounce back if a web page's loading takes more than 3 seconds. As a result, much harm can be done to your revenue even because of a one-second delay. For example, a 1-second delay reportedly causes
Loss of page views by 11%
Reduced conversion rate by 7%
Decreased customer satisfaction by 16%.
So always keep your loading time in check!
2. Mobile Friendliness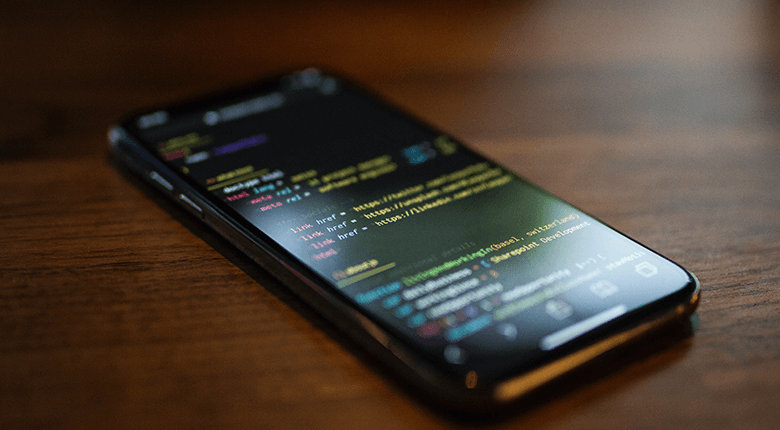 Half of the internet users now use mobile phones due to the ease and convenience of access. According to the research, 62% of companies increased their sales by ensuring their websites are optimized for mobile devices.
In 2022, this trend has given rise to a definite need for a modern web design accessible through mobile devices.
And that's just one way you can generate more traffic and turn them into new potential sales. The latest trend in 2022 is to design a website choosing two of the following formats for mobile devices:
Responsive website: the webpage content moves in response to the screen size.
Adaptive website: the webpage layout is the same and adaptive to different screen sizes.

3. Use Visually Appealing Web Designs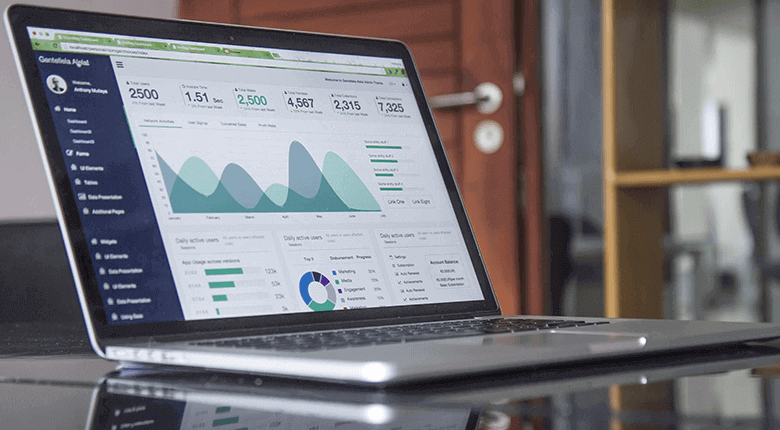 The most catchy and captivating design element of your website is the visuals. In 2023, using real pictures instead of stock images is more in trend, as they communicate honesty to the end-user.
Here are pro tips to make attractive design visuals and imagery aligned with 2023's top web design trend.
Focus on minimalism
Use contrasting colours
Use your white space wisely
Do not overcrowd your web pages with too many images.

4. Organize Navigation & Web Structure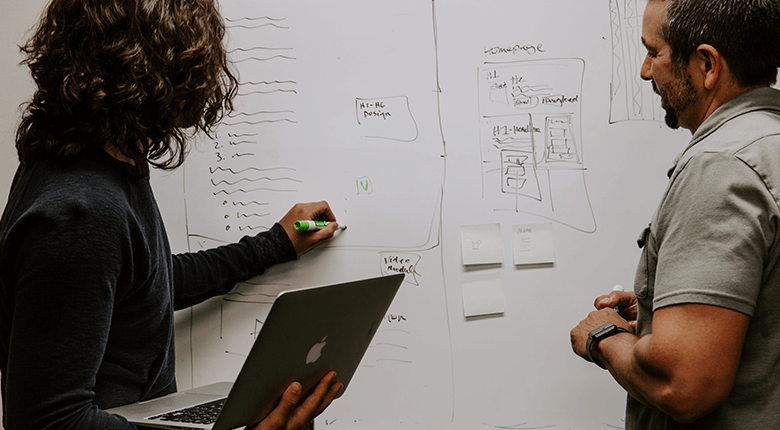 Organized navigation and web structure provide an engaging user experience because users easily access the page they want to without wasting time.
Ideally, the user should easily reach the desired webpage within four clicks. This holds even truer for e-commerce websites where customers have to navigate through multiple categories and subcategories to find the desired product.
More tedious actions lead to more wasted time for the user, which is very off-putting and might cost you a lost customer. On the contrary, good User Experience drives higher customer satisfaction and greater sales.
5. Implement Social Media Share and Follow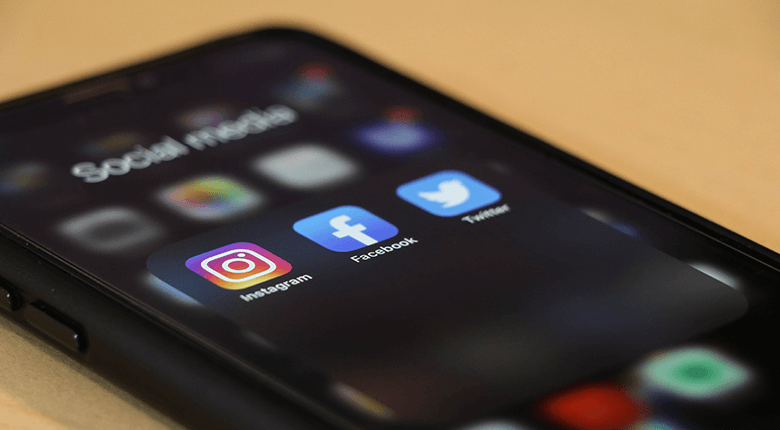 Modern websites also need social recognition. This can be achieved by having a cool and active presence on several social media platforms.
In your website design, utilize appropriate space for social media shares and follow buttons that help to improve social reach. Having a solid social distance will eventually generate more leads and sales.
SEO Tips to Improve Website Design for Increased Conversions
Did you know? On average, 70,000+ searches are done on Google every second. This shows how important it is to rank on the top of Google for more traffic on your website.
It can only be achieved via a robust SEO strategy and a web design that ticks all the boxes to make it happen! The higher your website quality, the better your chances of ranking higher on Google SERPs.
Here's a list of On-Page SEO tips based primarily on web design to improve your business conversions in 2022.
Operate a clean site structure & architecture for better User Experience (UX)
Use mobile-friendly and responsive designs to retain users on the website for a more extended period
Offer excellent usability to engage users on the website
Use easily readable and understandable web design for a better user experience.
Optimize images on the website to improve website relevance
Optimize the website against improved site speed
Deploy Conversion-focused web design to drive more leads

Best Practices for Conversion Rate Optimization (CRO)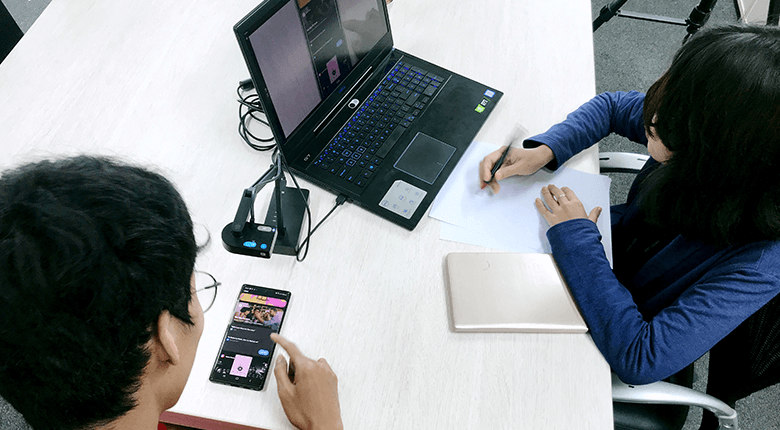 Here are some secrets to how you can improve Your Web Design in 2022
If you're looking for a significant increase in sales via your website, use a conversion-focused website design. Check out these conversion rate optimization (CRO) best practices you can apply to your web designs today. And yes, these practices will surely turn your visitors into potential customers.
Design a Clear Call-To-Action (CTA)
CTA is the final step in converting a visitor to a paying customer. For having such importance, it must be designed and placed strategically on the website to make the breakthrough in helping visitors progress to the next stage of the marketing funnel.
Place a Simple Contact Form
To convert your visitors into potential buyers, you need their contact information to engage with them again. Therefore, it is important to place a contact form on your website that aligns with the CTA.
The form should be short and simple so that it doesn't turn the visitor off. Also, always mention your contact information clearly because 44% of website visitors bounce back from the website if no heading of contact information is mentioned.
Pay More Attention to Your Homepage
Your homepage should be the best part of your website, as this is the first thing visitors look at. On average, a visitor spends 5.95 seconds on a homepage. This timeframe is where your opportunity lies to transform a casual visit into a potential buyer.
While designing your home page, make sure its design and content are compelling enough to clearly communicate your value proposition and effectively present what users are looking for on your website.
Keep Mobile-Responsiveness in Check
If you look at your website's analytics, you will notice that a significant amount of traffic is coming from mobile devices. This is due to the convenience of mobile devices and the mobility to check in from anywhere, anytime.
But users quickly get put off if they come across inadequate website mobile responsiveness. They are also less likely to leave a positive response on a poorly designed website. So to captivate your target audience and improve sales in 2022, efficient mobile responsiveness is the way to go.
Use Trust Signals
Your content and design can attract customers and make up their minds to buy products or services from your website. However, they need proof and some trust symbols to proceed with their buying process. You can show your trustworthiness by using
client testimonials
awards
brand partnerships
security badges

Perform A/B Testing
All the above-discussed best practices for CRO can make a great improvement to get more sales, and their execution may vary for a specific kind of website. However, the most critical factor is performing A/B testing for every design element to determine the best website version.
Take Away
To successfully convert a simple visit into a potential sale, web designs should be able to capture users' attention instantly. After all, humans believe what they see, and an excellent modern website design can be more impactful and lucrative for your business. In this blog post, we helped you learn the following:
Skills and techniques to make a modern website design to improve sales in 2022
5 ways to make a modern website design that improves sales in 2022
SEO tips to improve website traffic for increased conversions
Best practices for conversion rate optimization (CRO) to improvise your web design in 2022
If you need help with new website designs or want to revamp your existing one, schedule a free consultation with us now.