As soon as affiliate marketing came about, people started to reap enormous rewards from it.
There are now millions of people all over the world making money from affiliate marketing, either as their main source of income or simply as a profitable side hustle. And for good reason.
After all, affiliate marketing is among the best ways to earn money online.
If you simply research the oldest form of affiliate marketing known as word-of-mouth, you'll be surprised by its success rate.
| 'Did you know? Over 92% of customers trust word-of-mouth above any other forms of advertising' |
Statistics show that the affiliate marketing industry will reach an estimated $15.7 billion by 2024.
But even though the market is lucrative, new affiliate marketers still miscalculate the effort it takes to run a successful campaign.
In this article, we'll review the 9 most common affiliate marketing mistakes which you must avoid.
1. Choosing the Wrong Product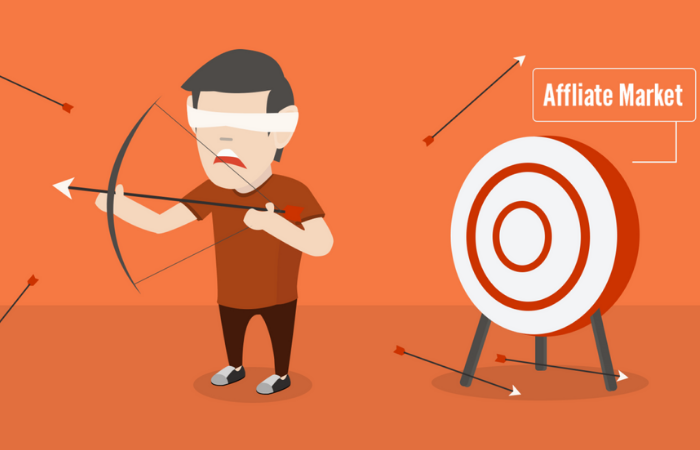 The variety of products in the affiliate marketing industry is vast. However, promoting just about any product or service that seems profitable isn't a good strategy.
To find the perfect products or services to recommend, affiliates should determine their niche. Aside from providing a clearer direction for marketing strategies, focusing on one niche helps improve affiliate marketers' authority over the subject matter.
A niche is also a great way to limit affiliate product choices.
For example, if you're focusing on the camping niche, you can promote activewear and outdoor gear. On the other hand, choosing fashion items impractical to outdoor activities won't be helpful for your audience. This can lower your affiliate link's click-through and conversion rate.
Even when you have decided on a niche, you should still consider your merchant options and the quality of the affiliate products. Checking and verifying a company's credibility is necessary before signing an affiliate agreement.
Regarding the products and services, ensure you're not promoting faulty ones. A good rule of thumb is to never recommend something you're not interested in buying. Otherwise, you risk your credibility as an affiliate marketer.
2. Working on a Niche You're Not Passionate About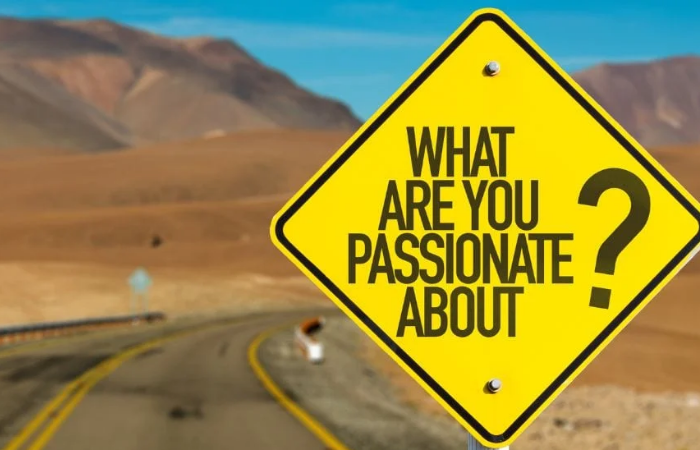 Choosing a profitable niche can bring in more money. Still, it won't be worth the effort in the long run if you're not fully invested in it. That's why we recommend selecting a niche that is of interest to you.
Working on a niche you're passionate about brings many benefits, including:
Competitive advantage. Choosing a niche based on a passion gives affiliate marketers an edge and a knowledgeable advantage.
Faster content production. If you're passionate about a particular subject, chances are you're already familiar with its ins and outs. This can accelerate content creation, as you don't need extensive research on the topic.
Motivation. Passion helps affiliates stay motivated and push through difficult times. Otherwise, you can easily lose your drive if the affiliate marketing campaign doesn't get the expected traction.
Personal touch. Adding personal anecdotes is among the most effective ways to hook the target audience and encourage them to make a purchase. 
Enhanced audience reach. Video content is becoming increasingly popular, and by localizing videos and using ai dubbing, affiliate marketers can cater to a broader audience in different regions and linguistic backgrounds. This approach allows them to connect with audiences who might prefer content in their native language, thereby increasing engagement and conversion rates.
For example, if you're an audiophile, choosing the audio accessories niche is an excellent choice to boost your affiliate marketing success. It's a great way to combine profitability with passion.
According to Ahrefs, headphones and earbuds are among the most lucrative affiliate marketing niches to consider. The market for these audio gadgets is growing at a compound annual growth rate (CAGR) of 20.3%, expected to reach a $129.26 billion market size by 2030.
Aside from headphones and earbuds, some other profitable affiliate marketing niches to consider include vacuum cleaners and golf equipment.
3. Having a Limited Understanding of the Product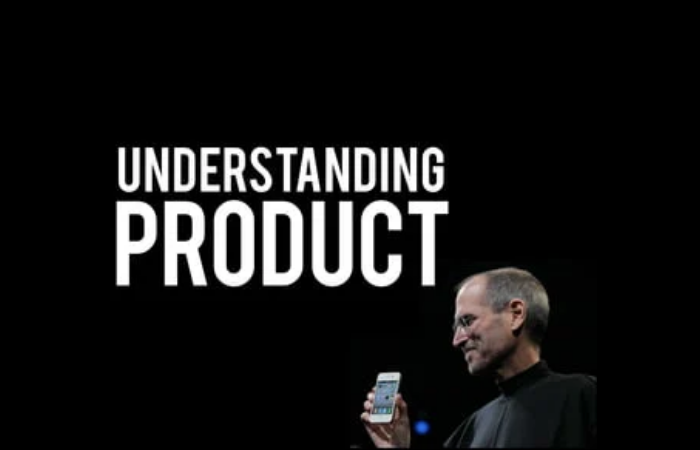 Having little knowledge of the product or service being promoted is among the biggest mistakes new affiliate marketers often make. In reality, providing detailed information about the affiliate product helps the target audience make more informed buying decisions.
One of the most practical ways to better understand the products or services is to test them. It can help affiliate marketers become familiar with:
How to use the product or service.
The features it has.
The benefits it offers.
The product's strengths and weaknesses.
On top of everything, always give authentic and honest feedback. To be a successful affiliate marketer and build trust with your audience, avoid promoting a subpar product or service just to boost sales.
4. Signing Up for Too Many Affiliate Programs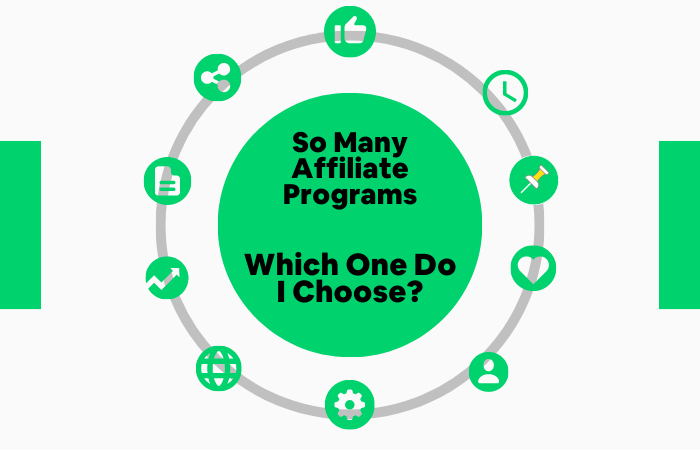 While there's no restriction on how many affiliate marketing programs you can join, managing too many of them can be a hassle. Still, it's one of the most common affiliate marketing mistakes beginners often make.
Registering for too many programs is counterproductive. Each affiliate program has different sets of rules, which can be mixed up easily. It also adds to the content production's workload as there will be more products to promote and review.
Therefore, we recommend registering for one program to start and adding another one or two once you find the perfect workflow.
Alternatively, you can join an affiliate network instead of having to juggle multiple affiliate marketing programs. An affiliate network enables you to promote various product types via one integrated platform and simplifies performance tracking.
ShareASale, affiliaXe, and CJ Affiliate are a few top affiliate network platforms to consider.
5. Not Tracking Performance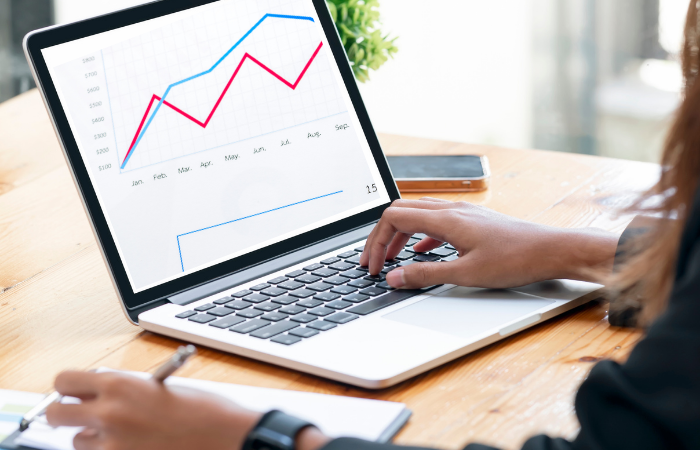 Tracking affiliate link performance helps you calculate its return on investment and strategize for improvement. Some key affiliate marketing metrics to track include:
Click-through rate (CTR). It measures how many clicks an advertising material gets. In the case of affiliate marketing, CTR shows the ratio between the number of people coming across an affiliate link and the number of clicks it receives. Across industries, the average CTR is 1.9%.
Conversion rate. Besides clicks, this metric also tracks other user actions, such as page visits, sign-ups, and form completions. The average affiliate marketing conversion rate is between 0.5% and 1%.
Cost per click (CPC). Whether it's CPC or any other digital advertising revenue model, this metric can help assess the effectiveness of your keywords.
Many tend to overlook the importance of performance tracking. Avoid this common affiliate marketing mistake by utilizing a tracking tool to measure campaign performance. Some of the best choices are Google Analytics and Google Tag Manager.
Other factors to consider are the cookie lifetime and website performance. The former defines how long an affiliate link can give a marketer profits throughout a campaign period. Check with potential merchants and negotiate the cookie lifetime if possible.
Regarding website performance, 53% of mobile users will abandon a web page if it takes longer than 3 seconds to load. Therefore, making your website load as fast as possible is vital to ensure optimal affiliate marketing performance.
6. Not Leveraging Email Marketing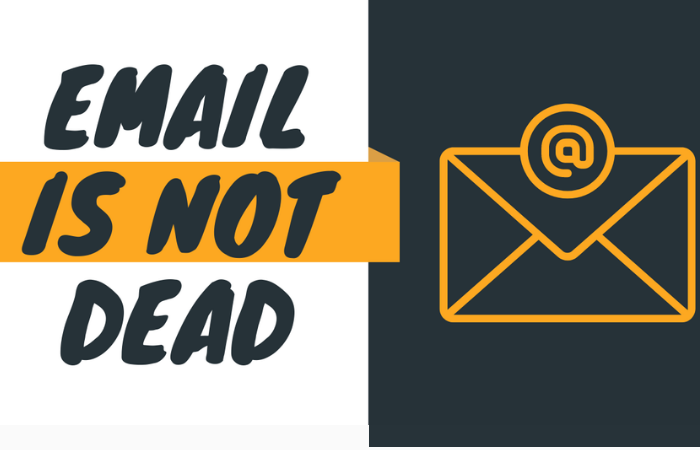 Email marketing enables affiliates to send promotional messages to their contact list. This marketing channel's revenue is estimated to reach $13.69 billion by 2025, which is quite a significant jump from the estimated $9.62 billion in 2022.
Utilizing email marketing in your affiliate marketing business is an excellent way to boost conversions.
To ensure a higher email engagement rate, affiliate marketers should provide more than generic promotional content. For example, offer valuable insights utilizing media like videos, pictures, infographics, and audio for lead nurturing.
If you're a WordPress user, Mailster, HubSpot All-In-One Marketing, and MailChimp for WordPress are some of the best email marketing plugins to consider. Aside from email management and optimization, these tools can help users build their mailing list.
7. Not Taking Advantage of Subscription-Based Products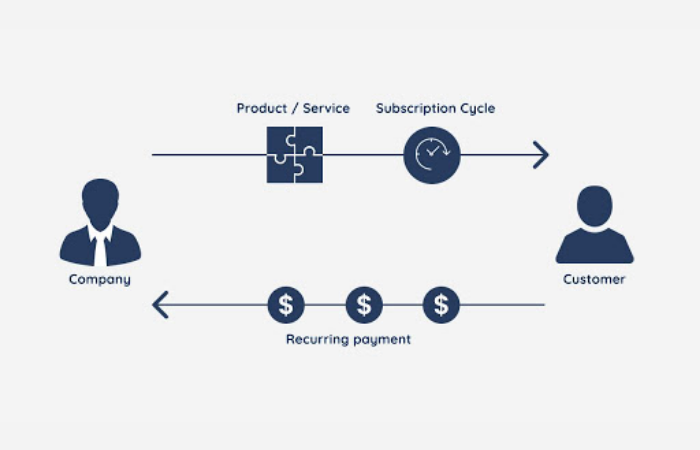 Subscription-based products or services can help you achieve long-term affiliate success as they require recurring payments. Therefore, we recommend opting for this type of product to secure repeat commissions for an extended period.
Many companies implement subscription-based business models, from streaming services and cloud service providers to daily meal kits, pet treats and toys, and beauty boxes. Therefore, it should be relatively easy to find one that's perfect for your niche.
One great example is HelloFresh. This meal kit provider offers an affiliate marketing program with incentives such as:
A $10 or higher commission for new customers.
Attractive bonuses for top affiliates.
A 14-day cookie lifetime.
A low cancellation rate.
8. Overlooking SEO Factors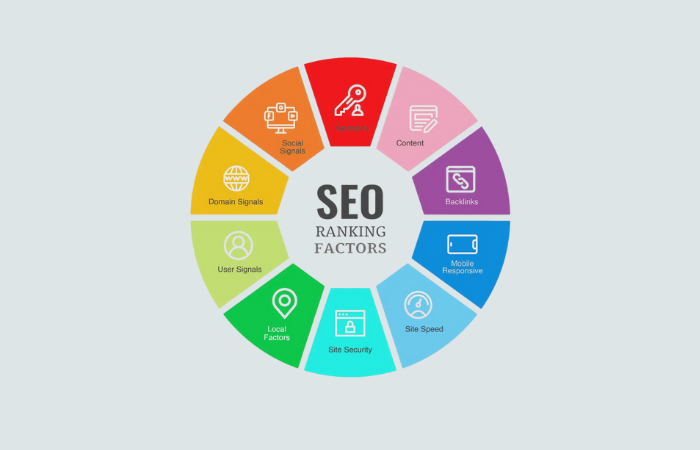 Search engine optimization (SEO) is a cost-effective way to promote a website. With a proper optimization strategy, affiliate marketers can improve their content's ranking on search engines. This makes SEO a great tool to boost visibility, drive organic traffic, and generate qualified leads.
Here are some on-page SEO best practices to implement:
Keyword research. This helps affiliates find the perfect high-volume keywords for their content. Streamline the process with tools like Ahrefs and Semrush.
Keyword optimization. Keywords help search engines understand what an article is about. Aside from using them throughout a content piece, you should also incorporate them into the meta description and H2 tags.
Image alt texts. These are short, descriptive copies replacing images in case they fail to load. When possible, add keywords into alt texts as well.
Anchor texts. They are clickable words or phrases crucial for affiliates to drive conversions. A good anchor text should flow naturally within a content piece and not mislead readers.
Yoast SEO is an excellent plugin for WordPress websites. This SEO tool helps with on-page optimization, improving a web page's chance to rank higher on search results.
9. Setting Unrealistic Income Goals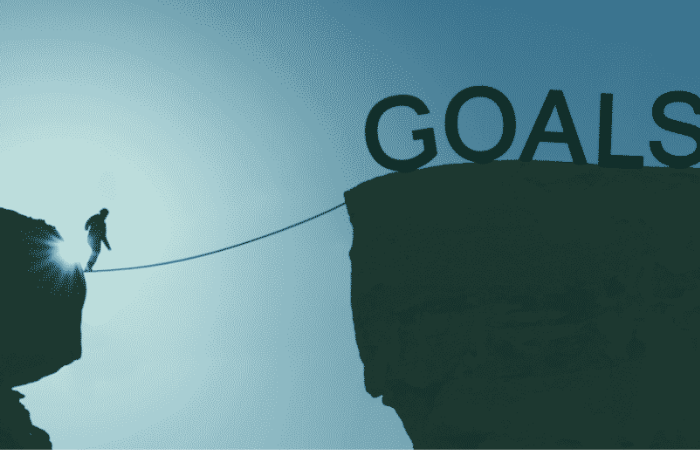 Unrealistic income goals are among the most common affiliate marketing mistakes to be careful of. While the affiliate marketing industry can be highly lucrative, it requires commitment and long-term effort.
Successful affiliate marketers achieve their goals by planning strategically and regularly evaluating areas for improvement.
Here are some factors to consider when setting realistic income objectives:
How much time you are willing to spend
How much money you are willing to invest in ads and tools
Whether you are going to do affiliate marketing full-time or as a side hustle
Conclusion
Signing up for affiliate marketing programs helps bloggers and entrepreneurs open up new revenue streams. Throughout this article, you've learned 9 affiliate marketing mistakes to avoid. Here's a quick recap:
Promoting scam products or services and risking your credibility as an affiliate marketer.
Working in a niche you're not passionate about, resulting in demotivation over time.
Having a limited understanding of the product, showing people that you only care about making money.
Signing up for too many affiliate programs and becoming distracted, hindering productivity.
Not tracking link and website performance.
Not leveraging email marketing leads, resulting in a loss of potential customers.
Not taking advantage of subscription-based products to aim for long-term success.
Overlooking the SEO factors of your content pieces.
Setting unrealistic income goals while not putting in the required effort.
Now that you're aware of common affiliate mistakes, remember to prioritize creating helpful content to build trust with your target audience.
Good luck on your affiliate marketing journey!