If you're struggling to grow your business, experiencing difficulties in closing more deals and increasing your revenue, or perhaps you simply want to learn something new, then this article is exactly what you're looking for.
Today, I'm going to reveal some core insights on the techniques and strategies I personally use for my business at TechNerds.com.
Before we kick off, remember this. Your sales results have everything to do with your intention and ability to align goals with your potential clients!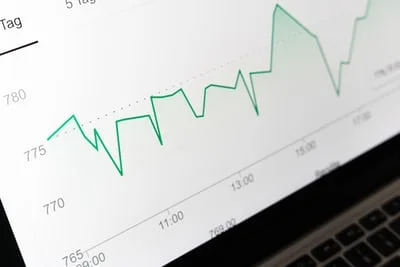 In my experience, the most important relationship fundamental to understand is the purpose of your connection with a client.
That relationship connection, whether it's personal or professional, has everything to do with the kind of environment you're going to create on that playing field and how you're going to define the outcome.
Whether you're a leader, business owner, or sales professional, you must make sure to take initiatives and create an environment of abundance, integrity, and transparency.
Bringing positive energy and good vibes to every opportunity you get is crucial to creating a lasting and successful connection.
Take me for example. I get approximately 200 Consulting calls per month. if you want to hire us for consulting services, click here.
This means I have the opportunity to speak with 200 different people and businesses on average per month.
These people come from all walks of life. Distinct cultures, different backgrounds, unique experiences, and various countries.
A very diverse segment of people with ideas and ambitions.
From Entrepreneurs, Startups, Enterprise companies, Innovators, Investors, I speak to them all.
And despite so many differences among each of them, there's one indicator that unites all of them.
They know what they want.
They're willing to do whatever needs to be done, within reason to achieve their goals. They've already made the intent and decision to approach the market to seek out a solution for their problem. They've already embarked on their journey.
From all the 200 different people and businesses I speak to every month, I enjoy the opportunity to actually work with a percentage of them. They become my clients.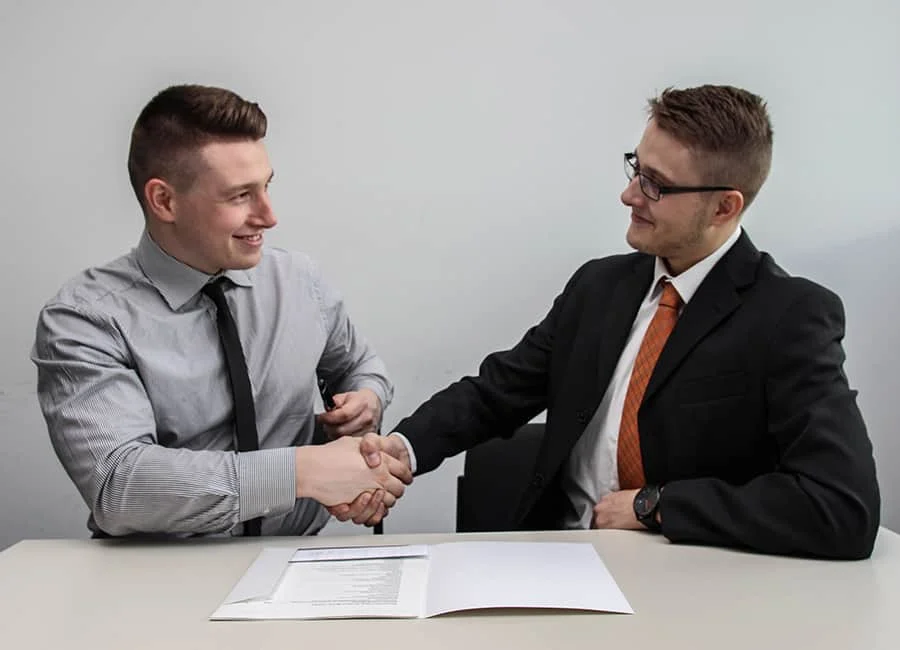 How did I achieve it? Simple. I strategically aligned myself with their goals and business needs through my services: Digital marketing, Sales, Branding, Website Development, Mobile App Development, and more.
Whenever I work with my clients, I make sure our collective focus is on one thing: The Goal.
What's it going to take to achieve this goal? The Plan.
When it comes to finding the right strategy and approach for relationships, you need to make sure that whenever you're attempting to close a deal, a) it should be open and transparent & b) you must definitely be capable of bringing a solution to that person. In other words, make sure your intentions are aligned with their goals and that you're able to deliver them.
When the intention and goals are both in sync, that relationship becomes energized with feelings of opportunities. This is known as passion and success.
When everyone feels it. It becomes Synergy.
Don't worry about the relationship too much. It'll naturally grow whenever you are aligned with your energies and goals.
On the contrary, If your goal is to somehow just close a deal, to make x amount of money, or just force something to happen, then it may become something that's not healthy for you or your business.
If you don't possess a certain skill, capacity, resources, or whatever it is that you can't offer or can't help your lead with, the next best thing to do, is try and guide them, and deliver as much insightful knowledge as you can. This is something I personally do.
If you can't help them, try sending them in the right direction which is a more appropriate fit for their needs.
So the next time you're conducting your sales call or meeting, try to make the most of your professional relationships in a healthy manner.
Know that there are other competitors in the market you're competing against to close that deal, so it's important to build a strong and honest reputation.
Who knows, they may come back to you one day in the future because of being burnt monetarily or encountering a poor experience with your competitor and your positive intent and vibe might serve as the catalyst for them to come back to your table, for them to remember you, and when that happens, realize that YOU made the right impact.
This has happened to me multiple times, personally in my journey.
If you want to make more sales, create a solid reputation in the industry, and build a great business that's going to grow, and attract more people, then have clear intentions and ensure your and your client's "to-be" goals are aligned.
That's what makes a great business, that's how you close more deals, and that's how you build healthy and wealthy relationships.
Thanks for staying with me. I hope this article gave you some key insights on techniques and strategies for sales. If you need help with growing your business or have any questions, feel free to connect with me on a discovery call at TechNerds.com/appointment
Stay blessed!