Ray Tomlinson would've seldom thought that his invention – the "Email" would revolutionize the world of communication as it did. Creating an email marketing campaign was not even a concept in those days
Even if he did believe, we're pretty sure he would've scoffed at the thought of it being the most effective form of marketing in the modern-day world. In a world where SEO, social media, and PPC are considered heavyweights of digital marketing, email is still making its mark. According to Statista, revenues from email marketing will cross the $10 billion mark by the end of 2023
With videos, artificial intelligence, chatbots, and VR all the rage nowadays, we forgive you for thinking email marketing is for oldies, but believe it or not, it's cooler and more effective than ever!
But before we run into the 11 ways to facilitate creating an email marketing campaign, we need to understand the essence of email marketing. what exactly is this monster?
What is an Email Marketing Campaign?
An email marketing campaign refers to directly getting in touch with your recipients via email – These could be client businesses, customers, prospects, or just people with an interest (leads).
A series of emails aimed at prospective people and businesses with the end goal of inspiring action, increasing engagement, getting more leads and sales is called an Email Marketing Campaign.
The Potential of Email Marketing In 2022
You might be surprised to know that email marketing today is one of the most powerful strategies to deploy when growing your small business.
It even beats social media, SEO & affiliate marketing in a marketing trend survey published in 2020.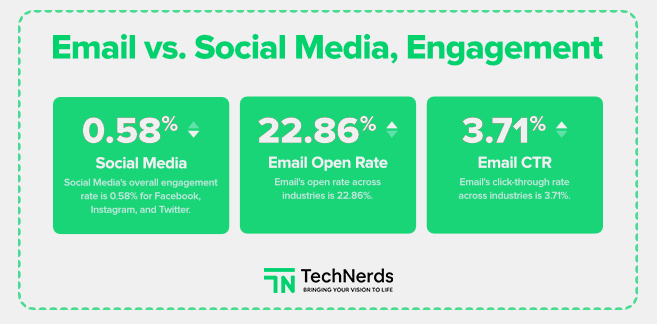 Email CTR is over 3.71%, with an open rate of 22.86%, while social media engagement was at a measly 0.58%.
It makes you wonder, though, how come such an old communication method is still killing it in the digital world?
Here's why: Despite billions of people being on social media globally, not everyone uses it as regularly as they use email. Also, most people use social media for fun or to connect with their friends and family. So, the next time you're giving precedence to social media marketing over email, consider this.
In fact, data shows that the number of people who use emails increases every day and will continue to do so in the future.
Guess how many people in the USA alone send and read emails every day?
Over 90% above the age of 15!
To further consolidate the power of email, see this comparison of how many people prefer opening their emails first thing in the morning compared to Socialmotion Media.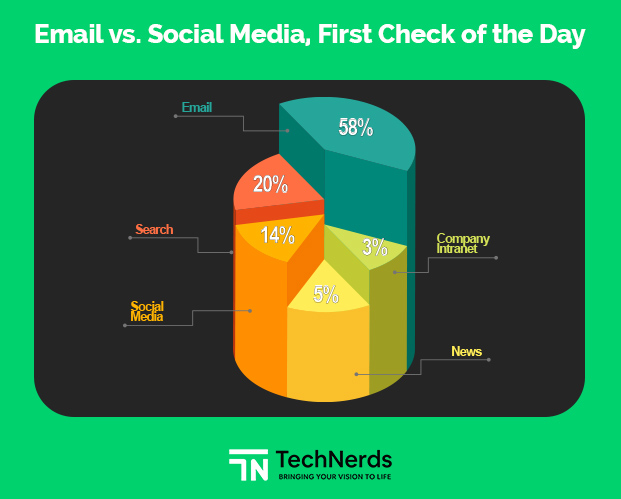 Result
A whopping 58% of people check their emails first thing in the morning, which is 44% more than they check social media!
That's because, with the increase in smartphone usage globally, checking emails has become super convenient.
Most people check emails as much as 20 times a day!
That's the incredible potential of email marketing, but with over 306.4 billion emails sent every day, how does your targeted email marketing campaign hit the bullseye with sales?
Check Out How TechNerds Agency Can Drive Relevant Traffic to Your Website
Get Your Free Consultation Today
It's essential to internalize these 11 steps email marketing checklist to facilitate creating email marketing campaigns successfully.
1. Build A List Of Leads To Target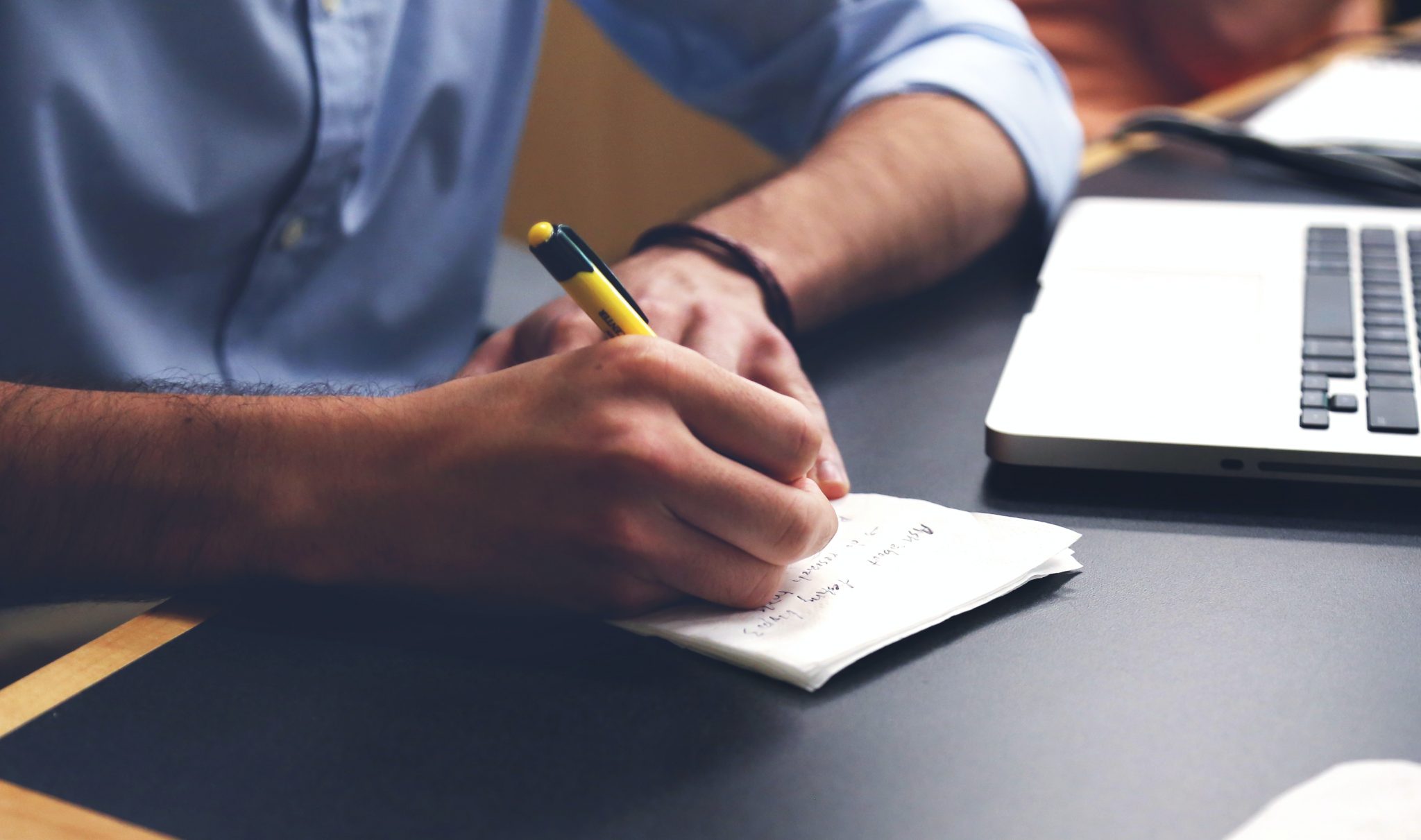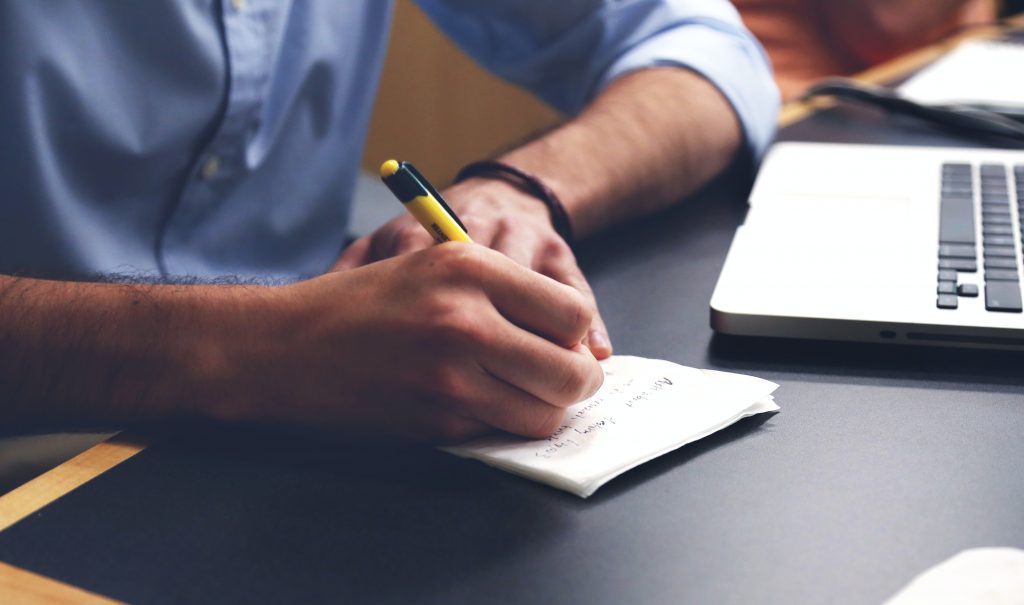 The cornerstone of creating email marketing campaigns are leads. You can't just random email people in your campaign. (It's like finding a needle in a haystack.) Although it's not illegal, it's a waste of energy, resources, and, most importantly, time.
The most organic way to build an email targeted email marketing campaign list is to employ strategies to convert your website visitors into subscribers.
Sadly, over 80% of visitors ditch a website without becoming its subscribers! However, there are ways to get around this.
The most efficient way to build subscribers is by using exit-intent popups to convert that abandoning traffic before they leave. 👇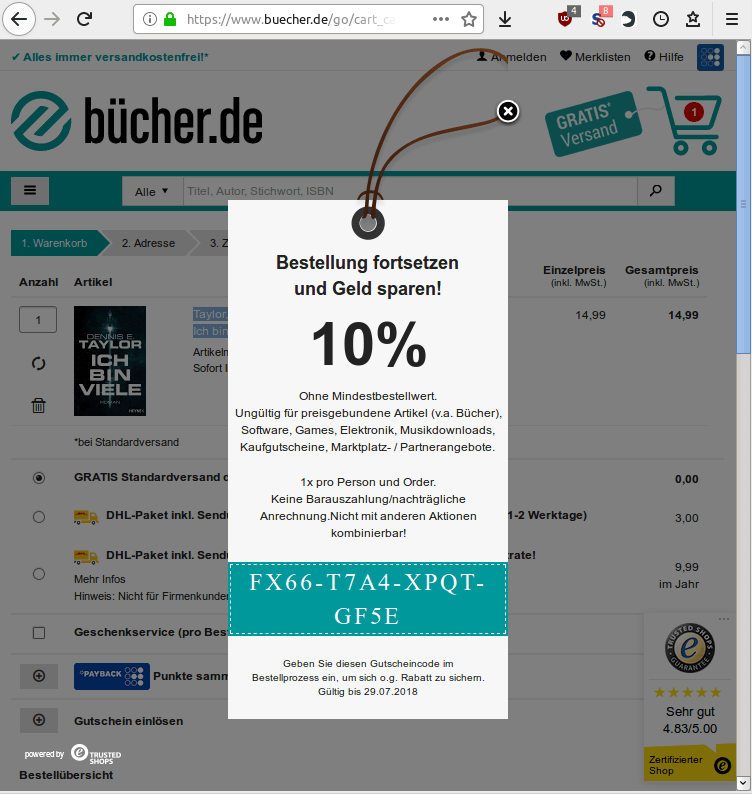 🙅 Exit-intent pop-ups are trendy these days and are smart enough to recognize user actions. They then offer a targeted campaign just as they're about to exit your site permanently. This technology usually skyrockets your conversion rates.
Here are numerous examples of Exit-Intent Pop-ups for you to look at:
Furthermore, check out 7 additional ways to turn your website visitors into subscribers here.
Focus on Providing Quality Content to Match Your Visitors' Intent
Use the Correct Call To Action (CTA)
Diversify Your Content
Put Effort Into Your Web Design To Impress Potential Subscribers
Promote Your Subscriptions
Make use of Lightboxes
Periodically Analyze Your Content to Eliminate Weaknesses
2. How Can Email Marketing Fuel Your Overall Inbound Strategy
Email marketing is inbound marketing's best friend. It's the doorway to your customers' inboxes, their first touchpoint with your brand, and a great way to nurture relationships with prospects and customers. It's such a powerful channel that it can actually boost the performance of your other inbound marketing efforts.
Here are just a few reasons why a targeted email marketing campaign deserves a place in your overall inbound strategy:
Email Is A Low-Risk Way To Test New Things
Getting started with email marketing is a lot like starting out with blogging – it's easy to get going, and easy to measure your results. And if you're worried about making mistakes, then think about how many times you've made mistakes trying other forms of digital marketing before getting things right!
Emails Help You Build Relationships With Your Customers
It might seem simple enough, but emails are one of the best ways to connect with your customers on a personal level. After all, it's why we love blogging so much – it lets us talk directly to our readers! Email works in much the same way.
3. Define Your Goals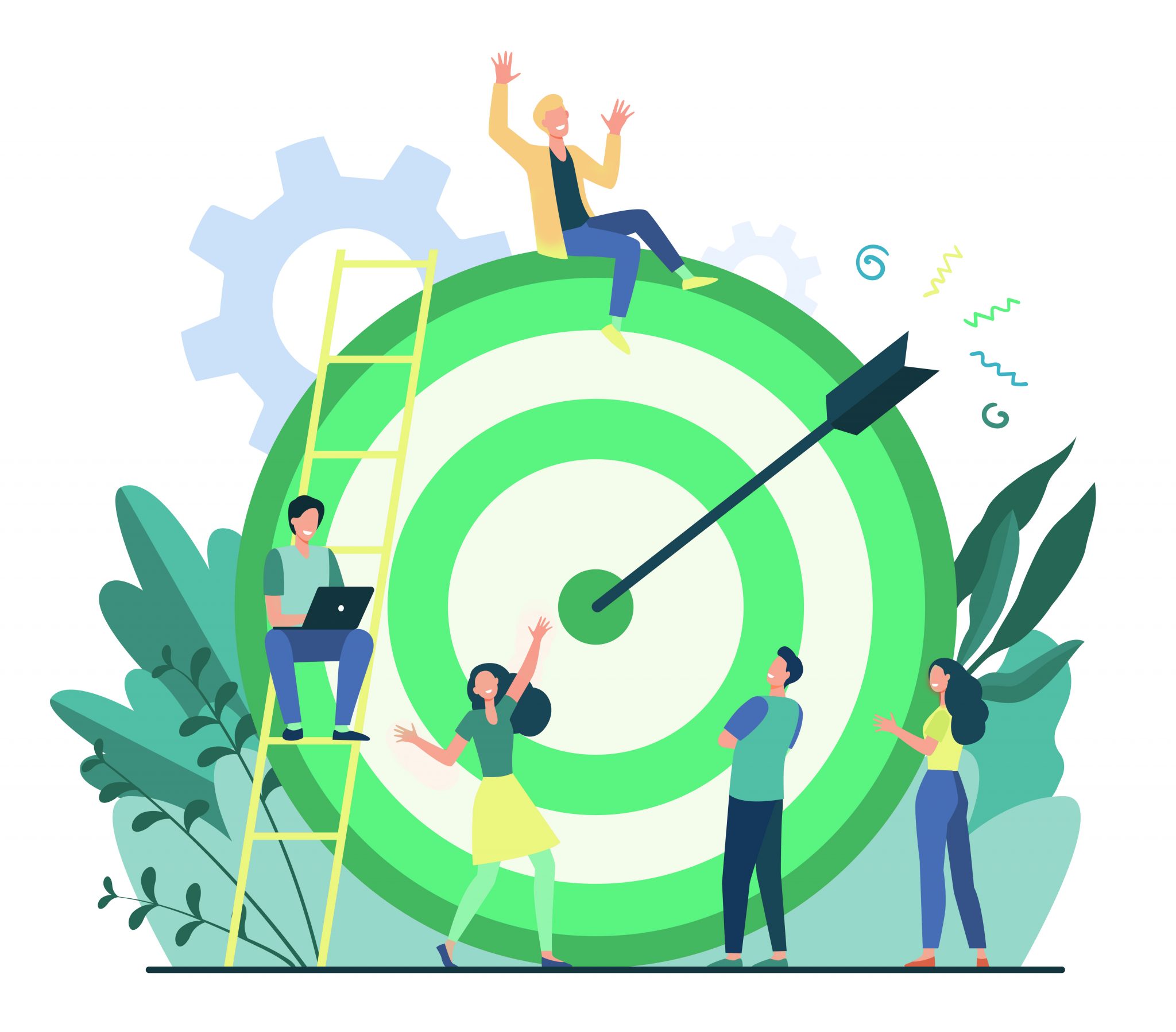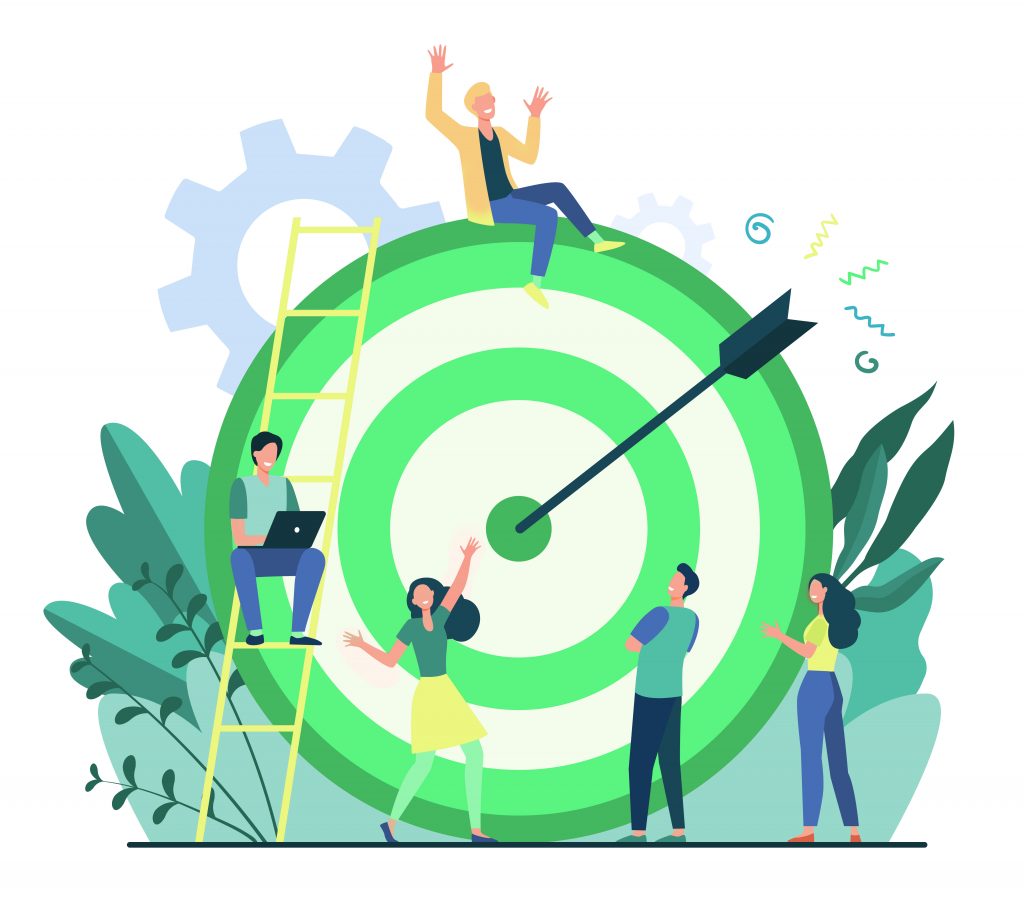 Creating an email marketing campaign is always based on defined goals. A directionless email marketing strategy won't get you to the desired 'sales' results. Therefore, it's important to define your goals from the beginning.
Below are a few of the typical goals you can aim for:
Get subscribers onboard and educate them about your business, promotions, and values to cultivate a relationship with them.
Carrying out subscriber segmentation to send targeted email marketing campaigns.
Driving more engagement with your content and business in a bid to make more sales.
Providing value to existing subscribers by pitching content that is useful to them.
Restarting engagement with inactive subscribers.
4. Know Types Of Emails To Utilize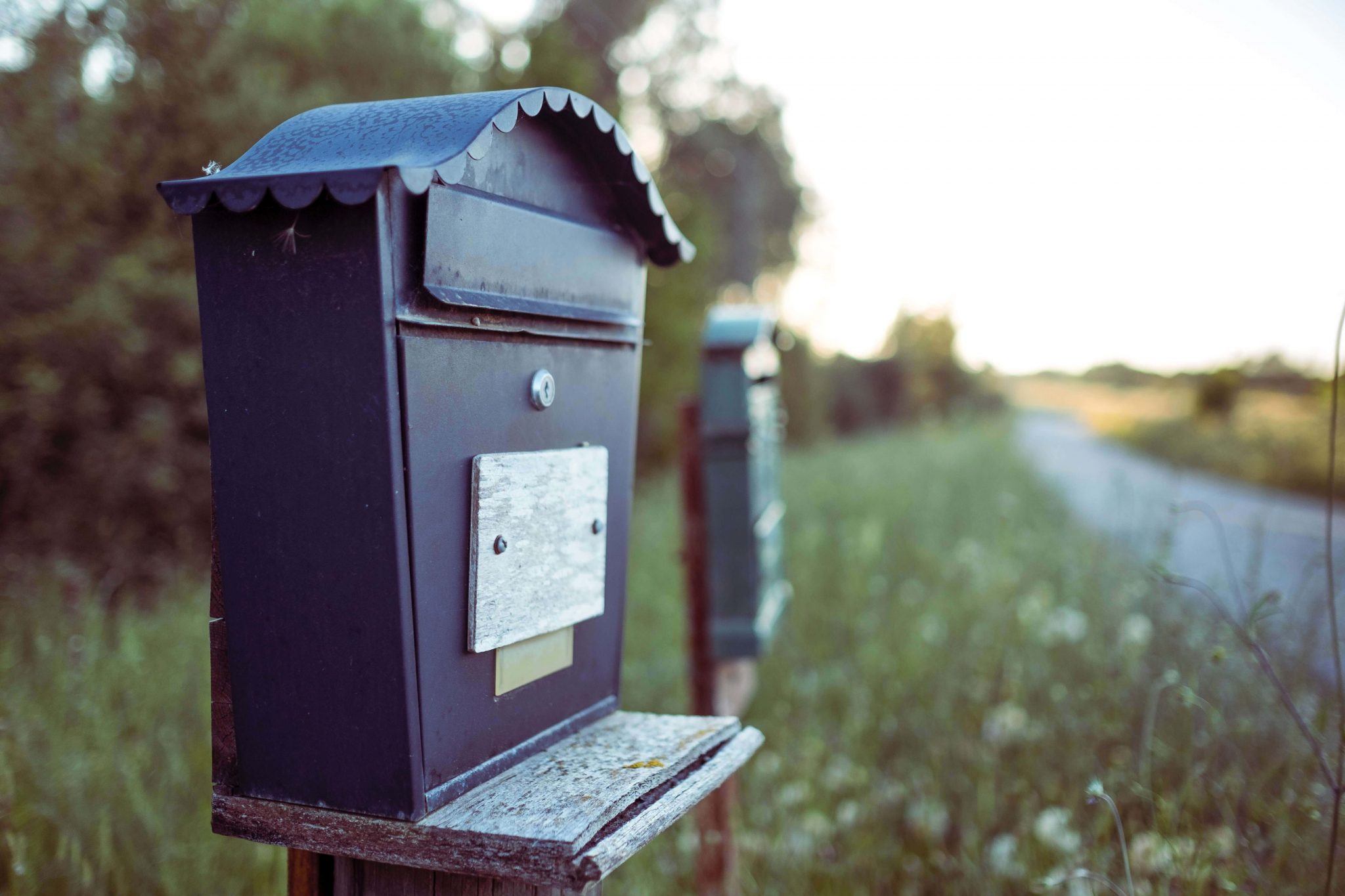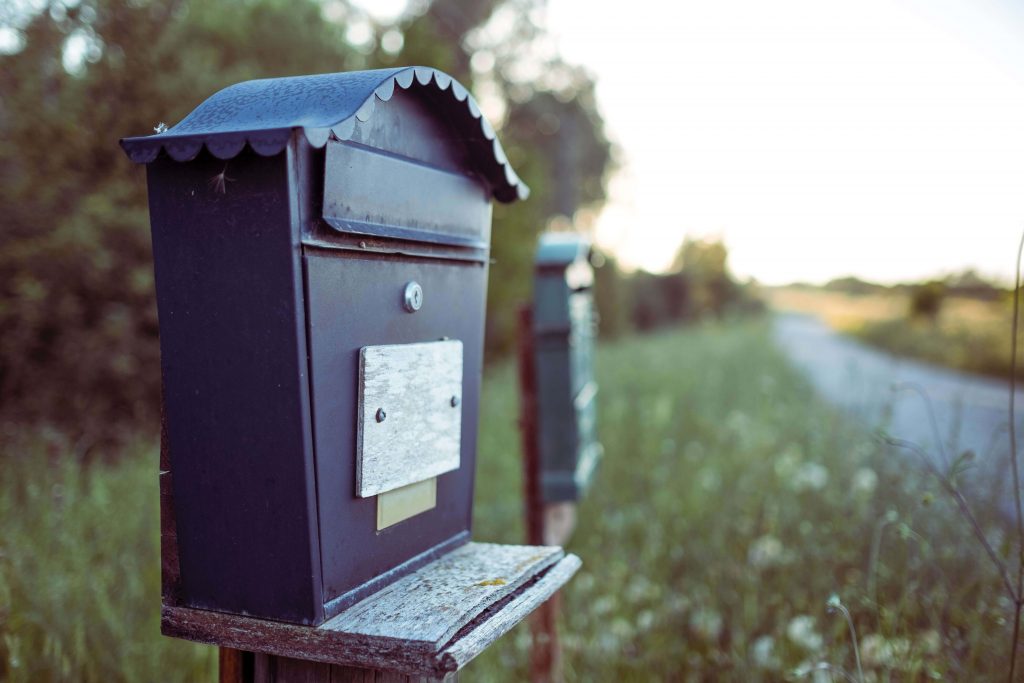 There are many types of emails businesses utilize to achieve different sets of goals. They can be categorized according to their type. Before worrying about how to create an email marketing campaign, get familiar with the below 3 broad categories of emails to utilize depending on your goals.
📢 Promotional Emails
Promotional emails are very common, and we all get them regularly in our inboxes. You can use them to educate your subscribers about special offers, discounts, news, sales, and self-promotion.
🔗 Relational Emails
Relational Emails are all about strengthening the relationship between you and your subscribers.You can do this by providing them with a weekly newsletter, discount vouchers, free marketing gifts, etc.
🤝 Transactional Emails
The third type is transactional emails that are sent to facilitate an agreed-upon transaction between the sender and the recipient. In other words, they are the result of a subscriber's activity and correspond to their actions on the website.
Types of transactional emails include:
Signup confirmations
Order or purchase confirmations
Welcome messages
Acknowledgments of changes to subscriber information
By this time, you should have built a list of prospects to target, defined the goals you wish to achieve with your email campaign, and determined the type of emails you want to exchange.
5. Understand Your Recipients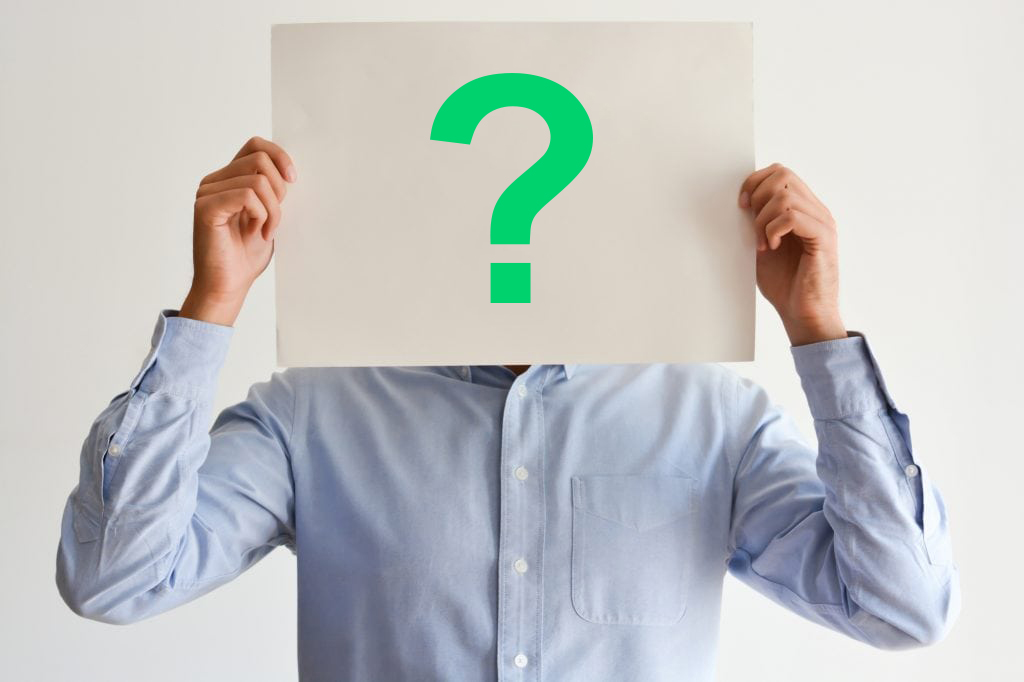 Don't worry if you don't know your audience from the onset, it's completely normal. In fact, this is the reason why you're creating email marketing campaigns in the first place.
Email marketing software equips you with a bunch of metrics the moment you hit send on your first email. These metrics give you data on demographics, location, interests, open rate, etc. This is the real data you collect on your subscribers, and over time, this helps you understand them better and run effective B2C email marketing campaigns.
But there is no easy way to know your audience from the start so you'll have to make informed, educated guesses when you're starting out on the campaign.
6. Make Best Use Of Technology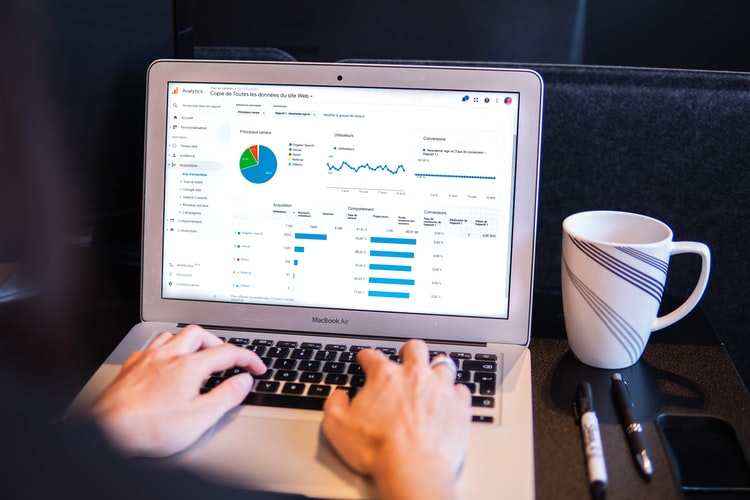 Emails are quite different from how they used to be. Today, a wealth of tools are available to help you create an email marketing campaign.
One of these tools is Mailchimp, whose email automation services make it easy to schedule transactional emails and blog posts, reply to customers quickly, and send out promotional and relational emails. This is just one tool.
Thanks to technology, a number of innovative tools are available to help you succeed. Since your competitors are already making the best use of them, it's best to leave nothing to chance and simply make the best use of technology.
7. Plan Your Emails & Follow-Ups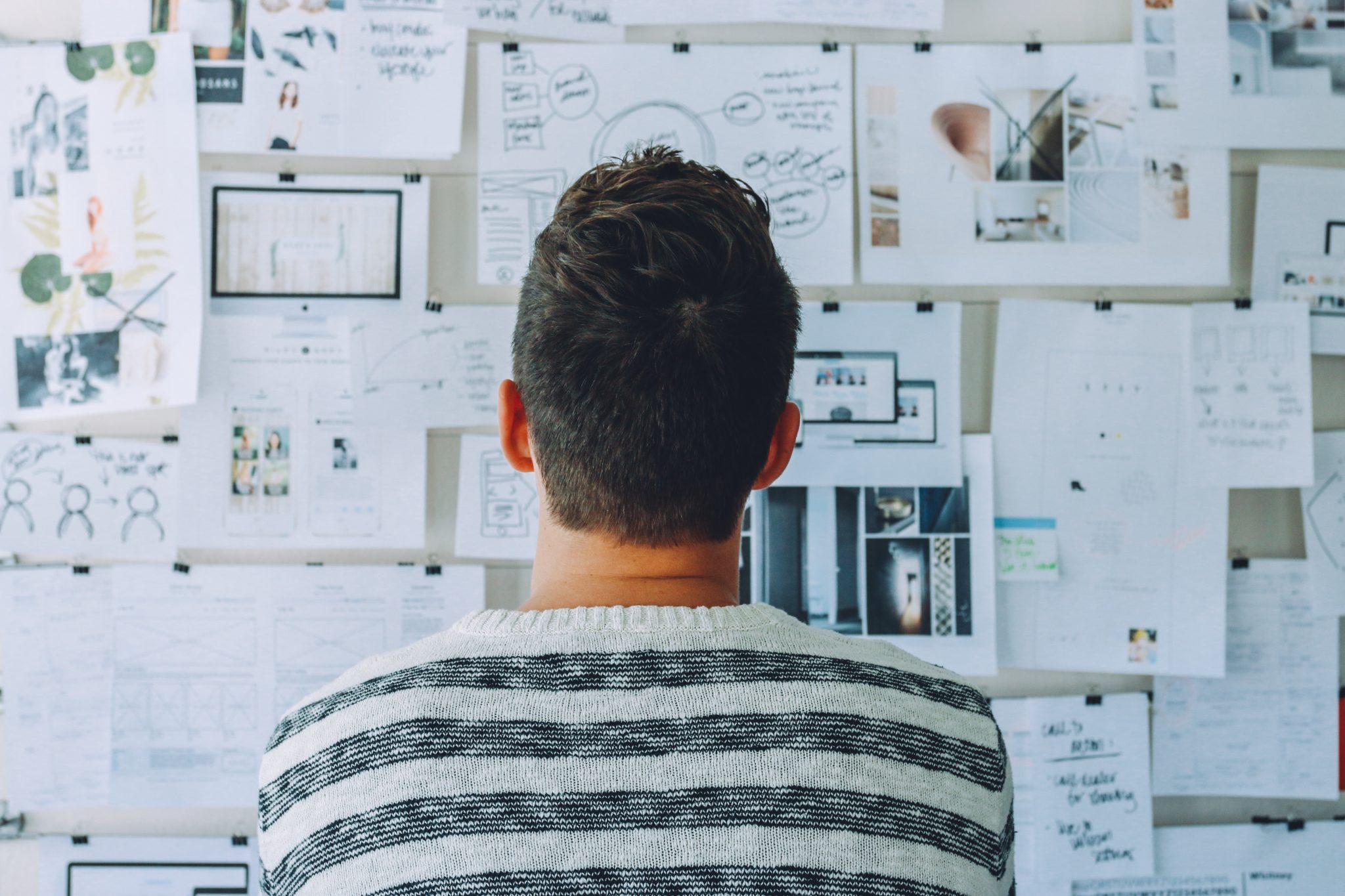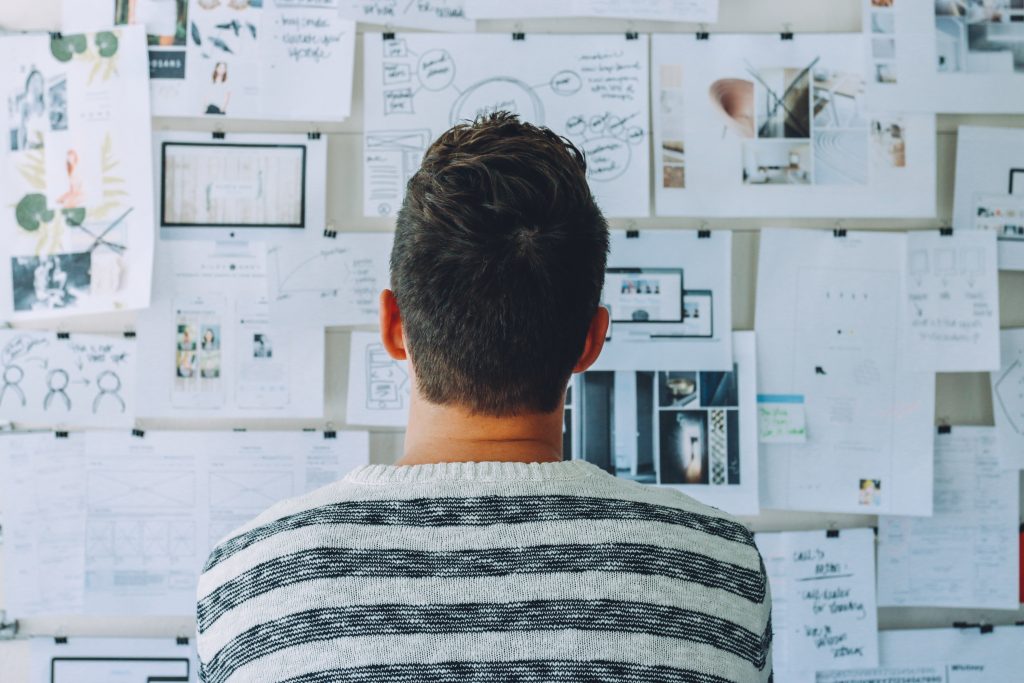 Now that you've made it this far, you're done with most of the work it takes to create an email marketing campaign. Now is the time to sit down and plan! How are you going to go about it? What emails would you be sending first? What is going to be your follow-up email?
In the next two steps, we're going to be touching on these topics. so hold tight shorty!
You can use this as a guide to begin crafting awesome emails that fetch you the right results.
To start, ask yourself these questions 🔰
What type of email communication do I want to do?
How frequently should I be sending my emails?
What type of email correspondence do I want to do?
The sort of content do I want to show?
What sort of action do I want subscribers to take?
Do I want sign-ups?
Am I pitching them a product to buy?
Do I want them to follow me on social media?
Not sure how to start a business? Check out our blog to see how TechNerds can help you start your online journey.
The key to developing an effective email marketing campaign that genuinely gets results is to ensure they are timely, relevant, intriguing and full of value.
To do that, you can automate your email series with customer relationship management (CRM) software. CRM email automation will help you segment your audience, send them tailored messages and check how people engage with them.
Businesses send brief email series to new subscribers to let them know more about their products and services.
The best way to ensure a seamless new subscriber experience is to kick things off with a welcome email. After all, it's the perfect way to introduce new subscribers to all the amazing things your business can do for them.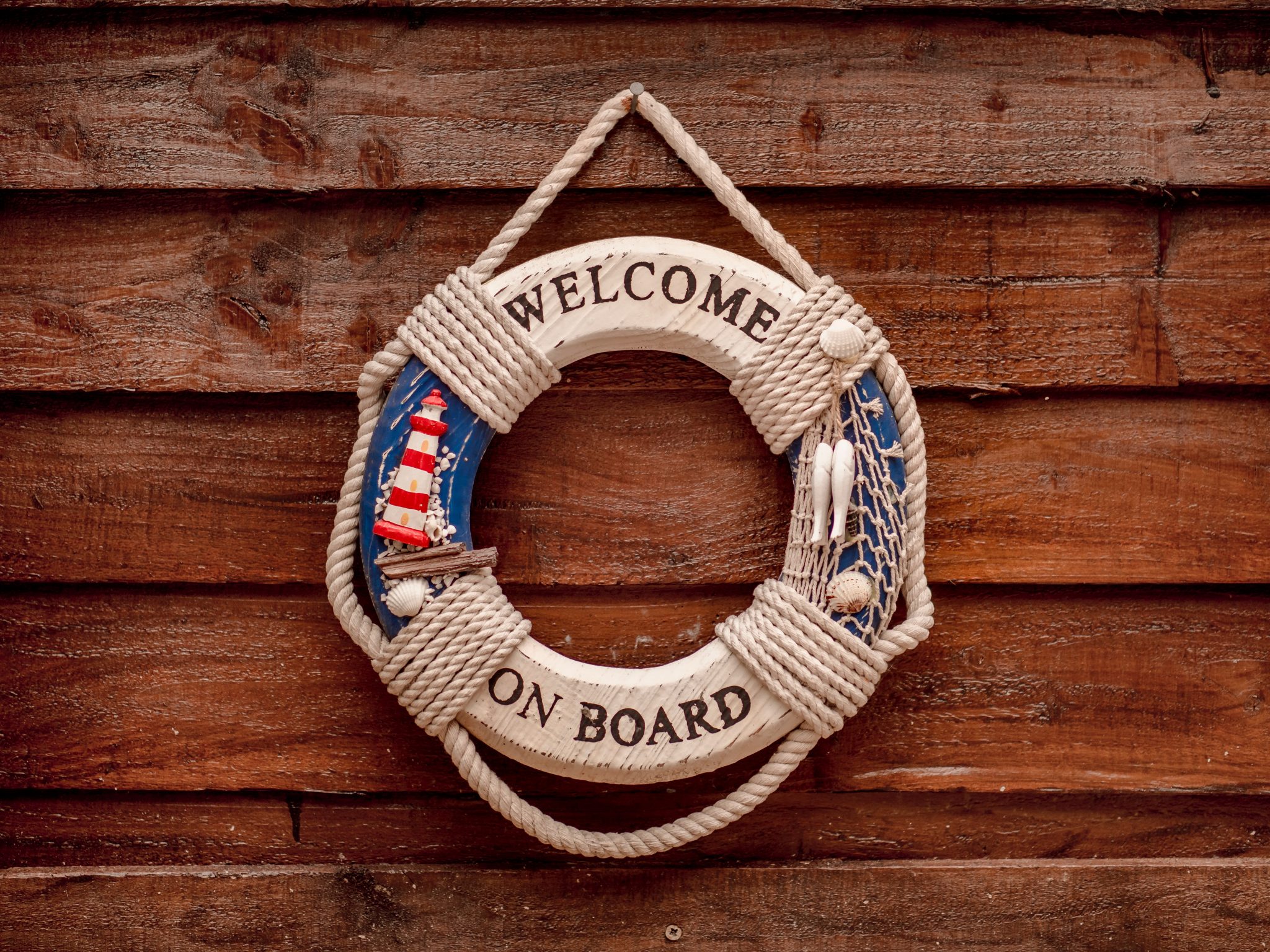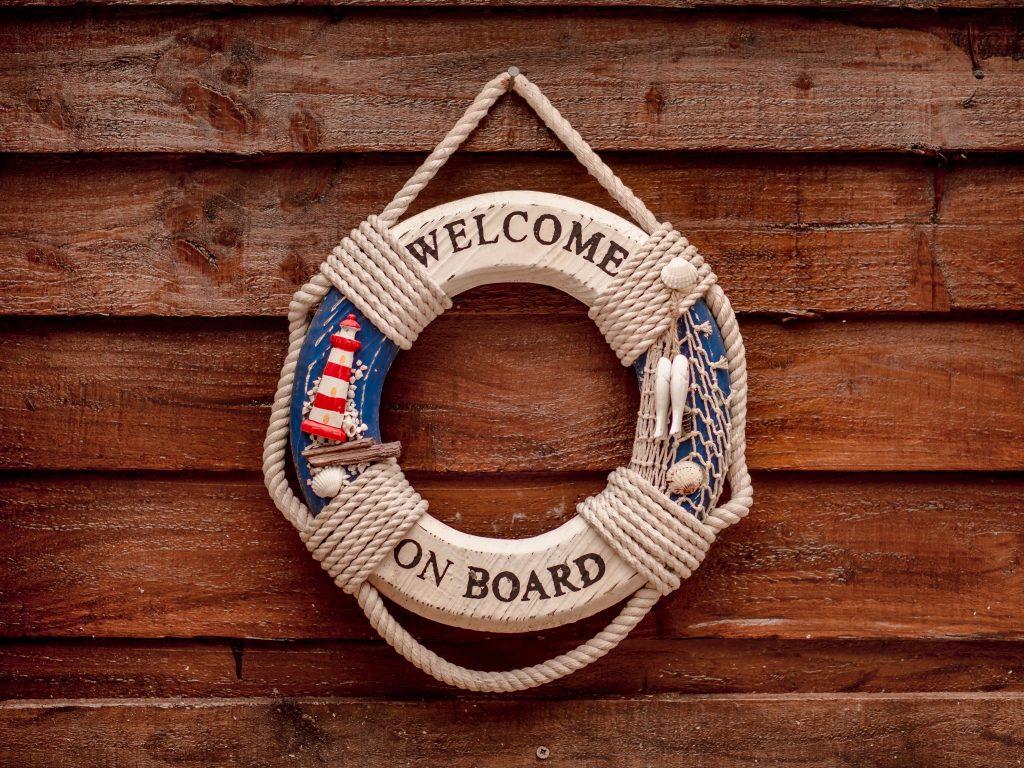 Think of the welcome series as your 30 seconds in the spotlight. Showcase the very best your brand has to offer. Share your best bits of content, focus on providing value, and show that you're always there to tend to their needs.
Often, the best way to plan emails is through a 7-Step Onboarding Process we personally endorse, however it also greatly depends on the type of business you're running.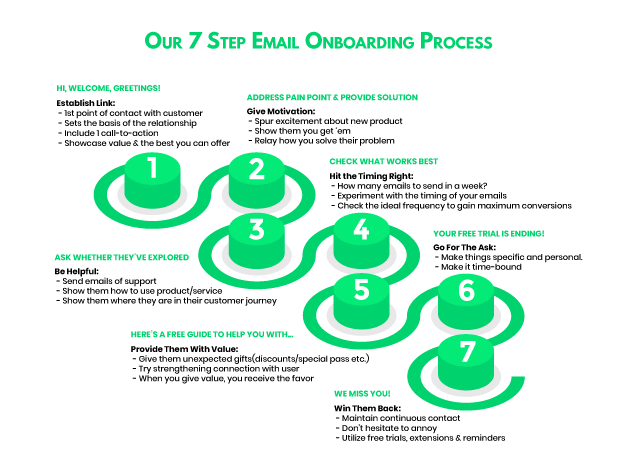 TechNerds utilize the latest lead generation techniques, employs top-of-the-line technological tools while ensuring best email practices to drive optimum results. Get your free quote today!
The best way is to define the main goals of each one before you set out to write. Think of the outcome you want to achieve through each email.
Is it an action you want them to take? Do you want to give them awareness regarding a new service? Do you want to direct them to a new blog you've written?
⚠️ Don't go overboard with your email frequency as it will send them straight to the spam list! Stick with a schedule so that they know what and when to expect communication.
Now that the plan has been outlined, it's time to go ahead and start creating an email marketing campaign!
8. Write A Great Subject Line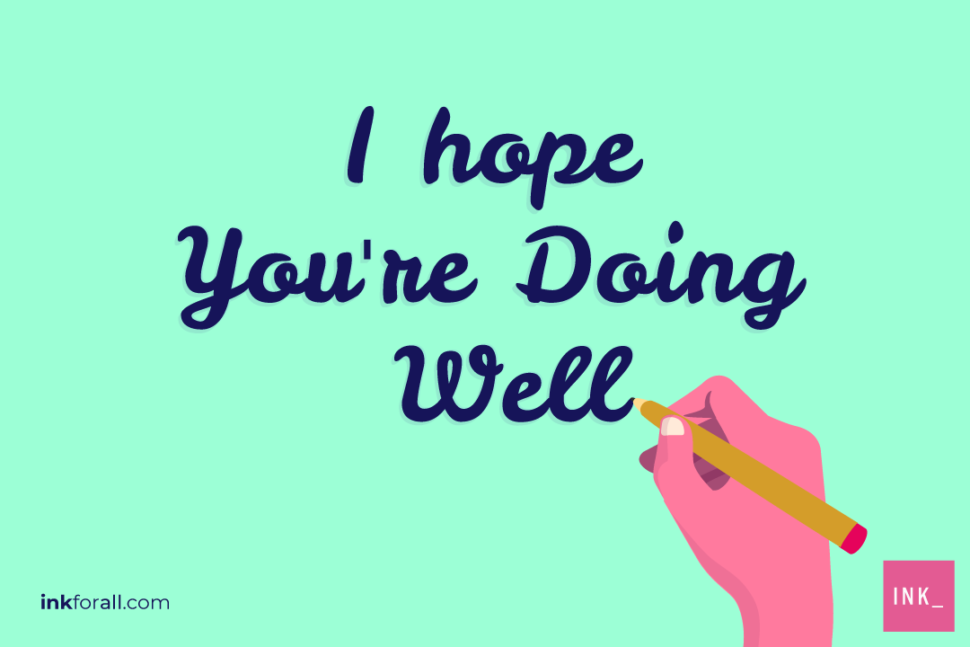 The subject line. Some call it the holy grail of a successful email marketing campaign!
It is crucial when it comes to getting prospects and customers to open and click through your emails. The subject line has to be eye-catching and intriguing enough for people to go further.
The key to crafting the best subject lines is to use the most important parts at the beginning of the subject. This is because you only have 41-50 characters to play with here, so the space to make an impression is less. This is where you harness the power of a content writer within you!
What Type of Subject Lines Work?
A subject line that includes the recipient's name is a good way to add a personal touch and catch the customer's attention.
You don't have to try and be clever or funny ever unless you have a brand personality like that.
Subject lines that exclude Spam trigger words are essential for them to hit the Inbox!
Check out these cool subject lines to jog your inspiration.
9. Write A Killer Email Copy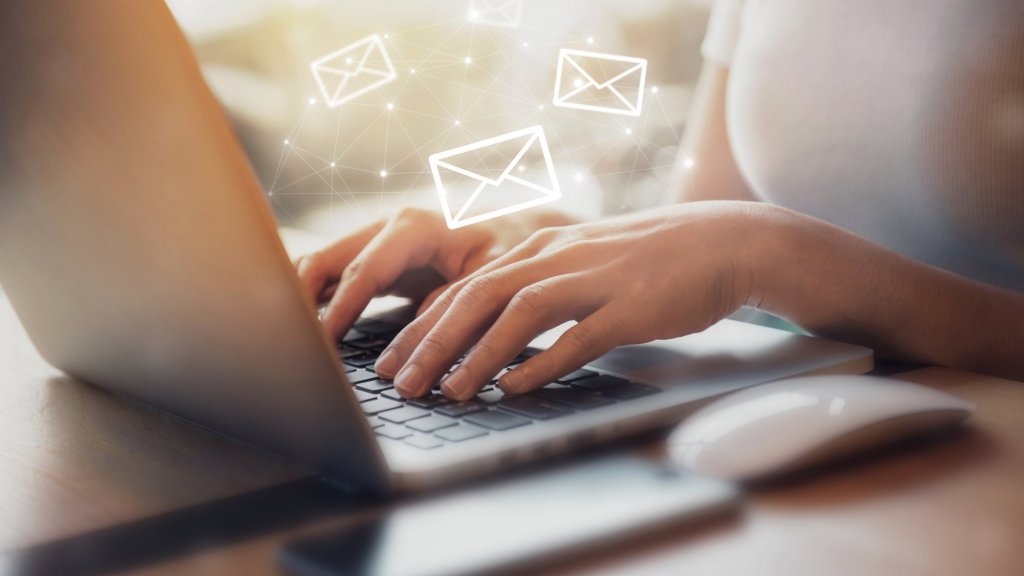 Now that you're done with your subject line, it's time for the actual email copy. This is what's going to be instrumental in converting your leads into genuine customers!
The 🔑 is to create a hook right from the onset so that it gets people to want to read ahead.
Some of the best practices when it comes to writing email marketing copies is to keep them brief and delay pitching your services/product too quickly. This is because reader comfort comes first. You don't want to come across as to aggressive when it comes to making sales. (That never works)
As we suggested earlier, writing out recipients' names in the subject lines creates a personalized feel. This is often the difference between emails that people will open and emails that will get ignored.
You can also personalize emails to different categories of recipients with different expectations. For example, if you segment and send emails according to, say, age or area, you can make them more targeted, which increases their chances to be more successful.
If you think of age as a segment, it's obvious that millennials will always be different from seniors. Likewise, If we segment by area, people in America will always be quite different from the people in Canada. Different people respond to personalized communication they can connect with easily.
💡 Did You Know? By segmenting and educating your audience, you can increase email click-through rates by up to 50%.
Some Extra Things To Consider for Email Copy
🧔🏻 It's always good to be human
Never forget to be as human as possible with your audience. Think like them, talk like them and offer solutions as they would get solutions from a dear one. This creates an emotional bond with your audience. We've witnessed businesses enjoy crazy success by utilizing this technique.
🔎 Focus on providing value to recipients
Perhaps it's information that will help them, maybe it's a piece of content that's helpful, or could be a service you're promoting. Make the value you'll provide to them crystal clear.
Polls, GIFs, surveys, or video content, are all proven email attachments that keep readers more engaged.
10. The Curtain Call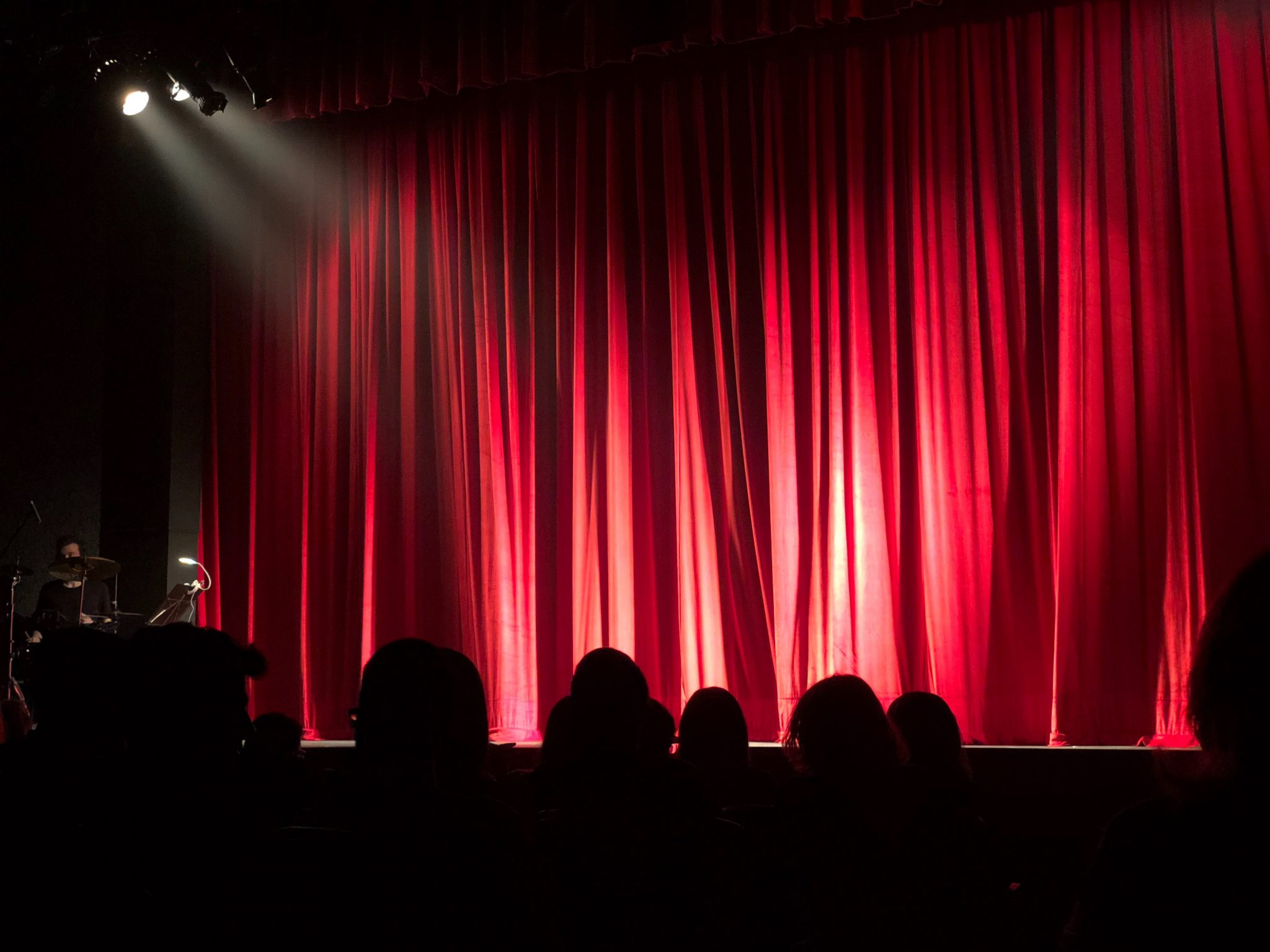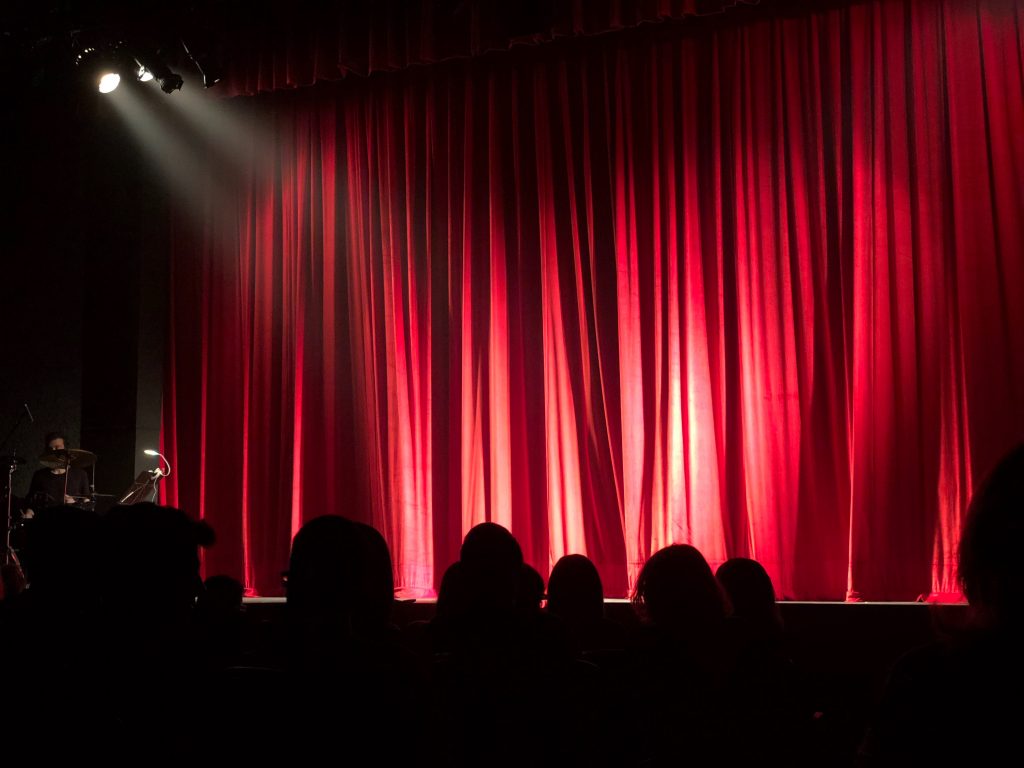 The final paragraph in the email copy should always serve as your final call to action (CTA). Your CTA is that area of email where you ask people to fulfill the intent of your email once they've read it.
However, CTAs are often sprinkled at the start, middle, and end of your email. The best calls to action are brief and concise. If you get your email copyright, there is no stopping your subscribers from quadrupling in no time!
Check out these 75 Email CTA examples by campaign monitor you can begin incorporating today in your next email marketing funnel.
11. Focus on Email Marketing Design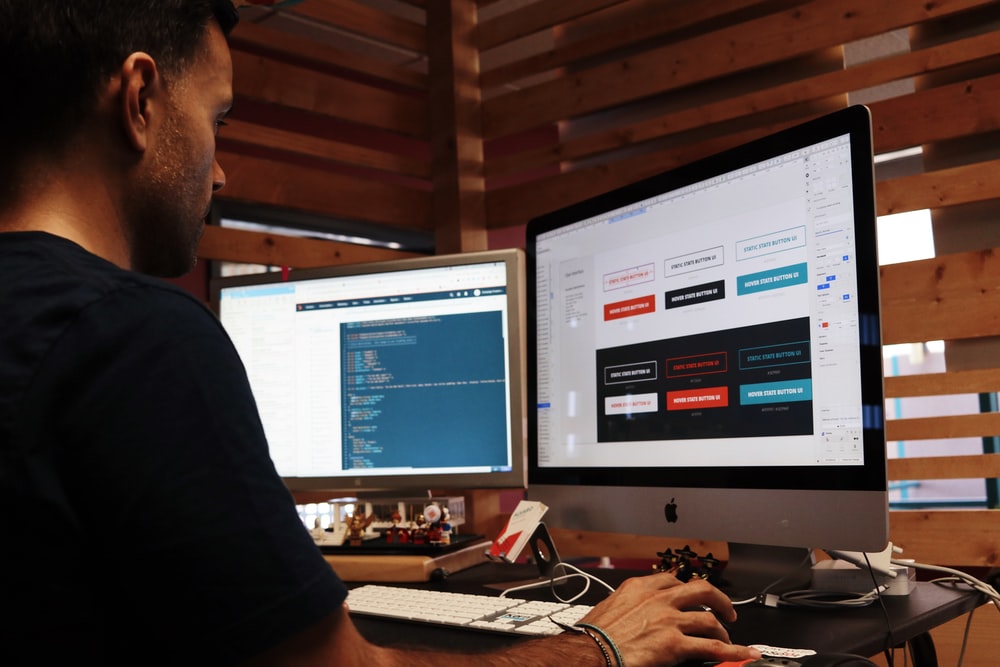 Email Designs matter.
In email marketing campaigns, though, it's one of the most critical aspects. It's what can drive your email success through the roof. Terribly designed emails reflect poorly on your brand image.
They can be such a downer that your subscribers might even stop reading! With more and more people reading emails on their smartphones these days, it's essential to use responsive email templates that resize automatically according to the device they are using; phones, tablets, or desktops.
Here's another thing to keep in mind. A lot of successful emails have more text than images. Even though we love including loads of images in our email copy, the sad reality is most people keep them disabled. But you've gotta make your emails still work, right? Use more text!
🔀 Pro-Tips
Never hide any information in your images, it affects the accessibility of your email.
Utilize alt tags for images so people who've disabled them know what they were going to see.
Subscribers may even enable images if your description is good enough, so your emails may even have a chance to shine in all their glory.
Conclusion
Finally. Now that you know the 11 steps email marketing checklist, it's time to send in your first email. But know that sending an email is just the first step in achieving email marketing success.
The key to succeeding with your email marketing campaigns is to keep collecting data and keep learning to improve future campaigns.
That means testing each and everything. From layout to email marketing copies, from designs to CTAs & your subject lines. Every piece matters.

We know how hard it is to manage each aspect of your business! Trying to do too many things at once can compromise the few things you do well! So skip the hassle and bring all your marketing-related troubles to us for maximum results while being super light on your budget!
It's best to test emails and experiment with different segments and send times too. You may want to monitor email analytics. Using platforms like Send Grid is very useful in gathering data such as click rate, subscriber rate, and forwards.
These metrics are instrumental to figuring out what's working and what's not in your active campaigns.